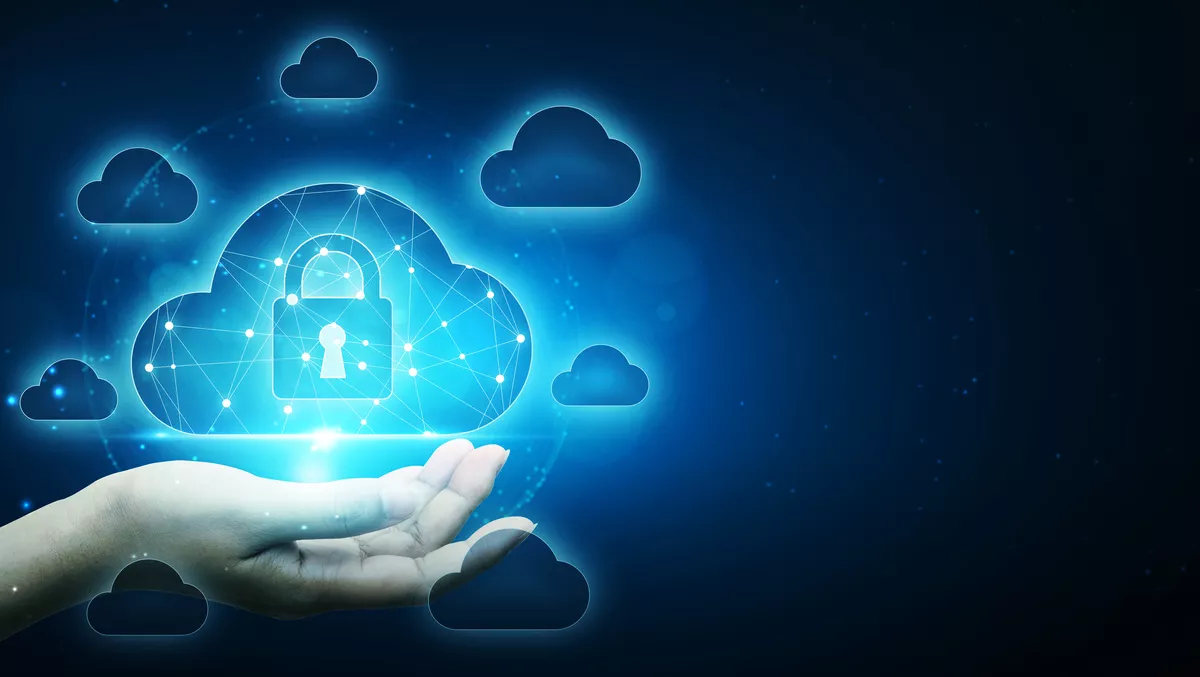 MATRIXX and Google Cloud team up to take on customer privacy
Fri, 4th Feb 2022
FYI, this story is more than a year old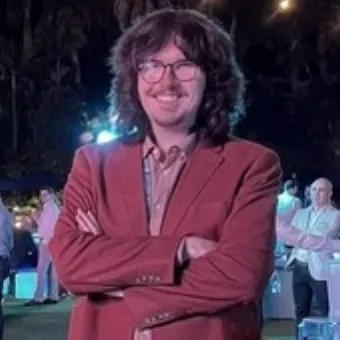 By Zach Thompson, News Editor
Software company MATRIXX will be partnering with Google Cloud to facilitate the use of its cloud-native MATRIXX Digital Commerce Platform.
The company's Digital Commerce Platform will be available through Google Cloud's Confidential Computing VMs for public cloud-based IT infrastructure. Giving customers access to MATRIXX's platform will provide cost-efficiency, scalability and performance benefits of public cloud. It will also offer cutting-edge customer confidentiality for 4G/5G/fixed monetisation of consumer and enterprise services.
Operators worldwide are looking for new ways to strengthen exceedingly effective public cloud resources to launch new products and services faster than on-premise IT infrastructure can. This aim is due to the current architecture of 5G standalone networks. But to bring this aspiration to life, a cloud-native digital commerce platform capable of efficiently and cost-effectively monetising at scale is required.
Regulatory bodies have scrutinised cloud services, and for this reason, cloud-scale efficiency and performance must be executed with the same level of privacy and security as that of on-premise IT infrastructure. MATRIXX Digital Commerce on Google Cloud's Confidential Computing service means that companies now have more options available to make their public cloud ambitions a reality.
MATRIXX Software is a world leader in 5G monetisation for the communications industry, serving a broad range of operator groups, regional carriers, and emerging digital service providers globally. The company provides a cloud-native digital commerce platform that allows for exceptional commercial and operational agility.
MATRIXX Software CTO Marc Price says, "by combining the flexibility and configurability of MATRIXX and the performance and privacy capabilities of Google Cloud, we get the best of both worlds - breakthrough confidentiality delivered by a highly configurable charging product, running securely on a massively scalable public cloud platform."
Price adds that the partnership allows for a service that provides operators with the means to utilise the customer experience benefits of the cloud while also serving to assure national regulators that their encryption and confidentiality requirements are being met.
MATRIXX will assist customers in seamlessly leveraging public cloud IT infrastructure and allow for the conception, scaling and monetisation of new service offerings. MATRIXX is also one of the first telco-grade monetisation platforms available through Google Cloud Confidential Computing.
Both companies are determined to provide high-quality customer confidentiality. To further this commitment, the MATRIXX 5G CCS running on Google Cloud Confidential Computing will make sure that customer privacy is a priority, ensuring that their most sensitive data will be fully encrypted at all times. This latest MATRIXX software also gives operators equal or superior performance to traditional on-premise solutions.
Edge and connectivity ecosystems director Leen Kashyap says that the increase in businesses using 5G and the cloud to provide crucial applications and data means that safety and security have become essential factors in operator and customer decision-making.
"Delivering MATRIXX's Digital Commerce Platform on Google Cloud's Confidential Computing service will enable operators to maximise their security posture while running on global, scalable and trusted cloud infrastructure," Kashyap says.
MATRIXX software will be supplied natively on Google Cloud using the Google Kubernetes Engine (GKE). The recent approval by both company's engineers of MATRIXX Digital Commerce Platform in GKE running on the Google Public Cloud with Confidential Computing also gives CSPs a platform when looking for an extended security posture. In addition, both companies seek to provide further innovation in their continuing partnership and deliver additional use of Google Cloud's cloud-native, edge computing and big data capacity.