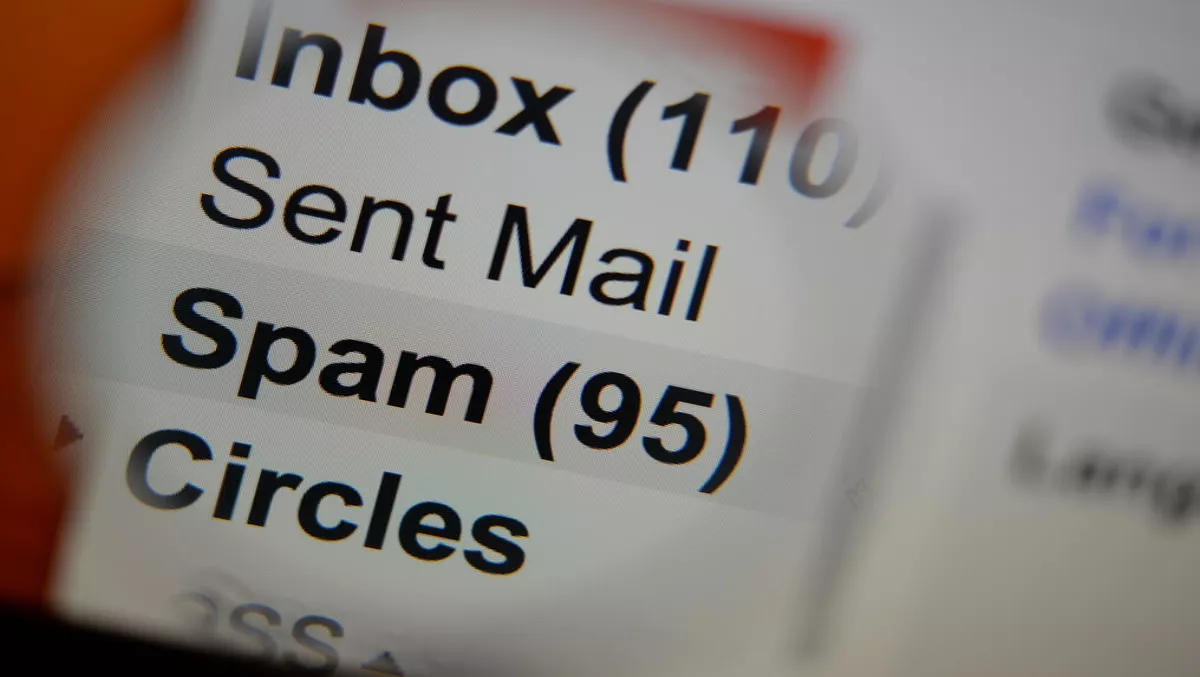 Mass Telstra, Xero & CBA email scams blocked in a single week
Thu, 28th Sep 2017
FYI, this story is more than a year old
Telstra, Xero and CBA scams are all doing the rounds in Australian inboxes this week, just two weeks after the last batch impersonating the same companies.
MailGuard intercepted the scam emails which use a fake invoice notification as part of their attack process. The emails contain links to compromised SharePoint sites that host malicious JavaScript payloads.
The company notes that the Telstra email in particular almost looks like the genuine invoice, even right down to the sending address.
While the genuine bill uses telstraemailbill_noreply3(at)telstra.online.com, the scam invoice uses telstraemailbill_noreply(at)telstra.businessdirs.com.
Another fake Telstra email this week used plain text formatting with no branding. In this case fraudsters included one extra a detail: A line saying 'Telstra will never ask you to provide credit card, or banking details via email," with a link to a website with information about phishing.
MailGuard has also spotted Commonwealth Bank of Australia-branded phishing emails that use a 'New Security Message' email to trick victims into updating their account details due to unauthorised access.
When users click the link they are taken to a phishing site that asks for credit card information. Again, the phishing site appears similar to the genuine site.
Brisbane etoll provider go via has also been impersonated in email scams this week. Again, it is well-formatted with what seems to be a genuine-looking sender address. It is also a fake tax invoice statement that links to a compromised SharePoint site with a malicious JavaScript file.
MailGuard says that if an email is not customised with your real name or specific account information, the email is most likely a scam. However, because emails and phishing sites are now mimicking the real sites closely, it is much harder to detect fake emails.
"To protect your business' data and customer / employee privacy, do not rely on staff behaviour – all businesses are susceptible to email attacks (91% of all cyber attacks arrive via email), and require robust, layered defence for this threat vector," the company says.