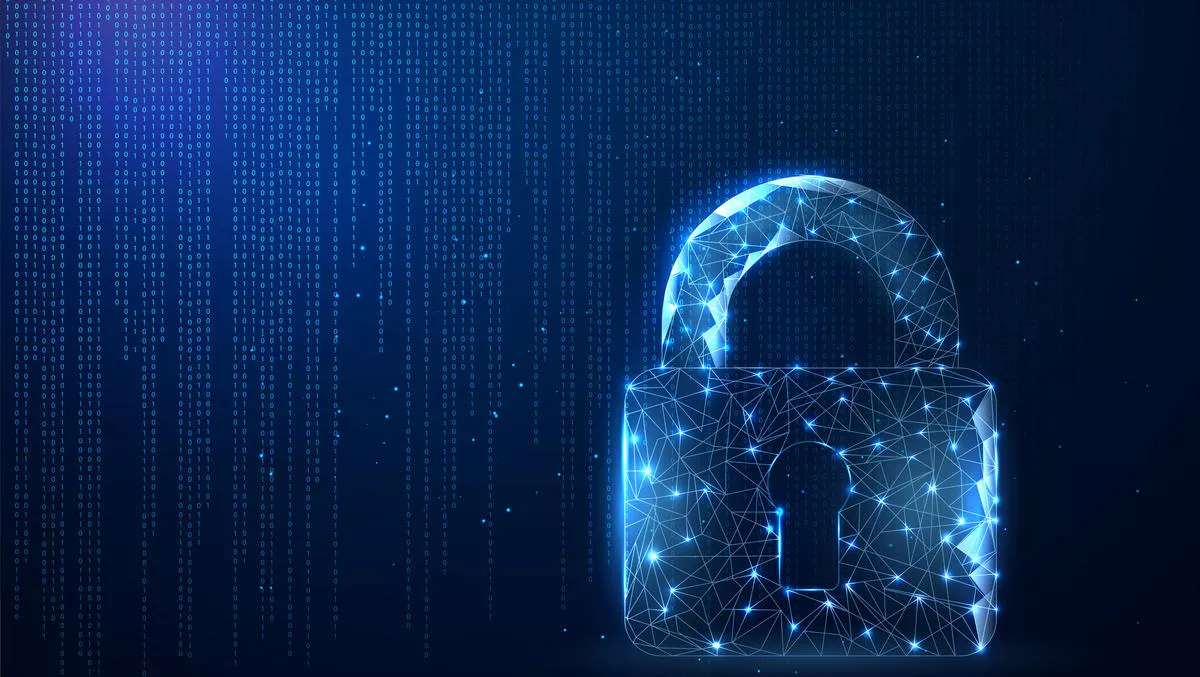 Malwarebytes expands protection suite, with focus on protecting remote workers
Fri, 4th Dec 2020
FYI, this story is more than a year old
Malwarebytes has today announced a significant expansion of its protection suite and industry partnerships, as well as a new partnership with cyber-insurance provider Coalition.
As part of the expansion, Malwarebytes has introduced new features to its platform to boost productivity for remote workers, including enhancements for its Brute Force Protection solution and its scan and detection engine.
Brute Force Protection now has added capabilities to detect and block malicious login attempts, Malwarebytes says, stopping intrusion attacks targeting Remote Desktop Protocol (RDP) on Windows workstations and servers.
Managed through the Malwarebytes Nebula cloud platform, this new feature is integrated into Malwarebytes Endpoint Protection (EP) and Endpoint Detection and Response (EDR) products, and provides easy-to-use configuration, allowing security teams to get up and running.
"Brute force attacks are on the rise due to increases in Remote Desktop Protocol usage during the COVID-19 pandemic and are an increasingly popular vector for ransomware," says Malwarebytes chief executive officer Marcin Kleczynski.
"We need to protect the staggering number of employees and businesses continuing to work from remote environments to ensure that we are covering all possible entry points for cyberattacks in this new threat landscape.
Malwarebytes says the updated scan and detection engine provides better protection infections from packaged and polymorphic malware. This makes it better equipped to deliver protection in remote working environments, the company says, where workers may be easier targets for cyber criminals due to less stringent network security than traditional office settings.
The new engine, designed with power and speed in mind, is now optimised to use 50% less CPU resources while scanning, and includes anomaly detection as part of its roster of advanced detection techniques, according to Malwarebytes.
In addition to new product developments, Malwarebytes has partnered with Coalition, a leading cyber insurance provider with over 10,000 customers to offer discounts to its joint customers.
This partnership offers customers of both Coalition and Malwarebytes financial incentives to adopt endpoint security and cyber-insurance to promote a more holistic risk management strategy.
A layered protection strategy with both cybersecurity and insurance is increasingly important to organisations with remote workers, providing an additional layer of risk protection to ensure businesses can remain operational in the event of a cyber-attack.
The majority of cybersecurity attacks are the result of human error, making the combination of cybersecurity solution and insurance even more critical when workers are in less secure, less controlled environments, according to Malwarebytes.