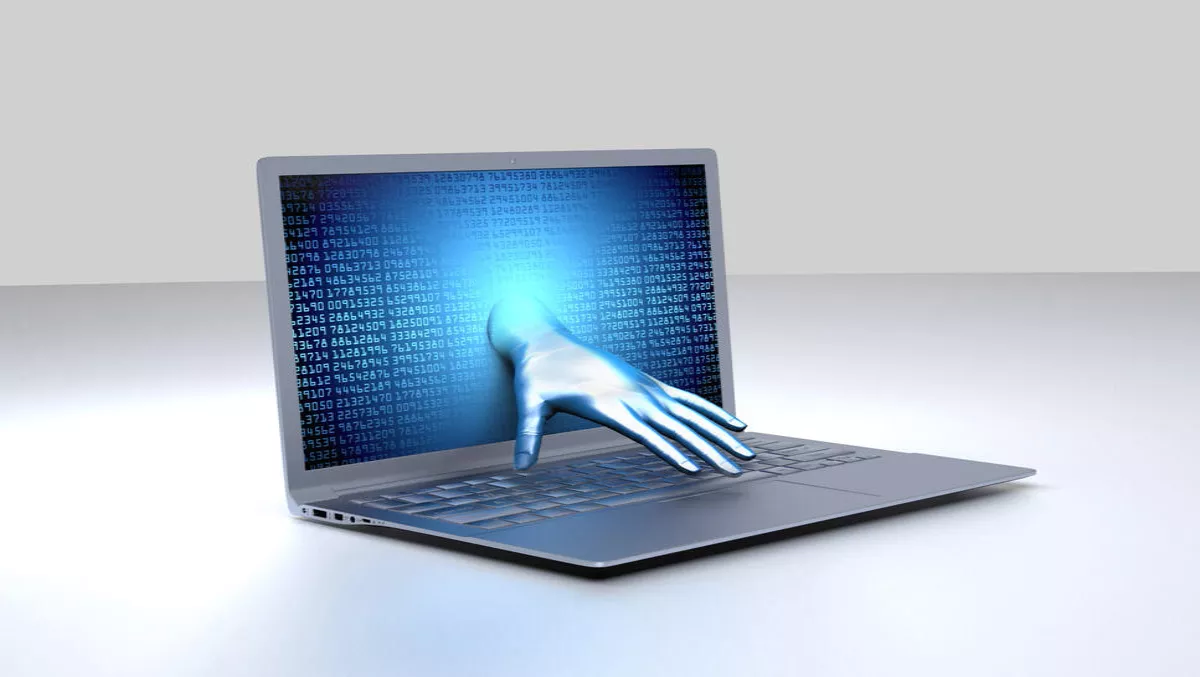 Malware 'more sophisticated than ever before' says Webroot
Thu, 22nd Sep 2016
FYI, this story is more than a year old
By Sam Worthington, News Editor
Webroot has recently discovered that while the overall number of malware encounters is decreasing, malware attacks are more short-lived and sophisticated than ever before.
The endpoint security and threat intelligence service provider says that many attacks appear, infect, and disappear within hours—even minutes—taking sensitive data, launching ransomware, and finding other ways to achieve its goals.
Tyler Mofitt, senior threat research analyst at Webroot, says the report data clearly demonstrates that the business of cybercrime is indeed alive and well.
"As attack timelines accelerate and polymorphism continues to grow and spread across attack vectors, it's more important than ever for organisations to adopt next -generation security approaches that can adapt and predict malware behaviours as they evolve," says Mofitt.
Webroot also found that starting in May, phishing attacks on Google rose quite a lot and when it came to June, it was one of the most targeted technology companies.
Malicious Android apps are also on track to increase by almost 400% in 2016. Webroot explains that they are mainly targeting Asia because that's where a huge amount of Android devices reside.
Furthermore, there are many Android users in Asian countries downloading apps from unofficial app stores with inferior evaluation processes.
Another finding that Webroot has released is that nearly half of all malicious IP addresses are now associated with China, India, or Vietnam. The cyber security organization found that initial attacks from these addresses stem from spam (email and web) and scanning activities.
All of this data was found via the Webroot Threat Intelligence Platform through the first half of 2016 and compared to threat data from 2014 and 2015.