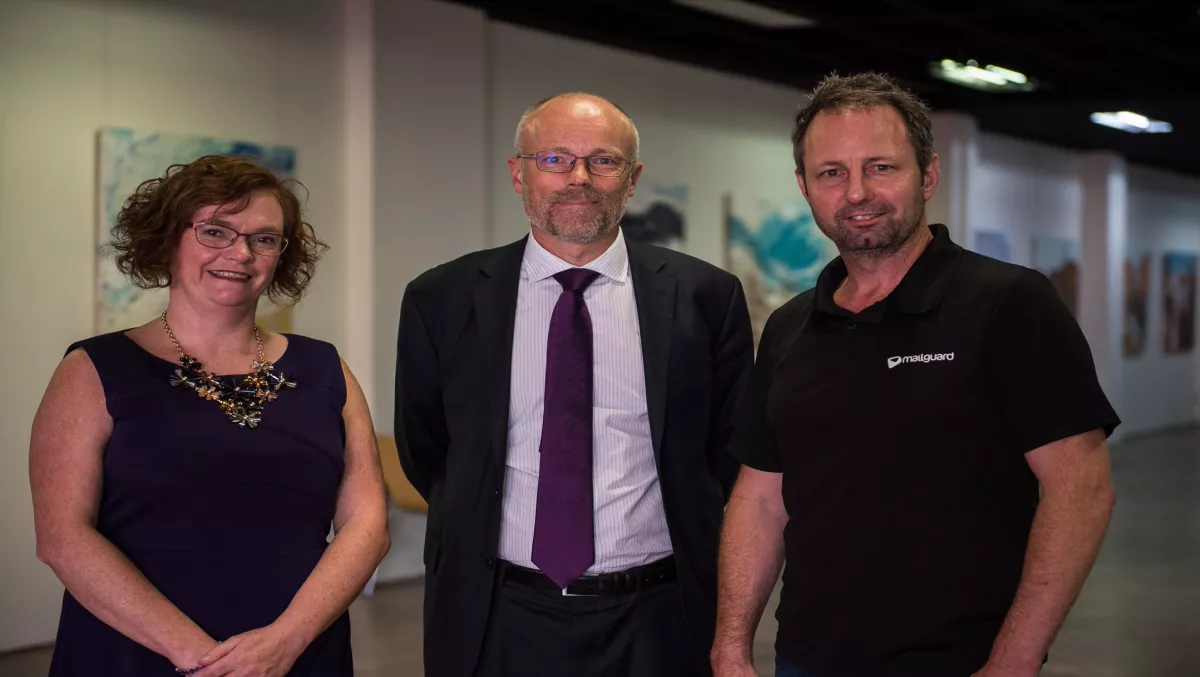 MailGuard takes different approach to security awareness by launching 'how to' guide
FYI, this story is more than a year old
MailGuard has taken a different approach to cybercrime awareness with the launch of a new book to help leaders understand the problem.
Australia's Minister Assisting the Prime Minister for Cyber Security, Hon Dah Tehan MP, will help to launch the book today, which was written by MailGuard CEO Craig McDonald.
The company says cybercrime has claimed 594 million victims and is now the number one economic crime in Australia, according to PwC.
Overall, these attacks have affected between $1 billion and $17 billion annually, or 1% of total GDP. The average attack costs SMBs $276,000.
91% of cyber attacks occur via email, usually by email. 205 billion emails are sent around the world every day, and everyone who has an email address is a target, the company continues.
In addition, the government is also heavily targeted, with attacks going after the likes of Austrade, the Defence Science Technology Group and the Bureau of Meteorology.
According to the Australian Cyber Security Centre, the Australian Signals Directorate (ASD) responded to 1095 incidents against government systems between January 2015 and June 2016.
Alastair Gibbon, the PM's cybersecurity advisor says that the Australian government is "attacked on a daily basis". He will be attending the launch today.
The book's author, Craig McDonald, says he has talked to business leaders who must lead their organisation's success - but cybersecurity is unfamiliar territory.
"In cybersecurity, the human factor is the greatest vulnerability for any organisation, and a large part of the challenge is generating awareness and educating those who are in harm's way. This is particularly the case with executives who are time-poor and often feel that there's too much to consider," he says.
"Some executives take the view that it's somebody else's problem – most commonly a member of their IT team. In today's climate such attitudes are outdated and plain dangerous," he continues.
The new book aims to explain the complex threat environment in straightforward terms.