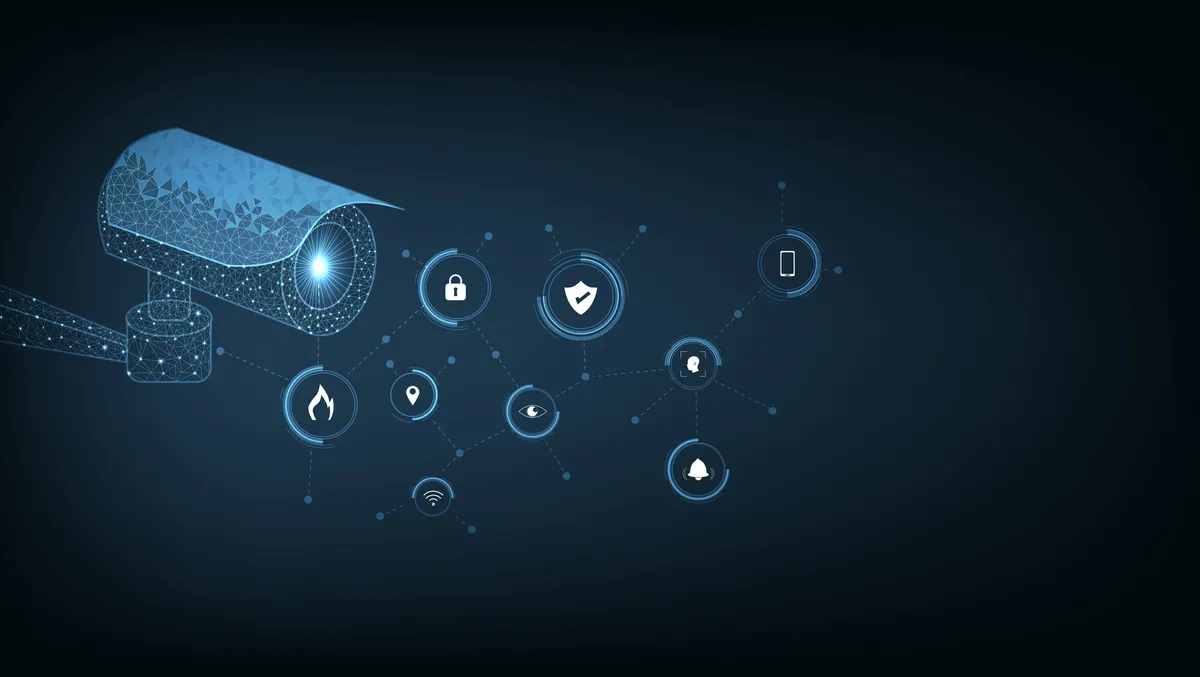 Madison Technologies combines expertise with Bosch
Mon, 5th Jun 2023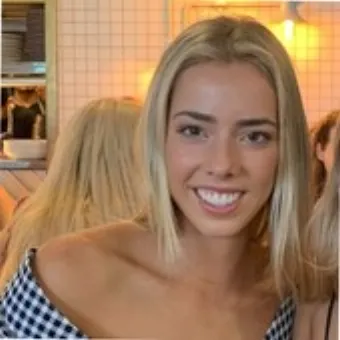 By Kaleah Salmon, Journalist
Madison Technologies announces its partnership with global technology company Bosch Security and Safety Systems.
Combining Madison Technologies' regional Operational Technology sector knowledge with Bosch's AIoT camera solutions, the partnership is focused on bringing the Bosch range of intelligent cameras to critical operational environments.
Paul Calabro, CEO of Madison Technologies, says: "This collaboration with Bosch demonstrates our commitment to offering our customers the latest advancements in Industry 4.0 technology."
"By partnering with Bosch, Madison Technologies strengthens its value in delivering leading technologies that empower industrial organisations to capture data and securely transfer it so that it can be analysed, visualised and contextualised, and used for informed decision-making."
AIoT cameras, which combine artificial intelligence (AI) and the Internet of Things (IoT) technologies, offer benefits in various applications, specifically for the region's industrial sector, where remote and harsh environments create limitations for real-time asset and process monitoring.
With a 30-year legacy of offering resilient industrial technology solutions, Madison is familiar with many of the challenges the industrial sector faces as it embraces digital transformation to understand better and manage resources, improve safety and increase efficiencies.
The company's combination of industry expertise and innovative technology portfolio will provide purpose-built solutions that help organisations achieve their digital transformation goals.
Madison Technologies says their experience connecting and protecting people, assets and the environment, combined with an industry-leading technology portfolio, makes them the preferred partner for IIoT, industrial networking, cybersecurity, asset management and asset visibility.
Paul Donnelley, Business Manager, Oceania, Video Systems at Bosch Security and Safety Systems, says: "As our industry moves toward the next generation IoT technologies that combine AI with IoT, there are new possibilities for connected security devices beyond their traditional uses."
"Madison Technologies have a deep understanding of the unique challenges faced by organisations with critical operational environments, making them a perfect partner for Bosch as we seek to drive widespread adoption of our devices."
"Together, we can improve safety, increase operational efficiency, and deliver new business insights," says Donnelley.
Furthermore, As critical operational environments evolve and embrace digital transformation, Madison Technologies recognises the need for robust and intelligent camera systems.
Expanding the company's intelligent camera portfolio gives customers access to a broader range of capabilities to use Cameras-as-a-Sensor technology in their operations.
Camera solutions such as those from Bosch enable intelligent object detection and data to be captured, processed, and acted upon, keeping operational environments, staff and equipment safe and secure.
Onboard edge computing keeps the physical data processing at the capture site, improving the speed and reliability of decision-making.
Ash Khan, National Manager of Technology Solutions & Innovation, Madison Technologies, comments: "With recent advancements in AI and camera technology, the ability to perceive and interpret the visual world becomes an invaluable tool for operational environments."
"We can now detect anomalies and optimise processes in ways we couldn't previously."
"This enables users to understand their environment more deeply, respond to events proactively and ultimately, predict unforeseen or future situations," says Khan.