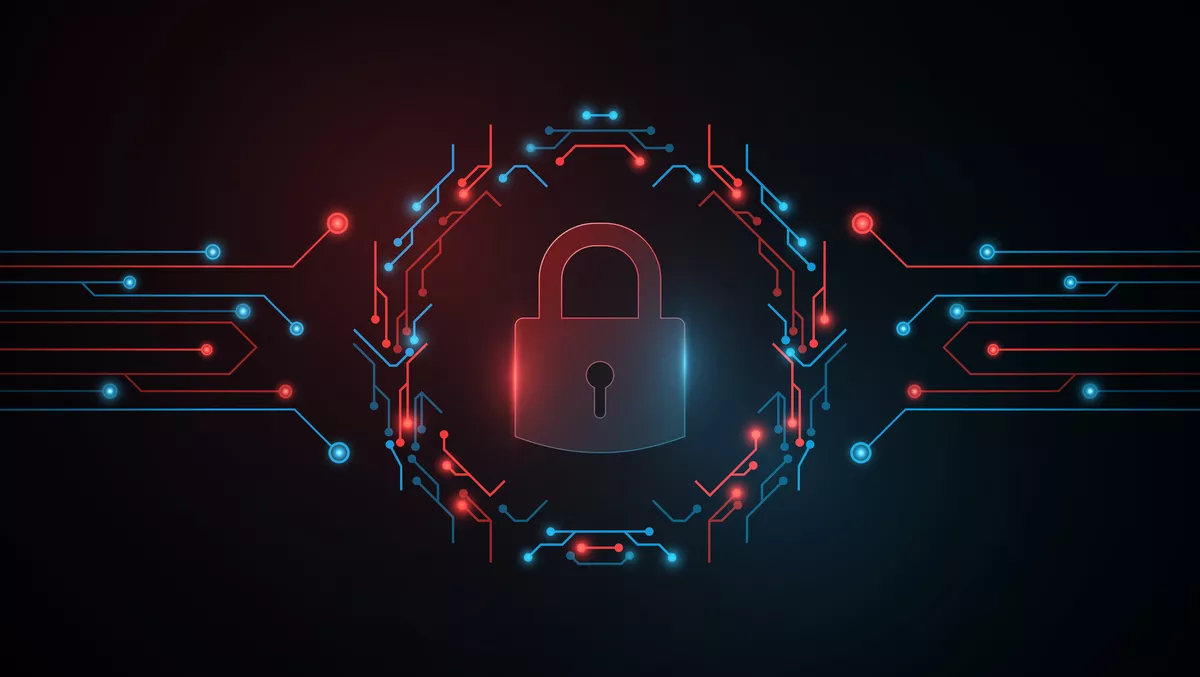 LogRhythm reveals new brand identity to tackle cyber threats
Mon, 21st Feb 2022
FYI, this story is more than a year old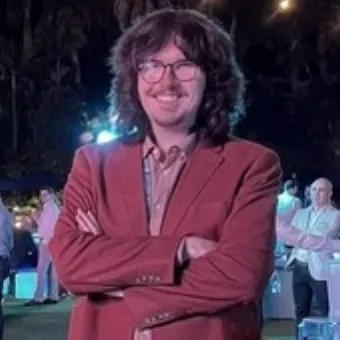 By Zach Thompson, News Editor
LogRhythm has revealed a new brand identity intended to represent the company's dedication to assisting security operations centres.

The security intelligence company will be assisting in reducing the workforce gaps and increasing knowledge of new attacks and techniques to navigate the ever-changing threat landscape.

The rebrand is the first of many changes the company has planned for 2022, which also include a new cloud-native platform and a brand outlook that better reflects LogRhythm's vision and evolution.

"The new brand communicates our continued commitment to being cyber advisories and technology allies for our customers and partners by making cybersecurity operations easier and more effective for the people tasked with protecting our families, businesses and global communities," LogRhythm chief marketing officer Cindy Zhou says.

"With two decades of experience in cybersecurity, nobody understands the adversary better than LogRhythm. We give our customers the upper hand by proactively identifying threats and the technology to defend against them."

LogRhythm uses its cutting-edge security information and event management (SIEM) platform to protect organisations, employees, and customers from the latest cyber threats.

This includes security analytics such as network detection and response, user entity behaviour analytics, and security orchestration, automation, and response.

The shift in brand aesthetic and identity comes months after the company was recognised for the ninth consecutive year as a Leader by Gartner in the 2021 Magic Quadrant for Security Information and Event Management research report.

SIEM technology aggregates event data produced by security devices, network infrastructure, systems and applications. The primary data source is log data, but SIEM technology can also process other forms of data, such as network telemetry data (flows and packets).

Event data can be combined with contextual information about users, assets, threats, and vulnerabilities for the purposes of scoring, prioritisation and expediting investigations.

"Having been with LogRhythm for more than seven years, and seen it grow and innovate first-hand, our new LogRhyhm wave logo demonstrates our evolution as a company founded on our deep-rooted passion and commitment to arm security professionals internationally with the right tools and expertise, and be ready to defend against cyber adversaries," APAC and EMEA international marketing vice president Joanne Wong says.

LogRhythm says the new logo acknowledges that the company has value outside of digital technology, referring to both its analogue and digital processes, as well as the diverse mix of people and technical ability that contribute to the company's success in managing its customers' security worries and difficulties.

"The weight of protecting the world rides on the shoulders of cybersecurity operations teams, and it's a load that LogRhythm helps lighten for our customers," Zhou adds.

"This brand identity supports our new technology offerings coming in 2022 that align with the mission we have always had: to ensure our customers are ready to defend against today's top threats."