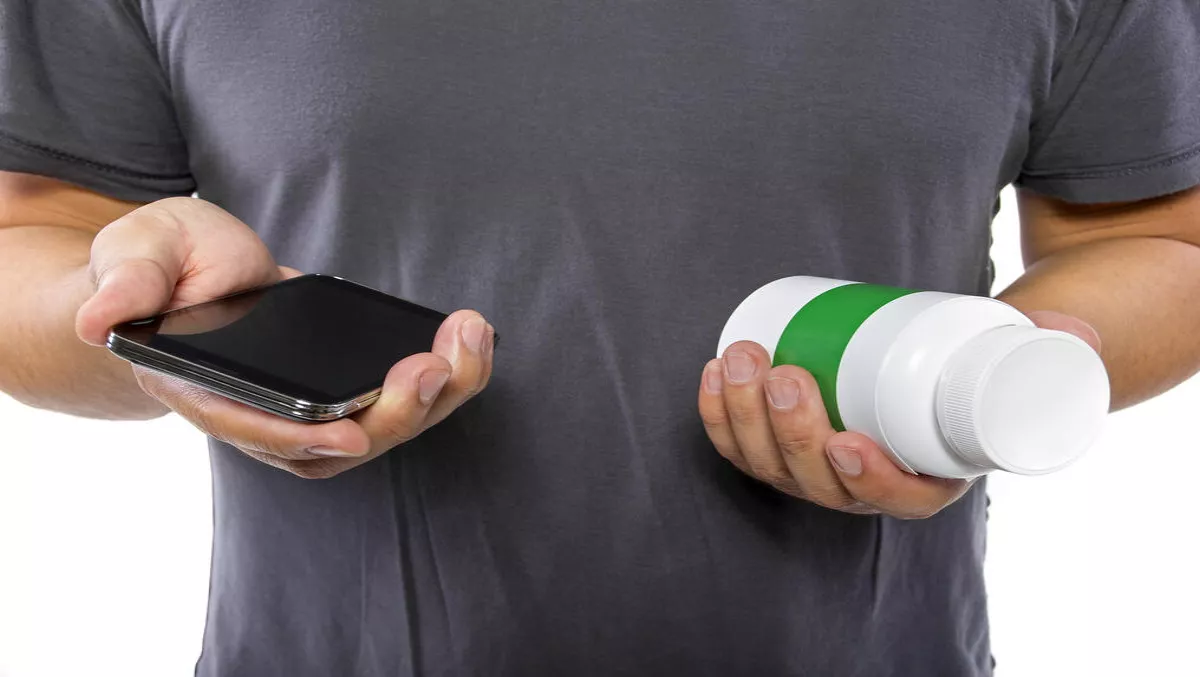 Local startup launches blockchain-powered secure prescription platform
FYI, this story is more than a year old
An Australian startup has designed a secure prescription management system that utilises blockchain technology at its core.
ScalaMed was launched by doctor and former pharmaceutical executive Dr Tal Rapke. The company developed the technology to allow patients to carry their prescriptions with them digitally, with the aim of improving decision-making for doctors, service provision by pharmacies; and convenience for patients.
"We know that healthcare is a honeypot for hacking and identity theft, however ScalaMed's decentralised platform with the highest level of encryption and security means, in the unlikely event of a security breach, hackers could only ever compromise one record, which they would be nonetheless be unable to decrypt," Rapke explains.
Pharmacists are able to view a patient's entire medication records, including allergies and doctors' notes on a single platform.
The decentralised ScalaMed platform encrypts an individual's prescription data. The data is then transported to ScalaMed's e-prescription blockchain through secure APIs, published on the blockchain and then made available to the patient.
The patient can then manage their prescriptions through the app and share them with pharmacists. Only then will the chosen pharmacist download and decrypt the prescription and market it as redeemed on the blockchain.
Rapke says the app ensures that fraud risks are minimised because encrypted data and secure communication can reduce unauthorised access. Blockchain also ensures data integrity, security and immutability.
"Blockchain is a source of truth for prescription data; it's the best form of technology to solve these issues, with its solid balance between usability and security," Rapke says.
He believes the technology will also translate into savings across the medical system by reducing hospital admissions due to medication errors, addressing non-adherence, fraud and eliminating double spend.
He cites a 2010 report by PwC, which found that poor medication adherence by patients can cost up to $660 million per year.
He believes that with an ageing population and greater need for healthcare, technology is the key to minimising wastage across Australia's stretched medical system.
"We have unparalleled healthcare and blockchain expertise to navigate the global ecosystem. This technology has substantial disruptive vision, with lucrative opportunities to scale across all healthcare," Rapke continues.
"This fusion of blockchain technology and healthcare is a huge leap forward—it is the spine to an eventual blockchain-enabled consumer-centered health record and represents a big step towards personalised healthcare and medicine.
ScalaMed will roll out a pilot program in December 2017 to three sites. Global scaling and expansion will begin in 2018.