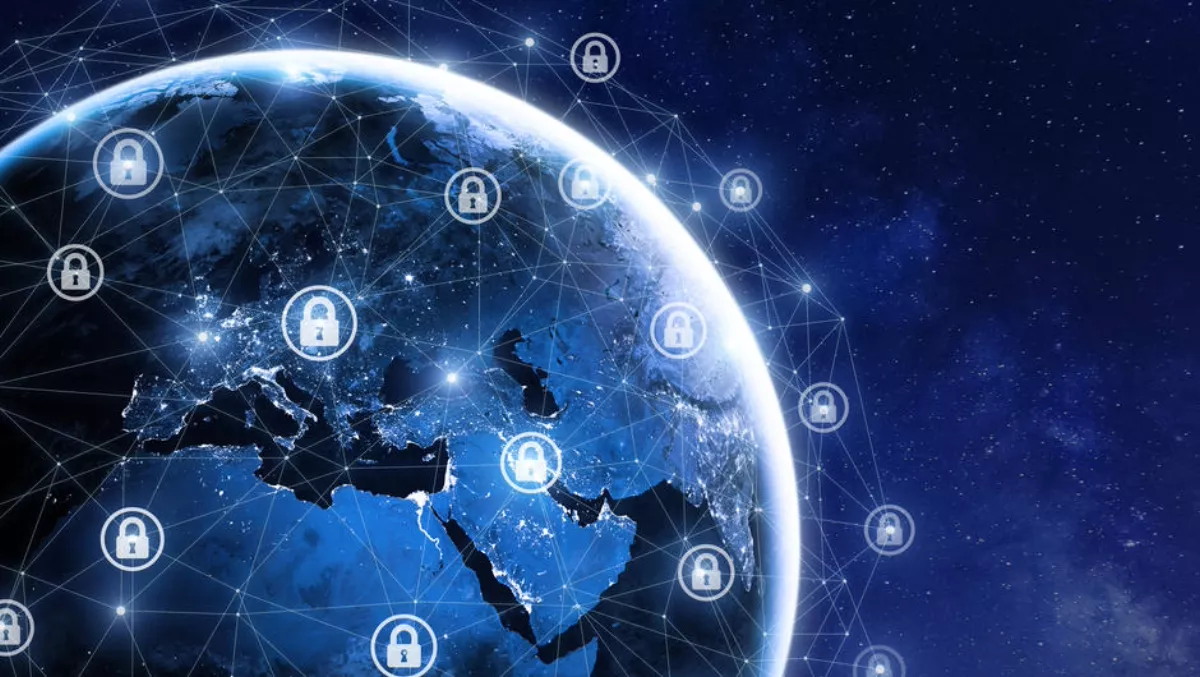 Aussie IoT startup partners with Cog on satellite-connected device security
FYI, this story is more than a year old
Australian-based Internet of Things (IoT) startup Fleet Space Technologies has announced a new partnership with IoT cybersecurity company, Cog Systems, in a bid to advance the security of satellite-connected IoT devices.
The partnership will see Fleet deploy Cog's D4 Secure platform on trial IoT projects around the world, adding an extra layer of protection to Fleet's remote IoT devices.
The two companies will install Cog's D4 Secure platform to provide proactive kernel protection, radio isolation for satellite communications and a VPN tunnel to ensure secure data transport for the Fleet devices.
As a final step, Cog will isolate other sensors so they only draw battery power when a certain event is executed.
Fleet CEO Flavia Tata Nardini says, "We were drawn to Cog's D4 Secure platform because of its ability to use modularity to isolate critical functions on cutting-edge IoT devices like ours.
"They are the perfect partner to increase device security as we focus on building the technology that will become the digital nervous system for our planet.
With its focus on satellite-enabled massive Internet of Things (IoT) devices, Fleet says it has the capacity to connect thousands of industrial devices in areas with no cellular or public low-power wide-area network (LPWAN) coverage.
The startup says its solution is especially effective for remote industrial agriculture, maritime logistics, mining and environmental applications. On his company's partnership with Fleet, Cog co-founder and chief marketing officer Carl Nerup says, "Fleet has taken satellite IoT and made it incredibly simple for organizations around the world.
"At Cog, we recognise that any remote device connected by satellite needs an extra layer of security. Our focus is on optimizing the devices for performance and reduced latency, while adding defence grade security. It is a distinct honour that Fleet selected Cog as their security partner.