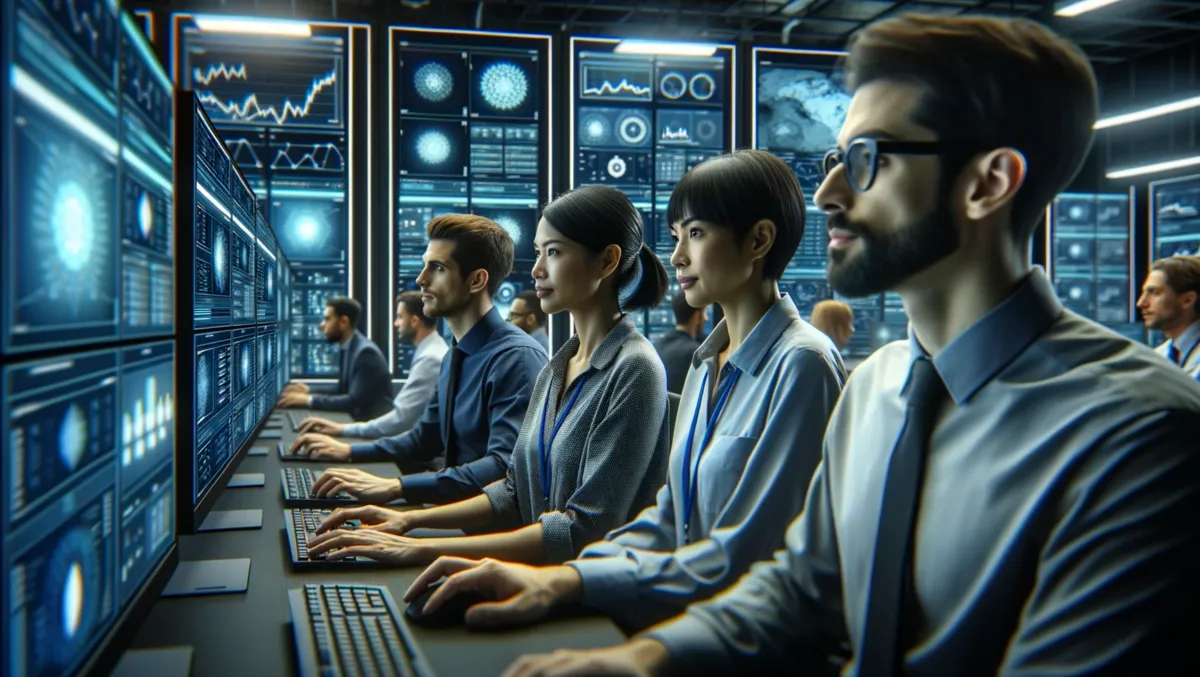 Kyndryl teams up with Dynatrace to enhance business insights offering
Kyndryl, the world's largest IT infrastructure services provider, has announced a global alliance with Dynatrace, a global leader in unified observability and security. The partnership aims to provide joint offerings to enhance customers' insights and inform business decisions.
Kyndryl intends to apply its end-to-end services available through Kyndryl Consult, to drive new business value through Dynatrace solutions. The aim of the alliance is to offer joint capabilities to customers, from Unified Observability that supports reductions in outages and optimisations of resource consumption, to Enhanced AI operations offering more precise and actionable insights for informed business decisions.
The alliance will also see Kyndryl extending its services to Dynatrace customers, inclusive of application assessment, creation and implementation of custom solutions, and continuous managed services. This effort aims to provide customers with improved access to real-time monitoring and related cloud-managed services.
Michael Allen, Vice President of Global Partners at Dynatrace, voiced his confidence in the partnership: "Leadership and success managing mission-critical IT services for many of the world's largest organisations make Kyndryl an ideal partner to bring the Dynatrace observability and security platform to more customers. Together, Dynatrace and Kyndryl offer better solutions and services and deliver more business impact to help our customers accelerate innovation and modernisation."
Nicolas Sekkaki, Kyndryl Applications, Data and AI Global Practice Leader, echoed Allen's sentiments, stating that Kyndryl's strategic alliance with Dynatrace will provide customers with increased application observability and actionable business insights. He added: "This alliance further supports our joint customers in simplifying the complexity of application management to keep their most critical business operations running in a cost-effective manner."
Reflecting on this partnership and its benefits, Michele Madaus, Director IT Supporting Platforms at Hapag-Lloyd, said: "Leveraging Dynatrace's OneAgent and Kyndryl's expertise in managing applications and applications infrastructure has increased the availability of our business services. This alliance plays an important role in our transformation from a traditional monitoring solution to a modern observability platform."
The global alliance comes after a successful stint in 2022 when Kyndryl and Dynatrace began their partnership in Latin America, resulting in a successful transformation project with Banco Patagonia in Argentina. This successful venture enabled the bank to monitor its digital channels better, leading to faster detection of situations that improve the customer experience.
As their alliance evolves, Kyndryl and Dynatrace are planning to release additional capabilities focusing on unified observability, application modernisation and cloud migration, IT service and operations automation, and driving efficiency in a cost-effective manner.