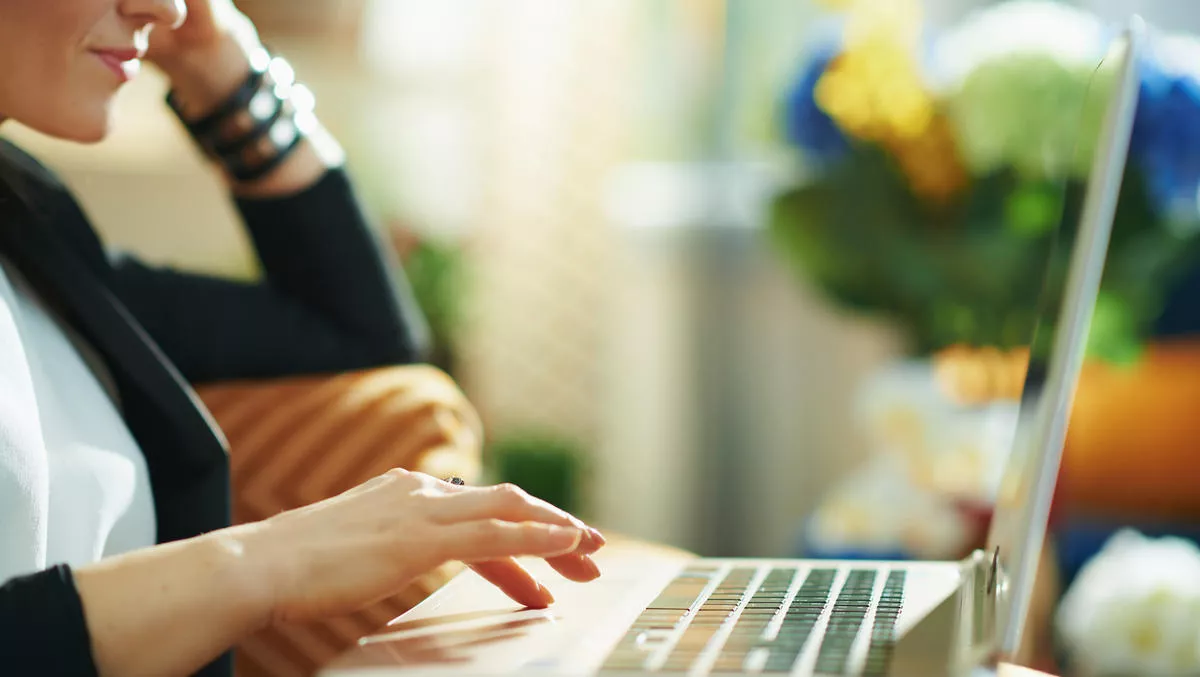 Kroll expands data breach notification support for AU businesses
FYI, this story is more than a year old
Risk solutions provider Kroll has this week expanded its breach notification services to assist Australian organisations with responding and reporting data breaches.
Kroll Cyber Risk practice associate managing director of identity theft and breach notification services, Louisa Vogelenzang, points to research from the Office of the Australian Information Commissioner (OAIC), which shows that consumers consider data breaches, data security, identity theft and data fraud to be major privacy risks.
"Now more than ever, the way an organisation responds to a data breach, including steps taken to restore damage to brand and reputation, are critical.
"Australian organisations operating in different markets require support across several geographical regions and working knowledge of data breach notification in each region.
Kroll's managing director and global practice leader for identity theft and breach notification services, Brian Lapidus, adds that the world is in an era where data breaches are increasingly common.
"The proposed amendments to data breach notification laws in Australia will see the country more aligned to European legislation like the General Data Protection Regulation (GDPR). Having a data breach response team that can combine global best practice with local knowledge and expertise will ensure an organisation's breach response not only meets legislation
requirements but also effectively supports impacted stakeholders and helps rebuild trust," explains Lapidus.
Kroll has experience managing data breaches in many international markets such as the United States, Canada, the United Kingdom, and now Australia.
Kroll's Cyber Risk practice also appointed a new incident response lead this week. Karthik Ramanathan will be responsible for the company's digital forensics and incident response capabilities.
Kroll's Cyber Risk Practice associate managing director Mark Jones says, "We are thrilled to welcome Karthik to the Kroll team in Australia, which we continue to expand in order to serve the growing need for data breach support services in this market. Karthik's extensive experience and technical expertise will strengthen Kroll's local offering as more Australia corporates face the very real threat of cyber incidents.
Kroll also plans to expand deeper into the EMEA and APAC regions.
Duff - Phelps and Kroll's full suite of services in Australia now include cyber risk, restructuring advisory, transfer pricing and business intelligence and investigations.
Kroll says it can support Australian businesses with the development and delivery of printed and electronic notifications to impacted stakeholders and deploy call centre services to ensure affected individuals are well informed and supported in responding to a data breach.