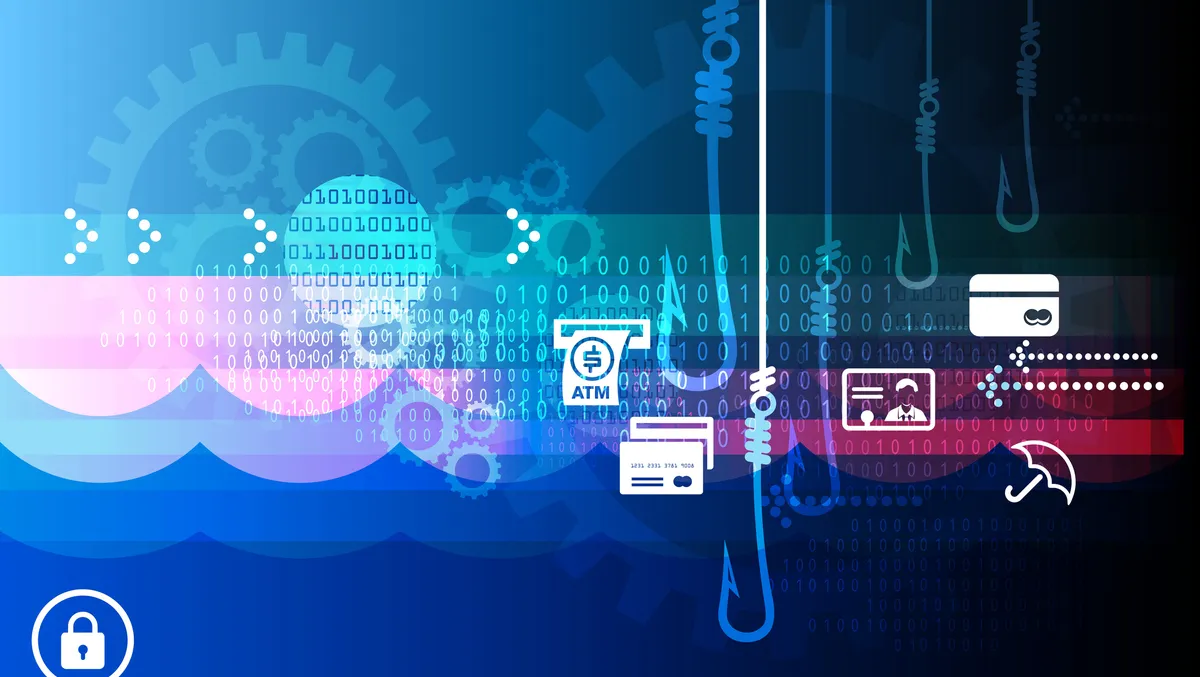 KnowBe4 integrates With Microsoft security products
Fri, 10th Feb 2023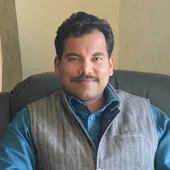 By Gaurav Sharma, Journalist
KnowBe4, a security awareness training provider and simulated phishing platform, has announced joining the Microsoft Intelligent Security Association (MISA).
In addition, the company says, "Our new SecurityCoach product now integrates with Microsoft security products including Microsoft Azure Active Directory, and Microsoft Defender for Cloud Apps."
The two security organisations have collaborated to help reduce risky behaviour with product integration to support real-time security coaching.
SecurityCoach helps IT and security professionals to develop a strong security culture by enabling real-time security coaching of their users in response to risky security behaviour. Leveraging an organisation's existing security stack, IT and security professionals can configure their real-time coaching campaigns to immediately deliver a SecurityTip to their users related to a detected event.
Introducing a new category of technology called Human Detection and Response (HDR), SecurityCoach helps strengthen an organisation's security culture by enabling real-time coaching of its users in response to their risky security behaviour.
SecurityCoach integrates with KnowBe4's new-school security awareness training platform and the existing security stack to deliver immediate feedback to users when risky behaviour occurs. In addition, the built-in dashboard provides an overall summary of coaching campaigns, detection rules and detected security events.
SecurityCoach is an optional add-on for KnowBe4 customers with a platinum or diamond-level security awareness training subscription. Clients can create campaigns using an extensive and continually growing catalogue of 200 SecurityTips covering 60 different topics, many of which are available in 34 languages.
"Microsoft joins our ecosystem of technology partners, which is growing rapidly, to enrich the support we provide to our customers and to fortify their organisation's human firewall," says Stu Sjouwerman, Chief Executive Officer, KnowBe4.
"KnowBe4 is proud to collaborate with Microsoft to provide a seamless integration with our new SecurityCoach product, which aims to deliver real-time security coaching and advice to help end users enhance their cybersecurity knowledge and strengthen their role in contributing to a strong security culture."
"KnowBe4 is actively working with Microsoft to provide an API-based integration to connect our platform with market leading systems that IT/security professionals already utilise, making rolling out new products to their teams an easy and unified process."
"The Microsoft Intelligent Security Association has grown into a vibrant ecosystem comprised of the most reliable and trusted security vendors across the globe. Our members, like KnowBe4, share Microsoft's commitment to collaboration within the cybersecurity community to improve our customers' ability to predict, detect, and respond to security threats faster," says Phil Montgomery, General Manager Security GTM at Microsoft.
KnowBe4 will provide step-by-step instructions and recommendations to help IT, and security professionals achieve quick and pain-free integration and data syncing during the implementation process.
With the recent integration with Microsoft products, KnowBe4 now integrates or partners with over 20 of the world's top cybersecurity platforms across endpoint, network, identity, cloud and data security.
KnowBe4 was named a Leader in The Forrester Wave: Security Awareness and Training Solutions, Q1 2022. Using a 30-criteria evaluation, the Forrester Wave report ranked 11 security awareness and training vendors based on their current offering, strategy and market presence.
KnowBe4 received the highest scores in 16 of the 30 evaluation criteria, including breadth of content coverage, security culture measurement, and customer support and success.