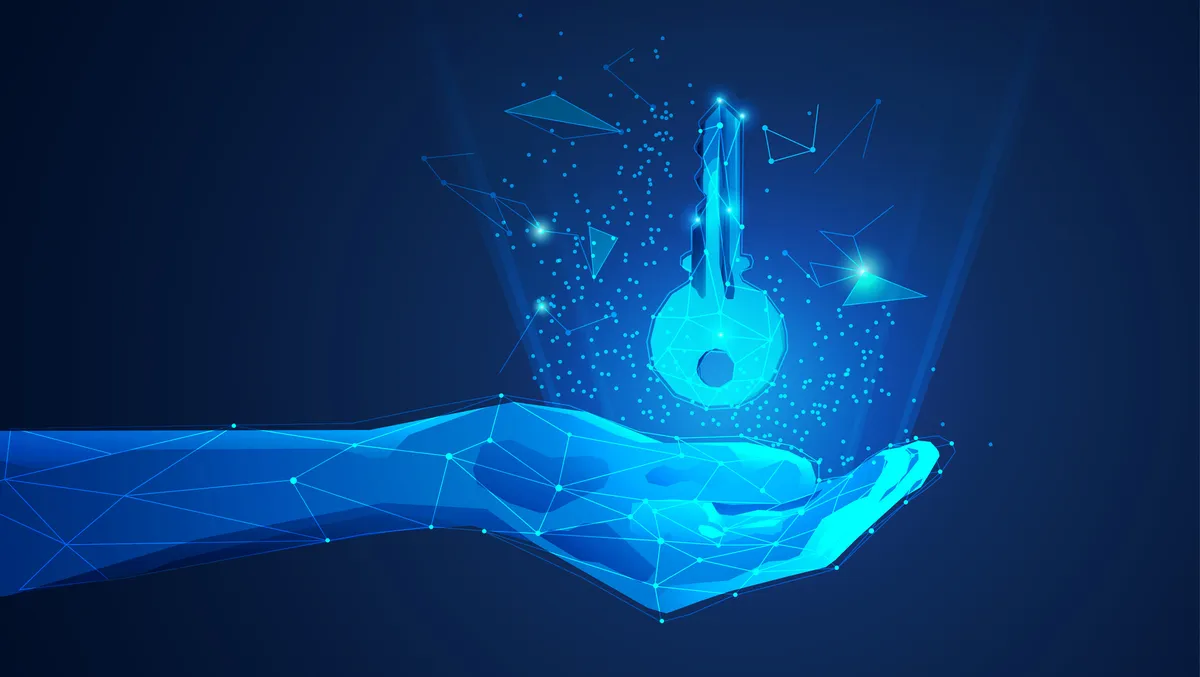 Keeper Security extends passkey management support
Thu, 31st Aug 2023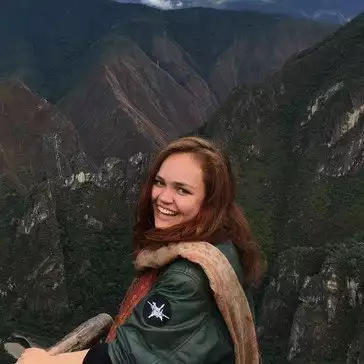 By Catherine Knowles, Journalist
Keeper Security, the provider of cloud-based zero-trust and zero-knowledge cybersecurity software protecting passwords, secrets, connections and privileged access, has announced expanded support for passkey management across all desktop browsers and for every customer.
With Keeper, passkeys are stored and managed in the Keeper Vault, and can be used to log in to websites and applications across all desktop web browsers and operating systems with ease.
Passkeys can replace passwords on supported sites and can also be used for step-up authentication or multi-factor authentication for sites that support the use of FIDO2 WebAuthn. Passkeys can also be shared between family members and business teams.
Craig Lurey, CTO and Co-founder of Keeper Security, says, "Keeper's mission is to provide individuals, families and businesses with the easiest and most secure way to log into their apps and websites."
"As passkeys bring us closer to a passwordless future, Keeper remains committed to ensuring safe storage and access to all of your credentials, regardless of how you want to authenticate, and to ensure a seamless experience across all platforms and devices."
A passkey is a cryptographic key that lets users log in to accounts and apps without having to enter a password - akin to a digital version of a keycard that's stored on a phone, tablet or computer, Keeper Security states.
Apple, Google and Microsoft have incorporated passkey support into their operating systems, while website and application developers are responsible for building passkey support into their sign-in flows.
Because passkeys only work on websites and platforms that support them, Keeper has created a Passkey Directory to provide users with a current list of where they can be used.
Keeper will also support passkeys for mobile devices when Android and iOS roll out their passkey APIs for 3rd party credential managers later this year.
Passkeys are both easier to use than many traditional methods of authentication, as well as phishing-resistant, making it possible for users to log in to supported websites seamlessly and more securely.
The passwordless technology, first introduced in 2022, is built on industry standards by the World Wide Web Consortium (W3C) and the FIDO Alliance, and is backed by Apple, Google, Microsoft, Paypal, eBay and more.
Keeper is now a member of the FIDO Alliance, which promotes the development of, use of and compliance with standards for authentication and device attestation.
The Keeper browser extension saves and auto-fills passkeys, much like a password-based login, and the passkey is stored within a record in the Keeper Vault.
A record can contain any type of information such as passkeys and traditional passwords, as well as payment cards, identification, photos, files and more. The Keeper Vault also provides management of the passkeys, such as being able to share them with friends and family.