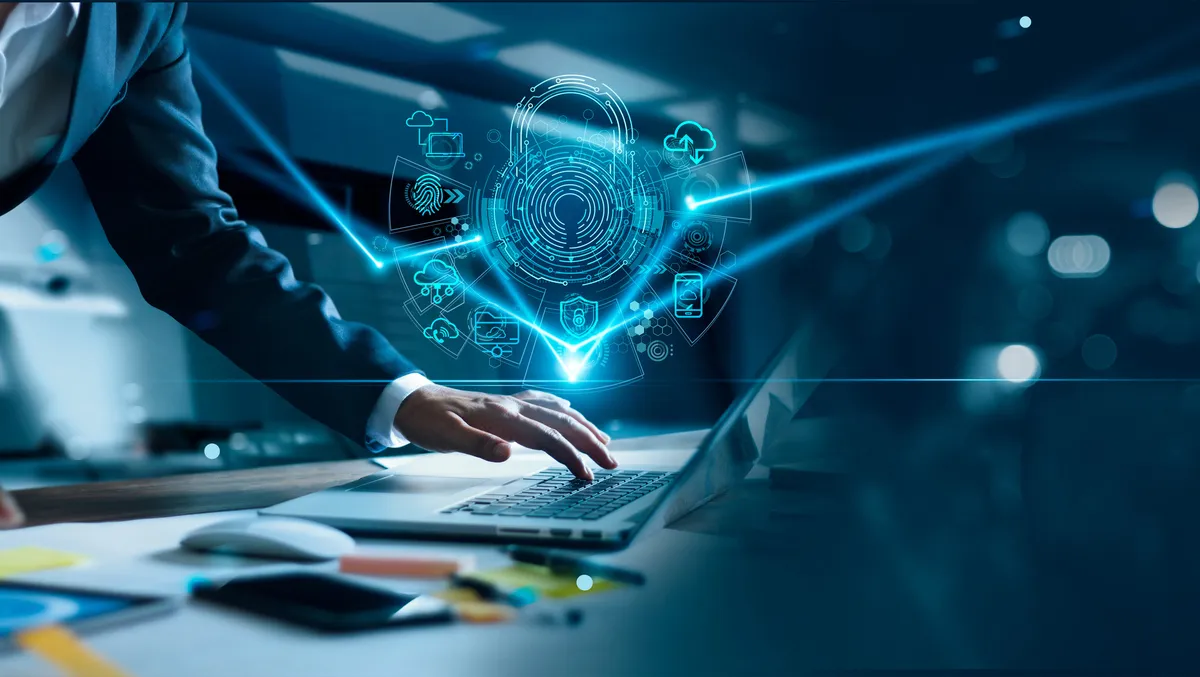 Keeper Security enhances access security with support for passkeys
Tue, 6th Jun 2023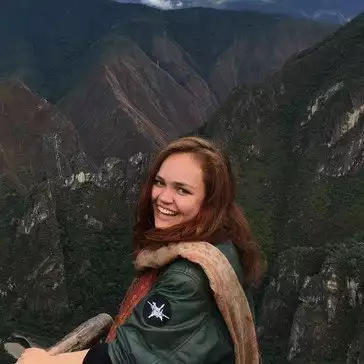 By Catherine Knowles, Journalist
Keeper Security, the provider of cloud-based zero trust and zero-knowledge cybersecurity software protecting passwords, secrets, connections and privileged access, has announced support for passkeys within its platform.
With Keeper, passkeys are stored and managed in the Keeper Vault, and can be used to log in to websites and applications across all desktop web browsers and operating systems with ease. They can even be shared between family members and business teams.
According to the company, Passkeys are both easier to use than many traditional methods of authentication, as well as being phishing-resistant, making it possible for users to log in to supported websites seamlessly and more securely.
The passwordless technology, first introduced in 2022, is built on industry standards by the World Wide Web Consortium (W3C) and the FIDO Alliance, and is backed by Apple, Google, Microsoft, Paypal, eBay and more.
Craig Lurey, CTO and Co-founder of Keeper Security, says, "Keeper is constantly innovating to bring individuals, families and businesses the simplest and most secure ways to log in and protect their accounts. Protecting your data while improving the user experience is our core focus here at Keeper.
"As passkeys take us one step closer to a passwordless future, Keeper is committed to supporting their safe use and providing a secure means to store and enable them to be used across all platforms, alongside a variety of login methods, including the traditional username and password."
A passkey is a cryptographic key that lets users log in to accounts and apps without having to enter a password - akin to a digital version of a keycard thats stored on a phone, tablet or computer. Apple, Google and Microsoft have started to incorporate passkey support into their operating systems, while website and application developers are responsible for building passkey support into their sign-in flows.
Because passkeys only work on websites and platforms that support them, Keeper has created a Passkey Directory to provide users with a current list of where they can be used.
Keeper now supports the use of passkeys in its browser extension, which saves and auto-fills the passkey, much like a password-based login. The Keeper web vault and desktop application provide management of the passkeys, such as being able to share them with team members. The Keeper browser extension and vault will automatically update with this new capability over the next week.
Customers can also use the preview release right now. Android devices will support passkeys alongside the Android 14 release later in the year. Apple has not yet announced plans to support third party password managers with Passkeys.
Keeper Security provides next-generation privileged access management solution that deploy in minutes and integrates with any tech stack to prevent breaches, reduce help desk costs and ensure compliance. Keeper is a leader for best-in-class password management, secrets management, privileged access, secure remote access and encrypted messaging.