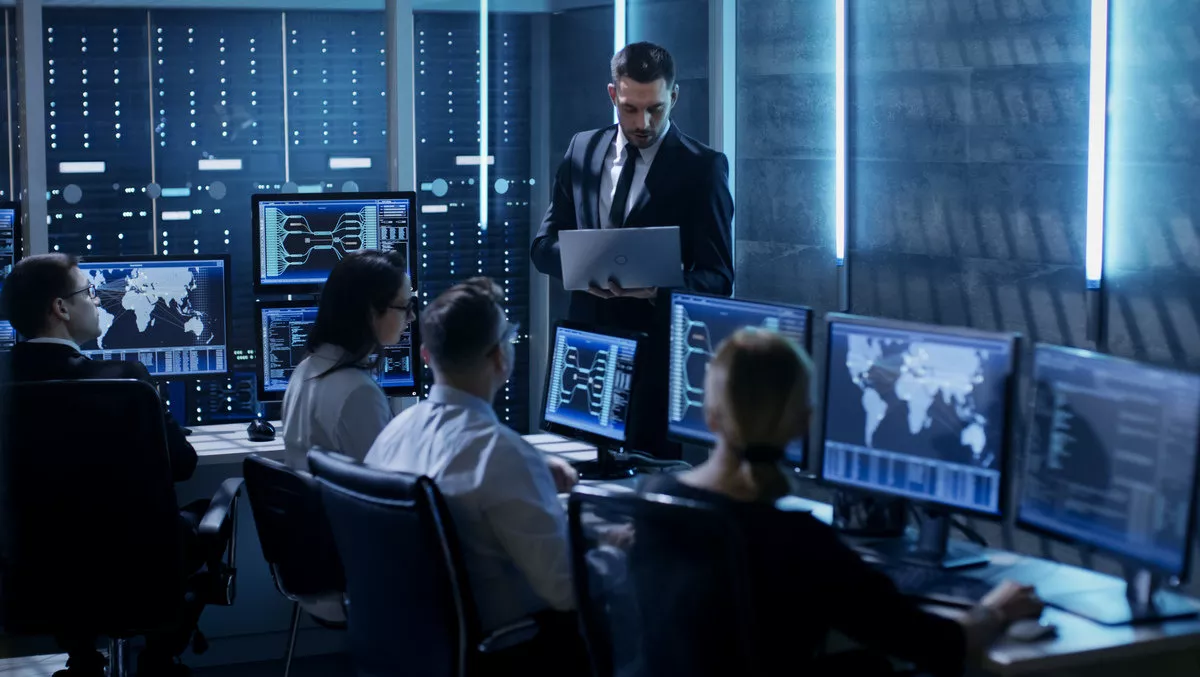 Kaspersky opens first Transparency Center in APAC
FYI, this story is more than a year old
In line with its drive towards building trust in the cybersecurity industry, Kaspersky has announced the opening of its first Transparency Center in Asia Pacific, in partnership with Cybersecurity Malaysia – Malaysia's national cybersecurity specialist agency.
The company's third code review facility will be located in Cyberjaya, alongside key cyber-related government agencies and companies in the country.
Like its counterparts in Zurich and Madrid, the Transparency Center in Malaysia will serve as a facility for the company's partners and government stakeholders to come and check the source code of Kaspersky's solutions.
The new center will also function as a briefing center where guests will be able to learn more about Kaspersky's engineering and data processing practices.
Government regulators and enterprise clients of Kaspersky can request to review the company's solutions and services including threat analysis, secure review, and the application security testing process.
They can also review the source code of Kaspersky's flagship consumer and enterprise solutions – Kaspersky Internet Security (KIS); Kaspersky Endpoint Security (KES), and Kaspersky Security Center (KSC), which is a console for the company's business products.
As well as these, stakeholders can also review all versions of Kaspersky's builds and AV-database updates as well the information the company processes such as data feeds from Kaspersky productsthat aresent to the cloud-based Kaspersky Security Network (KSN).
Access to the Transparency Center is available upon request.
Commenting on the opening, Kaspersky CEO Eugene Kaspersky says, "It's great to be here in Kuala Lumpur – in the heart of the Asia-Pacific region – to announce the opening of our third Transparency Center.
"Here, we intend to show customers and government stakeholders that our products are 100% trustworthy and ensure the highest level of cybersecurity protection. The launch also proves that the activities we planned under our pioneering Global Transparency Initiative remain on track.
The new center is being opened as part of the company's Global Transparency Initiative – a brainchild of Kaspersky which aims to address the growing demand from partners and government stakeholders for more information on how its products and technologies work.
The center will open for its first visitors early next year.
Meanwhile CyberSecurity Malaysia CEO Dato' Ts. Dr. Amirudin Abdul Wahab says, "As the threat landscape continues to evolve in Malaysia and in the region, we believe that it is crucial for private companies such as Kaspersky and government agencies to build trust and mutual cooperation.
"Kaspersky's willingness to open their doors and data processes further shows that they have nothing to hide. As a third-party entity, we also share their insights and concerns to make the cybersecurity industry better. We hope that our partnership will be an example for more governments and private entities in exercising fairness and transparency for the benefit of our citizens and the cybersecurity industry.
Since the company's announcement in October 2017, Kaspersky's Global Transparency Initiative has been demonstrating good progress