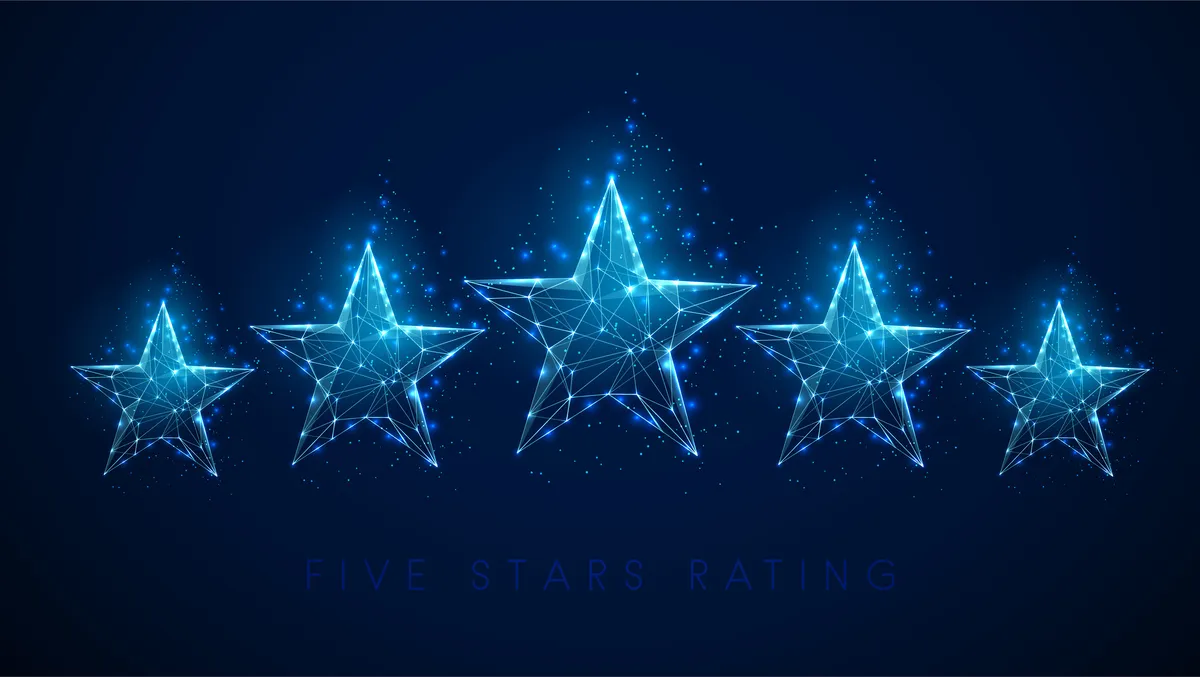 Juniper Networks announces 2022 Partners of the Year
Wed, 8th Feb 2023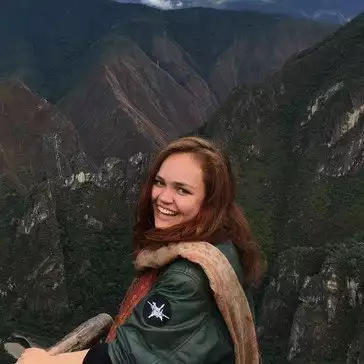 By Catherine Knowles, Journalist
Juniper Networks, a specialist in secure, AI-driven networks, has announced the award winners for the 2022 Juniper Partner of the Year, including APAC winners. The annual awards honour top Juniper channel partners across various solutions, markets, and regions spanning the globe.
Categories include Enterprise, Service Provider, Cloud Managed Services, Commercial, Alliances, Distribution, Federal VAR and SI, Services, National, Theatre Overall, Rising Star, AI-Driven Enterprise, Cloud-ready Data Center, and Connected Security.
Winners are reviewed across all areas of their business and chosen based on their prior 2022-year outcomes. Award criteria includes a partner's ability to drive innovative business solutions, exceptional attention to the customer experience, and achievement of their financial goals. Partners can also win in multiple categories.
APAC award winners from their respective categories include the following:
Enterprise: Icraft
Service Provider: Vodatel Holding Ltd
Managed Service Provider: ConnX Communications
Commercial: Beijing Cvanguard Technology Development
Distribution: Ingram Micro India
AI-Driven Enterprise: Telstra Australia
Theater Overall: Nissho Electronics
Cloud-Ready Data Center: SV Tech
Services: Nissho Electronics
Rising Star: Hanmaek Information Technology
Automated WAN Solutions: MTM
Connected Security: PPlus Visions
Juniper's Gordon Mackintosh, Group Vice President of Global Channel & Virtual Sales shared this, "These partners have demonstrated their commitment to Juniper while delivering superior outcomes, earning them Juniper Partner of the Year."
Mackintosh went on to say, "Partner-Initiated Deal-Registration continues to grow each year, even during the past two years where supply chain issues had an impact on the entire industry. This extraordinary group of partners have been steadfast and transformational in our growth and Juniper owes them a wealth of gratitude for their contributions. Congratulations to our 2022 Partner of the Year winners, and I look forward to celebrating your outstanding accomplishments at the Partner Executive Summit in Madrid."
This year, there are over forty partners worldwide, who have been given the title of Juniper Partner of the Year. A complete list of the winners can be found on the award site.
Juniper will be honouring their partners at the 2023 Juniper Executive Partner Summit in Madrid, Spain, later this month, where close to 500 attendees are expected.
Overall, Juniper Networks states the company is dedicated to simplifying network operations and driving superior experiences for end users. The company's solutions are designed to deliver insight, automation, security, and AI to drive real business results. The company states it believes that powering connections will bring companies closer while empowering the ability to solve challenges such as well-being, sustainability, and equality.