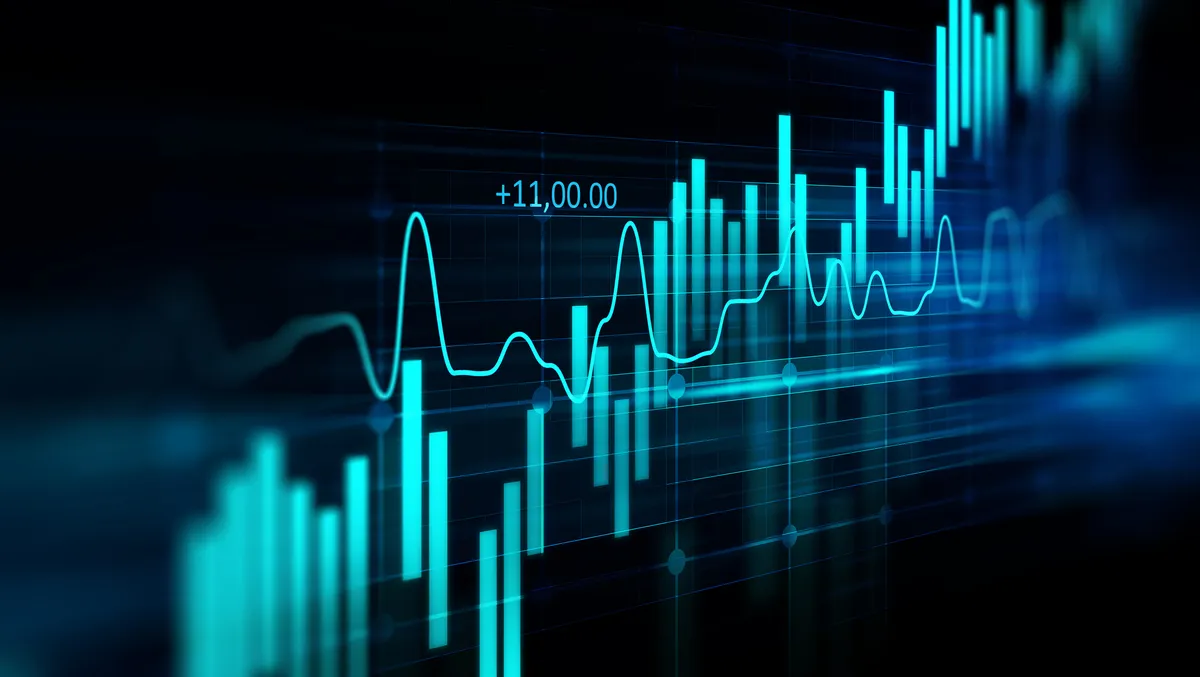 Jumio announces massive milestones, hits $200M in bookings
Fri, 20th Jan 2023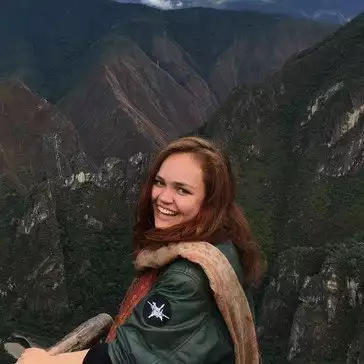 By Catherine Knowles, Journalist
Jumio, the provider of automated, end-to-end identity proofing, risk assessment and eKYC solutions, has announced the record-breaking close to a successful 2022 in which Jumio became the first identity company to clear well over $200 million in bookings.
Q4 also saw Jumio close both the largest new deal and the largest total deal in company history. According to a statement from the company, this record close to 2022 speaks to the sophistication of online business and the growing need for modern enterprises across all industries and geographies to truly know and trust their end users online.
Jumio CEO Robert Prigge says, "Jumio's performance in 2022 and clearing $200 million in bookings speaks to the growth of the identity industry and also of our clear role as the leader in the space.
"Despite the extremely daunting global environment, we continue to manage our business closely and focus on execution so we can evolve with the climate, and it continues to pay off. This allows us to further accelerate our investment in Jumio's core technology and innovation in our ongoing mission to eradicate online fraud worldwide."
Other notable 2022 achievements include:
KYX Platform: In October, Jumio unveiled its extended KYX Platform, with an integrated orchestration hub benefiting from the company's acquisition of 4Stop. One month earlier, Jumio achieved SOC2 Type 2 certification for the platform with zero exceptions, demonstrating Jumio's long-standing commitment to maintaining the highest levels of security. The platform negates the need for point solutions by bringing together global data, risk signals, real-time analytics, actionable insights and a configurable rules engine to help businesses quickly and easily defend against fraud without compromising user experience.
Key executive hires: Susan Walker joined Jumio as chief financial officer in May, bringing more than 25 years of corporate, Wall Street and business strategy experience. Jumio CTO Stuart Wells joined in April after nearly a decade at FICO, where he served as executive vice president and chief product & technology officer.
Jumio was recognised as a Representative Vendor for the fourth consecutive time in the latest Gartner Market Guide for Identity Proofing and Affirmation, published in March. The Guide also lists Jumio among orchestration vendors that connect to a range of identity proofing and affirmation vendors, as well as vendors focusing on fraud detection and user authentication.
Overall, Jumio is focused on helping organisations to know and trust their customers online. From account opening to ongoing monitoring, the Jumio KYX Platform provides advanced risk signals, identity proofing and compliance solutions that help you accurately establish, maintain and reassert trust.
Leveraging advanced technology including automation, biometrics, AI/machine learning, liveness detection and no-code orchestration with hundreds of data sources, Jumio aims to help organisations fight fraud and financial crime, onboard good customers faster and meet regulatory compliance including KYC and AML.
Jumio has processed more than 1 billion transactions spanning over 200 countries and territories from real-time web and mobile transactions. Based in Palo Alto, Jumio operates globally with offices in North America, Latin America, Europe, Asia Pacific and the Middle East and has been the recipient of numerous awards for innovation. Jumio is backed by Centana Growth Partners, Great Hill Partners and Millennium Technology Value Partners.