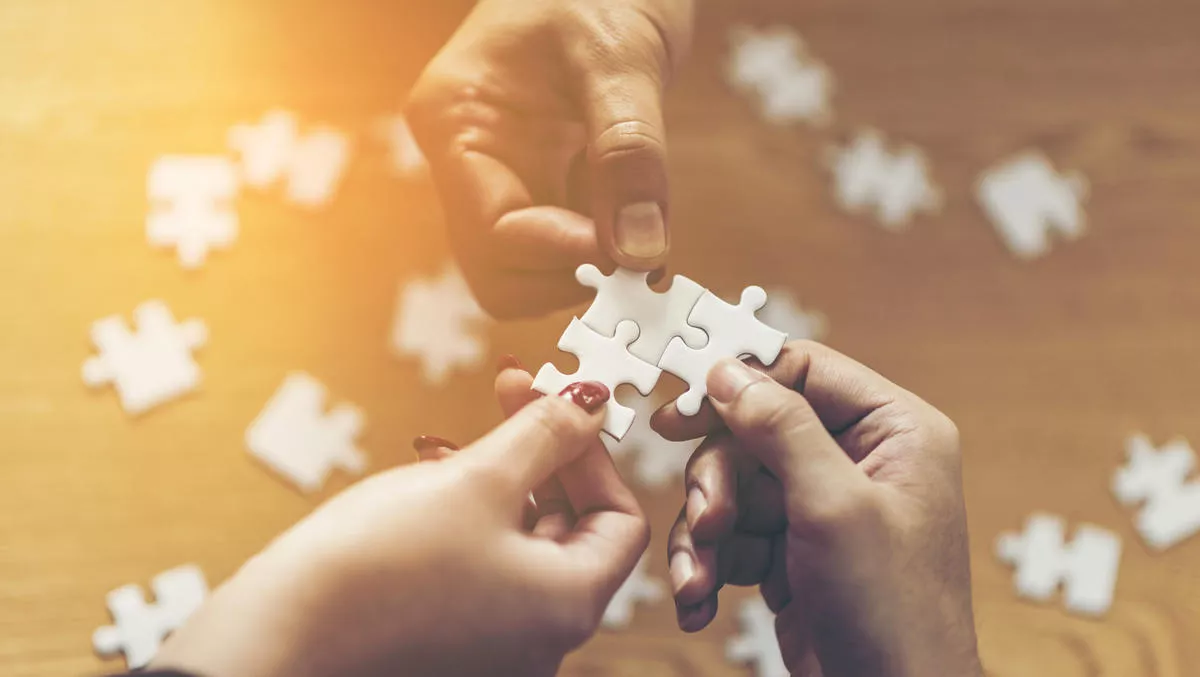 Jamf buys Melbourne-based patch management firm Mondada
Fri, 2nd Oct 2020
FYI, this story is more than a year old
Jamf, a specialist in Apple product management for the enterprise, has acquired Melbourne-based patch management firm Mondada.
Mondada is the creator of Kinobi and Kinobi Pro, which are patch management solutions for Apple products. These solutions integrate with Jamf Pro, which means enterprises can apply patch management to all Mac applications within the environment.
Mondada cofounder and general manager Justin Clark says that Mondada built its solutions specifically around Apple and Jamf.
"We are confident that this unique technology will significantly expand and accelerate Jamf's application lifecycle capabilities in the future," he says.
While details of the transaction have not been disclosed, Jamf chief technology officer Jason is looking forward to welcoming the Mondada team on board.
"Together, we will be able to save critical time for IT by streamlining the work required to maintain or update applications on macOS and provide additional visibility for compliance and compatibility while maintaining a seamless end-user experience.
The transaction is expected to close in Q4.
Jamf has also released its enterprise Mac endpoint protection product in Australia and New Zealand
"The launch of Jamf Protect in the region comes at a time when many businesses have transitioned to a blended workforce with employees working in a blended environment, both from home as well as in the central corporate environment.
"At the same time, this has created a perfect storm for adversaries to launch attacks against overstretched organisations across many different sectors from healthcare and academia to manufacturing and logistics," says Jamf ANZ regional sales manager Jamie Davidson.
He adds that Jamf Protect supports this new workforce.
Jamf Protect provides features such as:
Gain and extend visibility into macOS built-in security tools like XProtect and Gatekeeper for awareness and improved reporting, compliance and security posture.
Receive real-time alerts to analyse activity on the device and choose whether to proactively block, isolate or remediate threats.
Collect granular control over what data is collected and where it is sent, including directly into an existing SIEM.
Jamf Protect's kextless agent and minimal use of device resources that preserves an end-user experience.
Support from day-one – Using Apple's Endpoint Security Framework, teams can support the latest secure macOS experience from the first day a new operating system is available.
Proactively Prevent Malware Without Impacting the Apple Experience - Leverages on-device analysis of macOS activity and visibility into Apple security tools to create customised telemetry. This gives enterprise security teams visibility into their macOS fleet and the ability to respond and block identified threats. Users can prevent execution of known macOS malware and quarantine the applications to keep end users safe and gain central visibility of known malware infection attempts.
Simplify Compliance with Unified Log Forwarding - The Jamf Protect agent will collect targeted endpoint records from the macOS Unified Log and send it to an organisation's SIEM. This allows companies that monitor endpoint activity for compliance reasons to gather authentication and other activity tracked by macOS into their system of record.
"We're excited to bring the same Apple expertise to security for Australian and New Zealand businesses that we've brought to device management, and continue to fulfill our mission of helping organisations reap the benefits of the Apple environment," concludes Davidson.