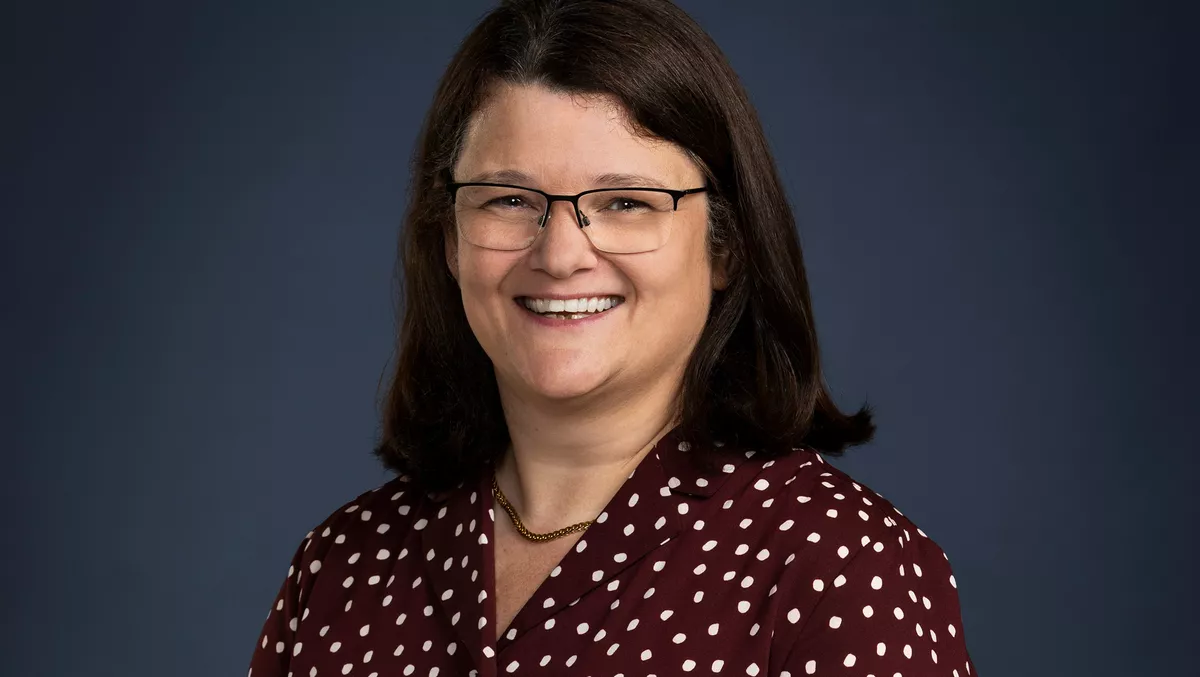 IWD 2022: McGrathNicol on encouraging women into cyber security
FYI, this story is more than a year old
With over 25 years of industry experience, Joss Howard, a cyber partner with advisory firm McGrathNicol, specialises in helping companies assess and improve their security posture, developing strategies, and identifying initiatives to achieve cyber best practice.
In addition, she is a mentor to other cyber security professionals, particularly women who wish to excel in their field. Her contribution to the industry has been recognised through multiple award nominations, including a commendation as an IT Security Champion at the recent 2021 Australian Women in Security Awards.
How do we get more women interested in the cyber security industry?
My advice is to just go for it. Globally, the cyber security industry is experiencing a massive skills shortage. There are so many exciting opportunities for women to thrive in cyber roles. The door is open, but we need women to know more about the industry and want to work in these roles.
Currently, women make up only 24% of the global cyber security industry, according to (ISC)² research. Early education is the key to promoting cyber career opportunities. We need children, particularly aged 7 to 11-years-old and young adults, to be aware and interested in learning about security. Organisations like 'Girls Who Code' also do a great job at promoting tech career paths and keeping girls and women engaged. More can be done, though.
The private sector also has a responsibility to step up. I am proud that McGrathNicol partners with Australian universities to promote cyber security skills training. A career in cyber is rewarding—it can lead you to a lifetime of experiences and learning.
What can women do to support themselves and their peers to drive a more diverse and inclusive IT industry in Australia?
Network! Be active on LinkedIn, attend conferences, join industry groups, and write articles for an online publication. Contributing to the cyber security community is a great way to give back, cultivate a community of like-minded individuals, share knowledge and resources, as well as improve your career prospects. I'm a firm believer that success is built on passion, patience, and persistence.
As a senior leader in the industry, I see mentoring as a personal responsibility. I've never had a female boss, so I feel very passionate about empowering the next generation of strong females in cyber.
What does the IT industry need to do to attract more women in the year ahead?
The biggest hurdle is overcoming the misconception that only males will thrive in the industry. Part of the solution needs to be during the recruitment process. Organisations may benefit from using more inclusive language in the job positions and avoiding overly-masculine job descriptors.
Flexibility is important too, particularly now when the competition for skills is so strong. Culture plays a big role in attracting women to cyber careers, and workplaces that focus on the needs of employees will attract and retain the best talent.
What are highlights of your career so far?
What I find the most rewarding is being on the cutting edge of IT security, learning techniques to identify and exploit physical and technical vulnerabilities, methods to protect IT systems, and drafting supporting policies. If a network is taken offline, people's lives, data and national sovereignty are put at risk.
My time in the UK Royal Air Force was a career highlight. My positions took me on several mission-critical operations providing security support globally. Fast forward to today, I am proud to be the first female Cyber Partner at McGrathNicol, in an industry-leading cyber practice alongside talented and passionate colleagues.
What do IT companies need to do to ensure that more women have the opportunity to achieve senior leadership roles within their organisations?
Half of the issue is showing women how exciting a career in cyber can be and attracting them to these roles. The second part of the issue is that organisations need to help women to realise their potential and really support them during the journey to senior leadership. The importance of a mentor or advocate in your network, whether male or female, should not be underestimated. They will be the ones encouraging you to take on opportunities and celebrate your successes along the way.
Comments by advisory firm McGrathNicol cyber partner, Joss Howard.