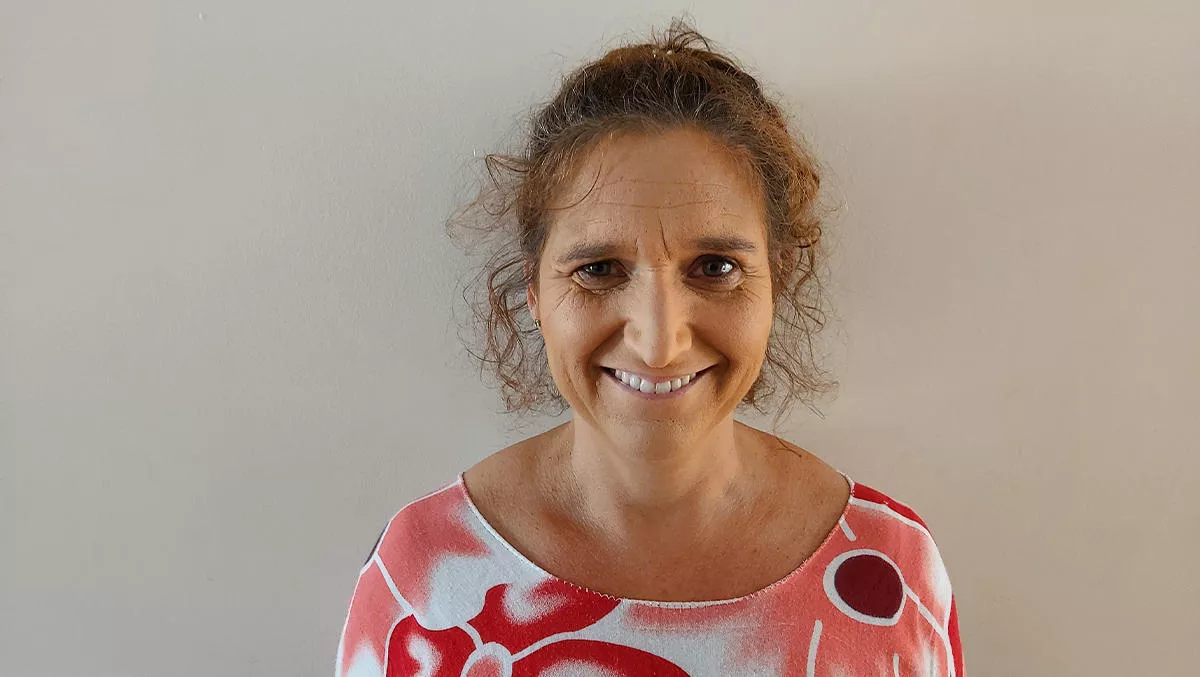 IWD 2021: Ping Identity manager on women in the cybersecurity industry
Mon, 8th Mar 2021
FYI, this story is more than a year old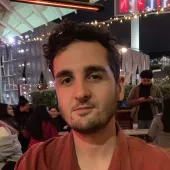 By Nick Forrester, Senior News Editor
Comment from Ping Identity marketing manager for ANZ Vivienne Horsfall.

What does the cybersecurity industry need to do to attract more women in the years ahead?
Women today represent less than 15% of the total cybersecurity workforce. For me, the most important aspect we need to change is the perception of IT security professionals.
Today, when you ask people or even type in search: 'What does it mean to work in the IT security industry', most responses are centred around the technical skills to protect an organisation's online data from being compromised. But this is just one dimension of the IT security industry.
Whilst technical skills are undoubtedly vital in the IT security industry, bringing non-technical strengths is equally important. In fact, the cybersecurity industry offers a huge variety of different avenues that are fit for different skills and personality types.
By changing the perception of IT security roles, you are instantly addressing a wider available talent pool. Companies that demonstrate they equally value these skills will attract more women who would not normally consider a career in IT security.
What do IT companies need to do to ensure that more women have the opportunity to achieve senior leadership roles within their organisations?
The IT security industry is renowned for its male domination, particularly in leadership roles, so championing women who have succeeded in the field is critical. Positioning these champions as role models to those just entering the field provides guidance and support and can inspire women to continue advancing in the field.
Several studies have concluded that having a diverse and inclusive workforce benefits their overall performance. Specifically, they highlight that women tend to demonstrate specific leadership behaviours such as collaborating in decision making, developing and encouraging talent and building relationships. Bringing these additional skills to the organisation improves the performance of the department and encourages innovation.
To support the development of future employees, organisations need to be proactive by providing additional leadership training and education and encouraging women to gain the knowledge they need to succeed in the field.
What is the role of government in attracting more women into STEM-based qualifications?
Education is key to encouraging young girls to pursue a career in cybersecurity. With an increasingly technological and complex world, our curriculum remains static and perpetuates the IT industry's stereotypical roles.
Subjects like design and technology, which provide a hands-on approach to developing quality designed solutions across various technologies contexts, should be encouraged and accessible to all students alongside the traditional STEM subjects.
Partnerships should be developed with companies for students to gain hands-on experience within the technology field so they can understand the diversity of opportunities available in the field.
What can women do to support themselves and their peers drive a more diverse and inclusive IT industry in Australia and New Zealand?
Over the past few years, the cybersecurity industry has been addressing the need to inspire, elevate and support a more diverse workforce in the digital identity industry. In ANZ, we have seen the expansion of global associations like Women in Identity and not for profit organisations like Australian Women in Security.
Women in Identity have ambassadors in Australia and New Zealand to provide thought leadership, research and education around bias, diversity and inclusion and its importance in the identity industry with our region.
How do we get more women interested in tech?
Redefining the way we talk about technology is paramount. Conversations need to centre more on the value you bring in solving collective goals and the social impact of a career path in technology. To win the hearts and minds of values-based women, organisations must adopt corporate strategies and frameworks that better balance purpose and profit.
From my own experience, having the knowledge I am helping to fight cybercrime in an effort to protect the most important thing to us as humans, our identity, provides me with purpose.