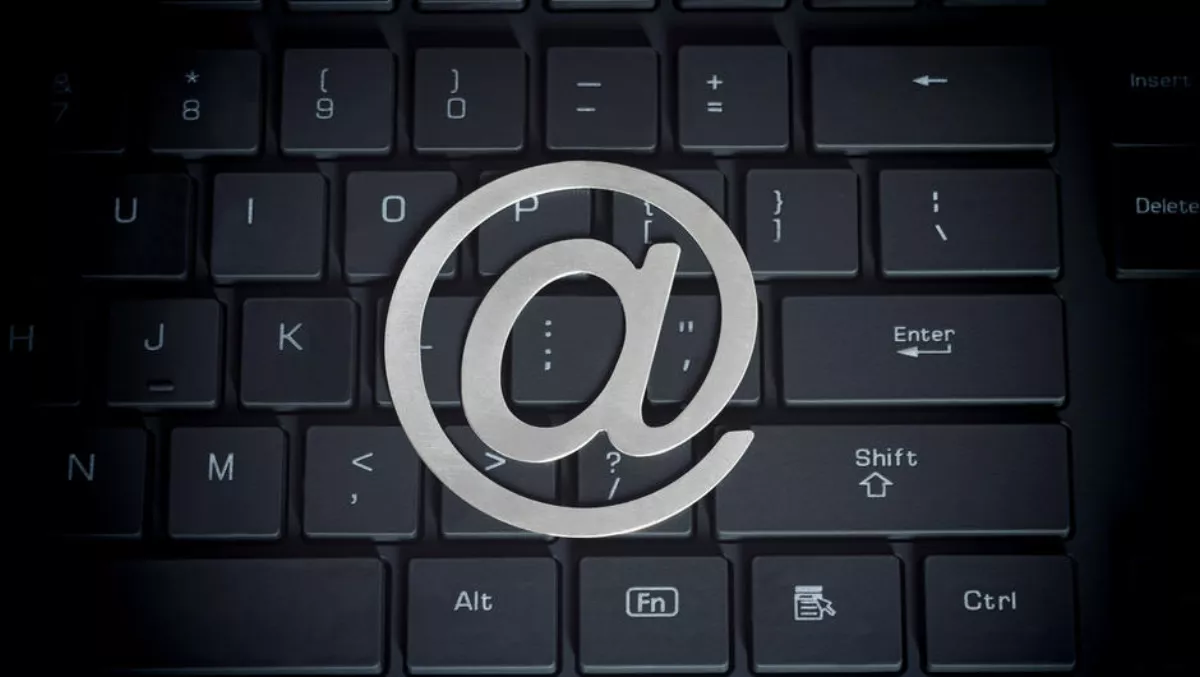 IT Masters & CSU develop online phishing countermeasures short course
Thu, 22nd Mar 2018
FYI, this story is more than a year old
From courses analysing the darker sides of the internet to cybersecurity, Charles Sturt University is continuing its push to get people interested in its Cybersecurity Masters degree by offering a Phishing Countermeasures course.
Charles Sturt University (CSU) cites statistics from ACCC that show phishing attacks accounted for 28,386 scam reports in 2017. Scam Watch also says Australians lost $90 million to scams in 2017.
CSU says that the free Phishing Countermeasures course is a 'taster' of its Cybersecurity Masters curriculum and will be tutored by Bianca Wirth.
Wirth says phishing has quickly evolved into a significant threat to individuals and organisations. She believes 'the time is right' to turn it into standalone subject matter.
"Cyber criminals have commoditised the tools needed to engineer phishing scams to the point where aspiring malicious actors can now buy complete packaged kits on the dark web to get started in the art of deceiving email recipients into clicking on a link that facilitates nefarious outcomes," she explains.
"Phishing attacks are extremely diverse in intent with a broad range of political, economic, financial and personal impacts that need to be managed for the substantial risks they pose to government, business and individuals.
She says that nobody is immune to the risks – even the most successful attacks are unreported.
"Generally speaking, the security industry tends to minimise their profile to help reduce what we call the 'honeypot effect' – that is, attracting more malicious actors to a company by talking about what you do or don't do with data.
"However, some of the world's leading digital companies including Google and Facebook have been defrauded of tens of millions of dollars through phishing scams. Meanwhile, the recent spate of ransomware attacks has seen health services organisations ground to a halt through malicious data encryption.
Wirth believes that CSU's course may be the world's first university-level course that focuses exclusively on phishing countermeasures.
"What we are offering through CSU is a chance to get a baseline understanding of what the dangers are and what is required to effectively counter the potential of this sort of threat engulfing your organisation.
She adds that organisations are building countermeasures into their cybersecurity strategy so there is a demand for professionals skilled in this area.
"In addition, it is likely skills demand will be boosted by new mandatory reporting of data breaches are now in force for all organisations with a turn-over in excess of $3 million and many smaller ones who operate in sensitive industries such as financial or health services.
The free Phishing Countermeasures course will be conducted online over five weeks from early April.