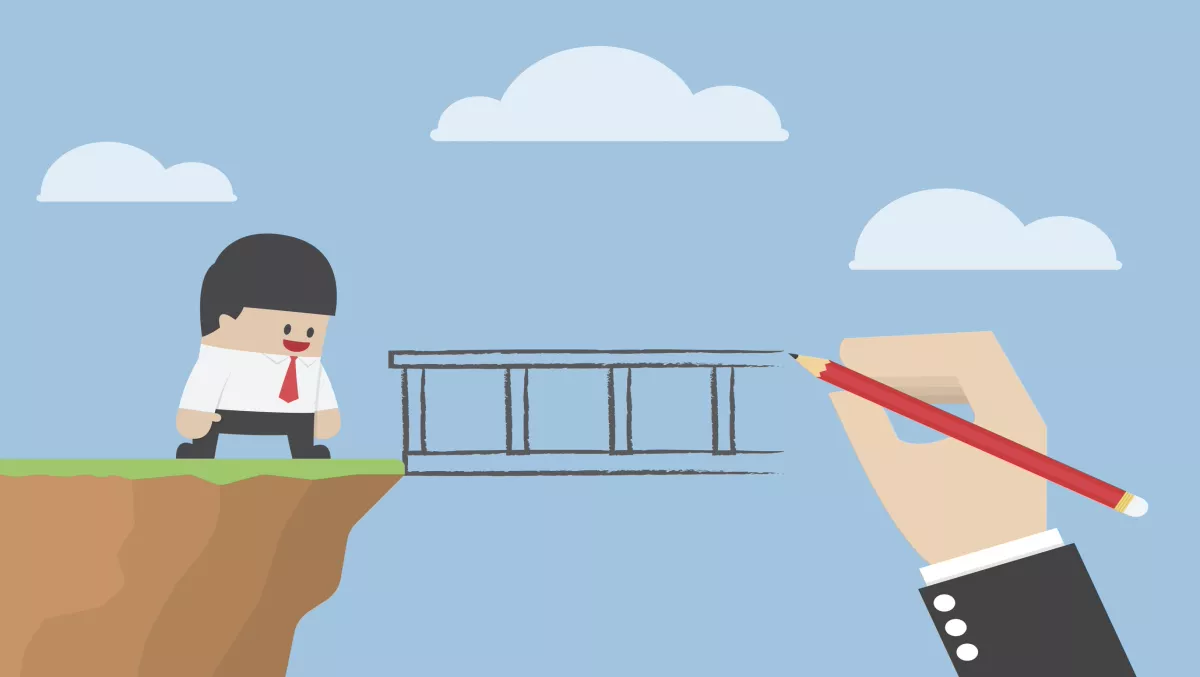 Introducing the dawn of a radical approach to cyber risk management
Thu, 4th May 2017
FYI, this story is more than a year old
When navigating the world of cyber threats, CISOs, CIOs and IT leaders are facing a tough road ahead, but they are not alone.
Risk management leaders are able to find agile defences that quickly adapt to new threats, new demands and to stay ahead of attacks.
According to Cylance®, protection must enable the mission across the entire organisation. The company is part of a radical change to face the modern threat landscape, enabling IT teams to tackle risk management in a better, faster way.
The 9 Box of Control method is a simple and powerful way to look at IT controls. It considers prevention, detection and response and how they work alongside automated, semi-automated and manual systems.
It's time to think inside the box. Prevention offers the lowest risk, lowest cost and limited liability.
The exclusive white paper, A Radical Approach To Risk Management, presents the risks, the shortcomings of traditional AV industry and why you need to consider security controls. It will explain:
The threat landscape and major breaches
The 9 box of controls framework and what you should look for
The new reality of AI, machine learning and big data
How this will increase your organisation's security and strength