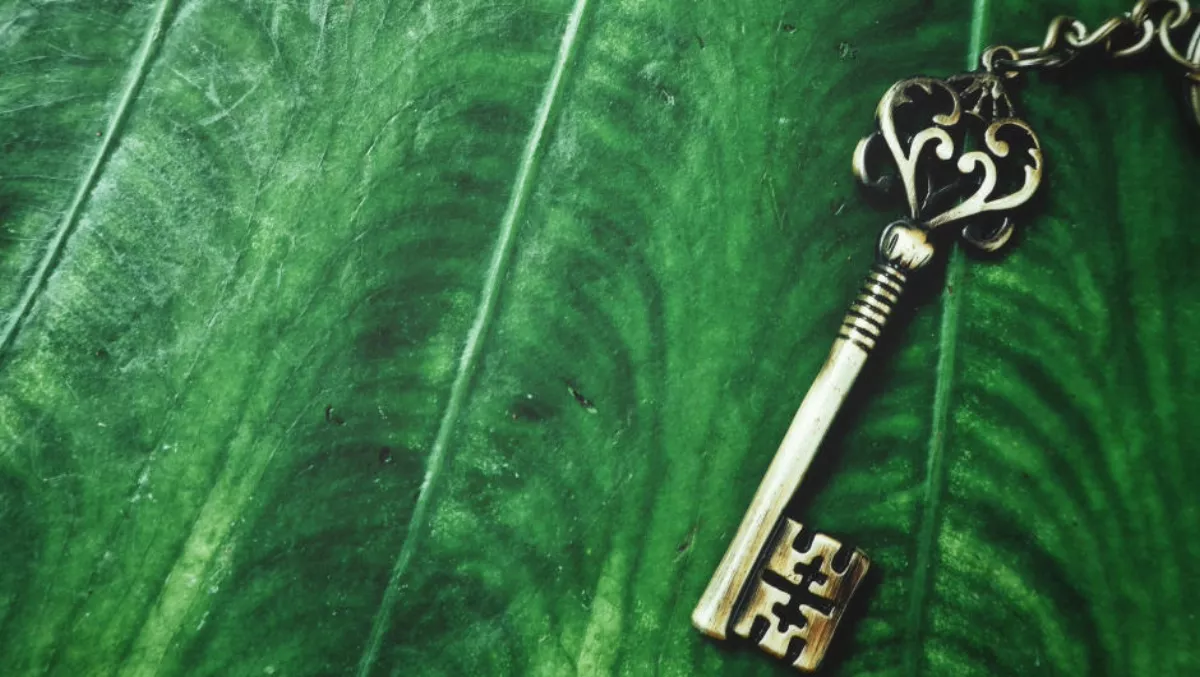 Interview: Randtronics' take on encryption - and why quantum computing is not a threat
FYI, this story is more than a year old
Bob Adhar is the Founder and CEO of Randtronics. The Australian company provides data encryption and system control solutions.
"I founded Randtronics in 2002. We were a reseller of security products. After building a career in telecommunications, I wanted to actually build a business. I could see that cybersecurity was going to become a vital facet of safely undertaking the transformation in communications and digitisation that were taking shape."
"After ten years as a successful channel, I began to rethink the business. It became clear that the market dynamic was changing — that we had to own our own IP to remain relevant. We went back to the drawing table and emerged five years later with an encryption solution that solves complexity problems and offers companies an easy way to actually secure their data.
Randtronics has continued to grow organically throughout its technical development. Taking advantage of the AustCyber landing pad programme in Silicon Valley, and developing partner channels in EMEA — they are now poised to expand internationally. Robin Block sat down with Bob to discuss the nature of their technology and the need for encryption in the market.
What was the inspiration to specifically develop encryption technology?
Bob: More than a decade in the industry taught me that data breaches weren't going to stop. The market was — and broadly still is — using everything it can to protect data, without specifically protecting the data. You need firewalls and antivirus — but, the only thing that actually protects data is encryption.
Historically, encryption has been difficult to install, configure, maintain and support — it has been delivered on proprietary hardware and requires the use of technically skilled people to support and deploy the product. It often requires code changes and alterations to business processes.
What we have done is address all of those problems while retaining results. We use standard components for Windows and Linux to run encryption. If you can install a Windows and/or a Linux database, you don't need any additional skills to manage our system.
Our technology simply adds a 'whitelist' that ensures only the allowed applications run on the system, and encrypts your data — you can backup your database and build systems using standard practices. We have now field tested that technology in technical demonstrations and within our existing customer base.
What are the main challenges you have faced in building your company — do you see quantum computing as a threat to the product you have built?
Bob: It has certainly been difficult to develop a product, continue to manage a business and handle cash flows. But, it has allowed us to get to the point we have without bringing in outside capital. When we first started, we were a non-technical company. Once we started developing our own proprietary system, we had to become a technical company. Now, we are challenged with bringing back marketing and operations expertise to become a go-to-market firm.
I see quantum computing as complementary to our offering. The risk to the industry comes from attackers gaining access to that hardware before security firms are able to integrate it into their systems — however, that is simply the continuing arms race in cybersecurity.
For us, we generate random keys, for example, using software or hardware. Quantum computing is simply an opportunity to use a higher entropy system. Our focus is really on the usability of the technology — we already have the pieces to encrypt your laptop, desktop, database or file servers. Quantum just adds additional aspects that will make our system more robust.
What is your vision for the company — how are you moving forward?
Bob: Our vision is to be the innovator and disruptor in encryption. We are aiming to be a global leader in the industry. People need to understand that cybersecurity is never going to stop.
It is always going to change and evolve. However, encryption will remain a vital aspect of data protection. Given time, any firewall can be broken. We have pen-testers that can break pretty much any firewall within a month. People need to be prepared for a breach. A lot of companies don't encrypt their data. Even those that say they 'protect' their data, don't engage in true encryption.
Education is key to moving forward. Boards need to understand, for example, that if their firewalls are breached — nothing will happen. People get into trouble when they actually lose data. We have an easy to onboard solution that will significantly mitigate their risk to threats.
There is always a question about how much you court controversy, or push a message of fear and uncertainty v.s. enablement. I think a key is to show that you have true value, which is something our product offers. As an Australian company, we have learned to do more with less — I am very optimistic about the future. There is huge opportunity for growth. We just have to educate the market on the misconceptions surrounding encryption. We know that we are going to be successful — it is just a matter of time.