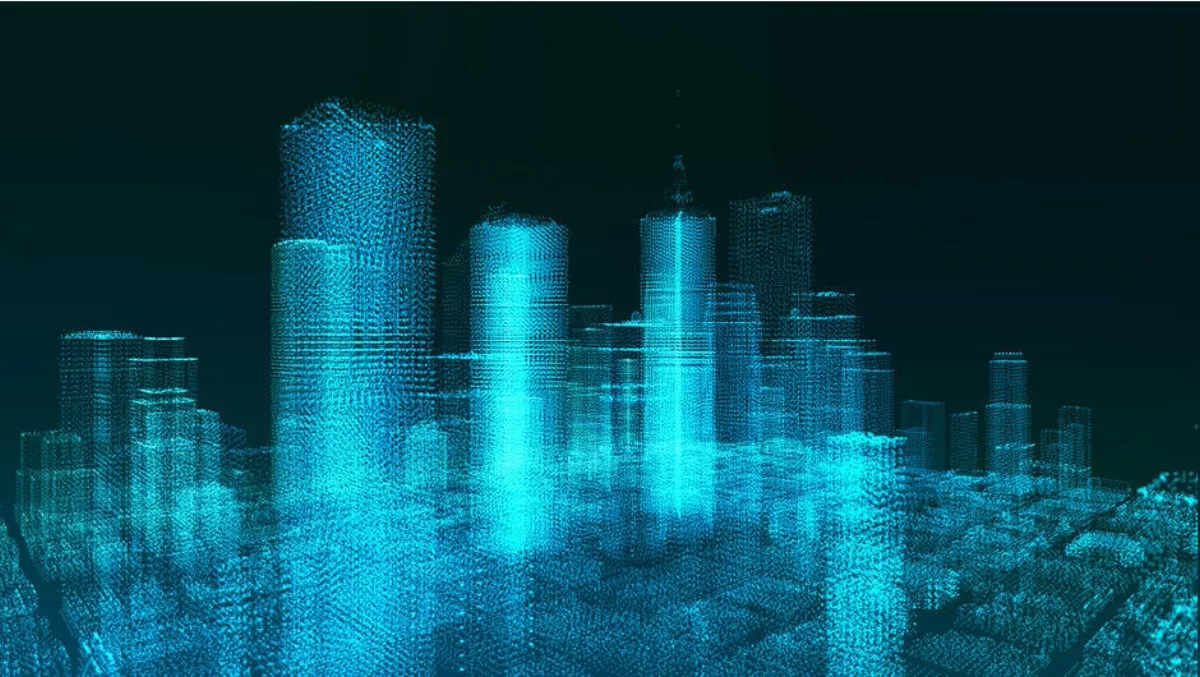 Interview: HID Global on trusted identities in the age of smart buildings
Tue, 31st Jul 2018
FYI, this story is more than a year old
HID Global is one of the world's biggest names in secure identity solutions. I talked to HID Global's Harm Radstaak, who was in Melbourne for the ASIAL Security Exhibition - Conference last week.
Radstaak​ is VP and managing director of HID Global's business unit that specialises in physical access control products and solutions. He says one of the most exciting things about his role is staying alert, embracing innovation and staying ahead of the curve.
"We see four trends in our industry: The evolution of the identity, connectivity, a subscription-based business model, and the convergence of industries.
"Historically, physical security has been a closed market. We need to be mindful of technologies in that industry that are blurring the lines. For example video suppliers are moving into access control and vice versa.
Evolution of identity is one trend that HID Global has embraced. Radstaak​ discussed trusted identities, physical access control, and all manner of authentication methods in the age of smart buildings.
Smart technology is transforming the world through the likes of smart cities and smart buildings. What makes smart technology across the public and private sector so appealing?
"Government and commercial end users see the appeal in different ways. One of the market trends right now is connectivity," Radstaak​ says.
"What were previously isolated and proprietary systems are now connected. With that, data becomes available. With that data comes more intelligent solutions for managing buildings.
In the context of smart buildings, workplace optimization also connects smart building management to physical access control.
"Workplace optimisation is about space utilisation and for end users to get more efficient, cost-effective methods of managing that building as well.
As people enter and exit buildings, another factor comes into play – the identification and authentication of a particular individual.
Trusted identities incorporate identification, as well as the authentication of the person behind that identity. For example, authenticating somebody that enters a particular room, or somebody that needs to access IP or critical infrastructure within that building.
The company has heavily invested in trusted identities; and it offers a number of products and solutions that incorporate trusted identification. One of those is Seos Trusted Identity technology.
"Seos plays into traditional card and reader technology, but it also has applications in other HID Global business units like identity and access management; in a virtual way for mobile access; and for governance.
"At the end of the day, people don't want to be tracked, so we need to make sure that identity for governance is being anonymised.
HID Global has also put significant effort into promoting cloud services, something that was on show at the ASIAL Security Exhibition - Conference.
"As a vendor, we have been displaying mobile access. We're a leading supplier with thousands of end users organisations having adopted mobile access so far.
"We're also re-emphasising our cloud services, which we now offer after acquiring BluVision back in 2016. These include location services and area governance. These play a role in physical access control, smart building, and building management applications.