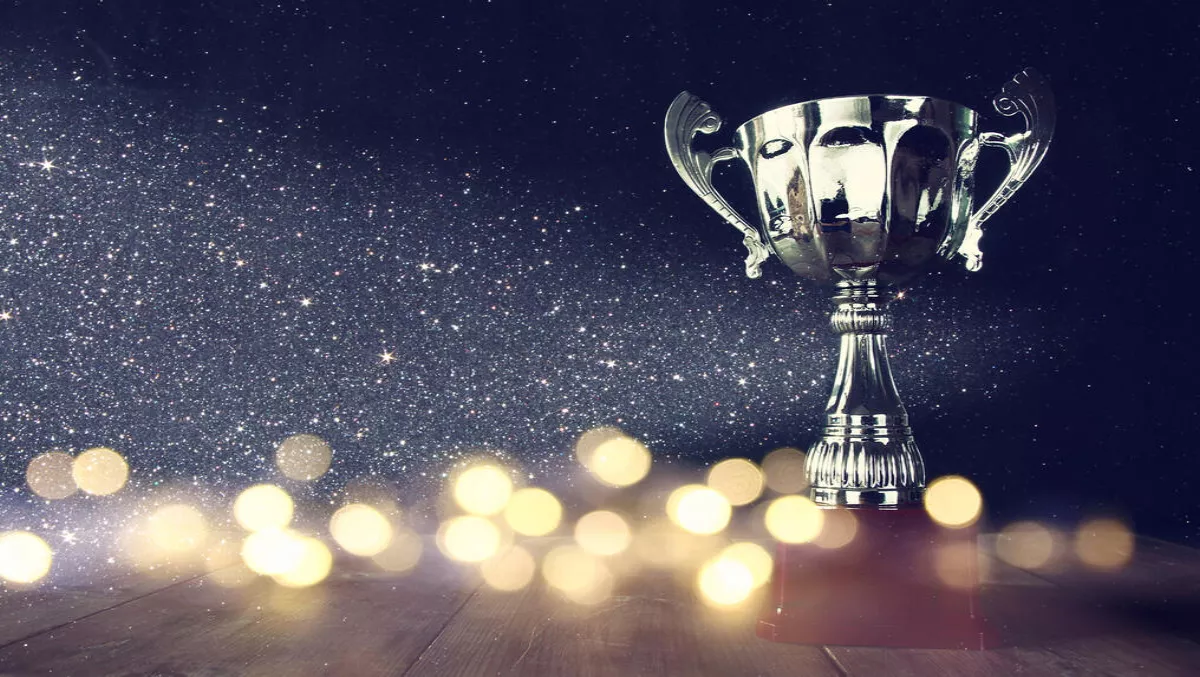 Internet Solutions scoops two awards at Mimecast South Africa Partner Awards
Tue, 8th Aug 2017
FYI, this story is more than a year old
Pan-African telecommunications service provider Internet Solutions received two major awards at the 2017 Mimecast Partner Awards in Johannesburg last week, reflecting major growth in the company and its commitment to email security.
Internet Solutions walked away with Mimecast's Growth Partner Award, which recognises partners with the highest sales increases. The company also received the Regional Partner Award for 'outstanding sales performance in regions outside Gauteng'.
Mimecast's director of channel and alliance, Jason Roos, says Internet Solutions deserves recognition.
"Internet Solutions has once again excelled at helping its customers tackle evolving email threats like ransomware and impersonation fraud in email. Our partnership of services, support and education is helping boost the cyber resilience of many critical business services," he explains.
Internet Solutions has worked with Mimecast for the last two years, and has seen a dramatic uptake in demand for Mimecast cloud-based security management tools – especially after well-known cyber attacks such as WannaCry.
Greg Whitaker, Executive head: Partners at Internet Solutions, says the partnership is mutually-beneficial and each contributes to the other's growth.
"This is an ideal business relationship based on shared interest, emphasis on service and vision for the ICT services required by enterprises now, and in the future," he says.
Commenting on the awards, Whitaker says, "We believe that Mimecast is a market leader in email security and archiving, which is why we're confident recommending their products to enterprise clients that face business-critical risk in the event of a security breach".
"This is a wonderful acknowledgement of our relentless drive to educate our clients on the importance of implementing security measures to protect themselves from cyber-attacks," he says.
Last month Internet Solutions launched its very own cybersecurity education service, called PhishNet.
"Phishing attacks are increasingly sophisticated and they target individuals, so proactive employee education is an important element of a holistic cybersecurity strategy," commented chief solutions officer Sean Nourse at the time.
The service allows security teams to create genuine-looking phishing campaigns, demonstrate what a phishing attempt looks like and educate staff about how to deal with one.
Internet Solutions also designed its own PhishNet campaign and sent it to a list of IT-savvy contacts. 40% clicked the link in the email, despite missing obvious phishing signs such as spelling mistakes, an outdated logo and questionable subject line.
"This test clearly demonstrated that everyone is vulnerable to phishing, not only people who are technologically-inexperienced. We can be negligent and distracted using our personal devices, and we're no different when using company laptops, mobile phones and tablets," Nourse concludes.