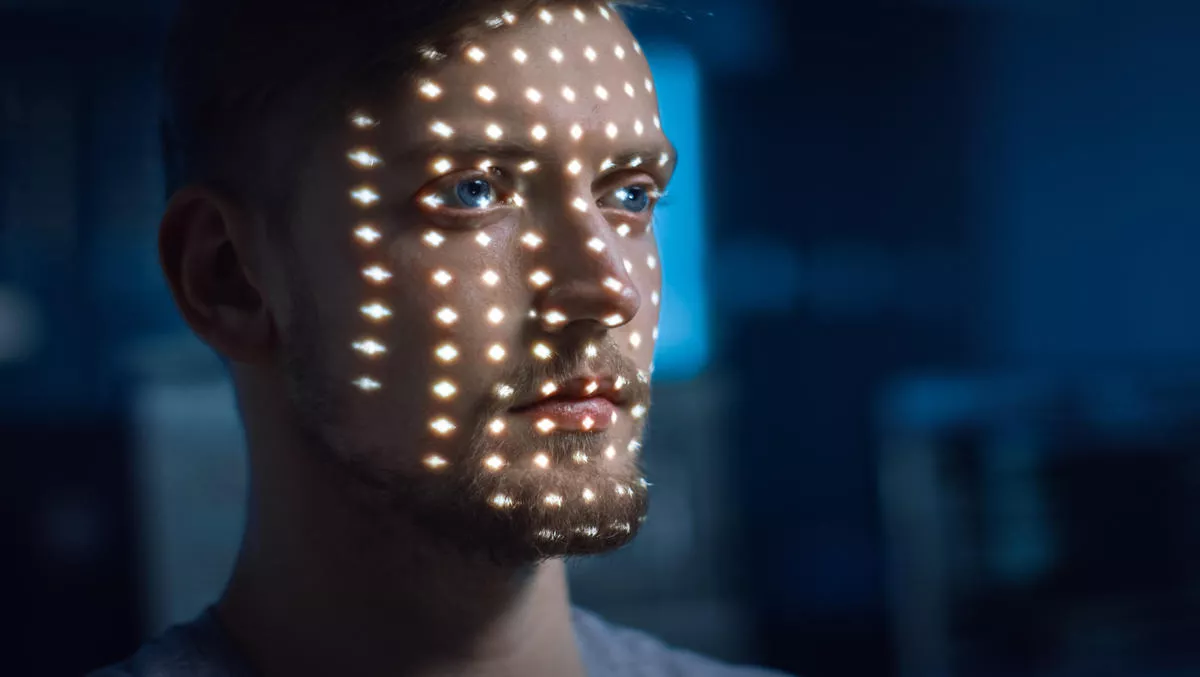 Identity in the age of eKYC & digital onboarding journeys
Wed, 31st Mar 2021
FYI, this story is more than a year old
Snap, check, and go. That's how easy it should be for organisations and their customers to sign up for financial services, government services, or anything that requires stringent identity check procedures and eKYC.
Organisations can now tap into a growing pool of government and independent data sources and data intelligence to verify more consumers accurately. What's more, biometric technology such as facial verification is growing more powerful by the day - so powerful, in fact, that it could stamp out fraud threats like spoofing, identity theft, and deepfakes.
In GBG's and RFi Group's recent Snap, Check, Go: The Digital Onboarding Utopia webinar, hosted by RFi Group managing director Alex Boorman, speakers and panellists discussed how the onboarding process has changed thanks to digital identity verification.
"Consumer behaviour was well on the way to digital, but COVID-19 has certainly sped the process up," says Boorman.
RFi Group research found that traditionally consumers are more likely to open transaction accounts online than they are to apply for mortgages - but change is afoot - now consumers prefer online mortgage applications if providers offer them.
Boorman says that when an onboarding process is architected correctly, there are tangible benefits for customer satisfaction.
A live poll asked webinar participants exactly how digital identity verification can help their business. The poll found that 65% of respondents believe digital identity verification helps with shorter onboarding times, 53% say it helps with an enhanced customer experience, 41% say reduced labour costs, 35% say improved accuracy, and 29% say better fraud detection.
GBG, a global technology provider specialising in identity verification, fraud and compliance management, and location intelligence, understands these processes. GBG chief technology officer for GreenID, Michael Harmer, discussed the effectiveness of digital onboarding, and the benefits in terms of database checks and identity validation from a number of different sources.
Harmer says that organisations need to validate beyond basic information such as name, address, and date of birth. For example, organisations can compare passport information, driver licence numbers, and even Medicare numbers.
"[Verification] needs to be presented in a common platform that lets you pick up and progress, that workflow to get to the ultimate goal, which is obviously getting people on board in a way that feels natural and safe and enjoyable, if that's possible for the consumer."
When asked what areas of digital identity verification webinar participants are currently using, 65% are using it for document validation, 43% are using it for international identity verification, 39% are using it for facial verification, 30% are using it for address validation, and 22% are even using it for watch list screening.
Facial comparison is also becoming more common. Harmer points to the most common application of facial comparison: border control at the country's airports. In these cases, a system compares a photo of a person, taken in the airport, to the photo in their passport document.
Organisations can take a similar approach, whereby they ask users to take a 'live' selfie as part of their application. This selfie is compared to reference photos shown on licenses and other personal documents. The ultimate aim, Harmer says, is to create an omnichannel integration that brings together data, document scans and 'live' photographs to compile a full profile of the user for validation purposes.
Improvements in software, web browsers and camera technology mean that all of this is now possible through a mobile web browser or an app.
"It's now possible to have a pleasant experience, using a mobile phone, with a website on it to onboard people with scans and selfies are involved," says Harmer.
"Up until recently, you've needed to actually have a native mobile app for doing that, which is, of course, expensive, and people don't like downloading them. So now that phones are much more powerful, web journeys are really workable and common."
GBG has built these considerations into its greenID solution, which is delivered through web, app, and mobile platforms. It offers organisations the ability to offer a simple and secure onboarding process. Consumers can capture and submit an ID document, take a selfie, and submit their application.
The webinar concluded with a panel including GBG ANZ regional general manager Carol Chris, Newcastle Permanent head of transformation Simon Burt, and Athena Home Loans chief risk officer Joseph Seychell.
The panel discussed digital business in terms of regulations, anti-money laundering and compliance, application processing times, identity theft, and many other topics that speak to the challenges and benefits of digital onboarding.