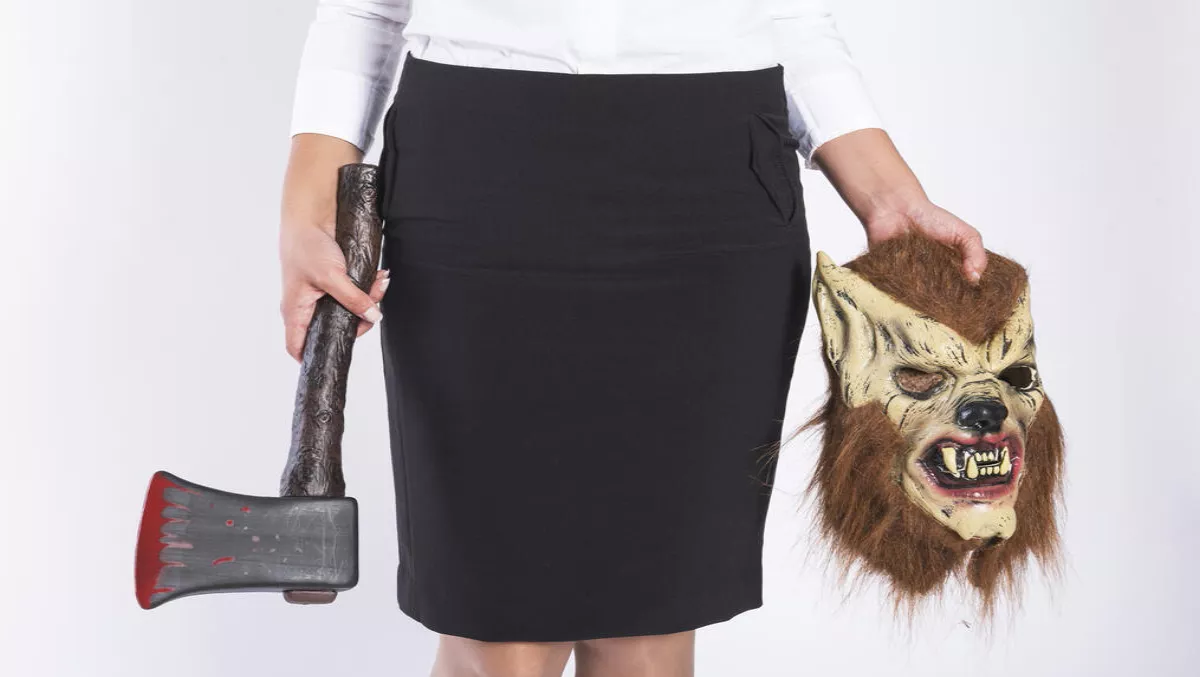 IBM Security wants to stop identity fraud in its tracks
Mon, 6th Nov 2017
FYI, this story is more than a year old
IBM Security is helping to fight global identity fraud by launching a new solution designed especially for financial institutions that wish to stop cybercriminals from opening fraudulent accounts.
Identity fraud has cost Australia more than $2.2 billion per year according to the Australian Attorney-General's department, with around $600 million lost to personal fraud. The costs of preventing identity crime are a further $390 million.
A 2016 report titled Identity Crime and Misuse in Australia 2016 also states that between 4-5% of Australians lose money from identity crime each year.
According to IBM Security, these trends are likely to continue alongside significant breaches that expose personally identifiable information such as credit cards, names, addresses and birthdates.
The company's new solution, called IBM Trusteer New Account Fraud, aims to help financial institutions distinguish between genuine and fraudulent accounts.
The company has applied behavioural analytics and machine learning to bring together device and network information at the time an account in created. This helps organisations detect fraud, the company says.
It also compares positive information with negative indicators surrounding a transaction, as well as analytics to verify identity and potential fraud patterns.
"Details such as the IP address of where the account is being created, geolocation/time zone, and the health of the device that is being used can all be helpful in detecting fraudulent activity. If these details differ from the usual appropriate user, then it's a sign that a new account may be fraudulent," the company explains.
Trusteer will be available as an add-on to IBM Security Trusteer Pinpoint Detect.
Last month IBM appointed David La Rose as its new managing director for its ANZ operations. He replaces Kerry Purcell, who is leaving to take up a senior leadership role in IBM Japan.
"Digital disruption continues to reshape industries and markets around the world. IBM remains a trusted partner for delivering value and solving business issues, and I look forward to working closely with our clients as they tackle these challenges," La Rose comments.
"I regard it as a real privilege to be given the opportunity to lead this business. I have a strong appreciation for the talent that exists within IBM across Australia and New Zealand, and a great respect for the innovation and industry leadership shown by our clients.