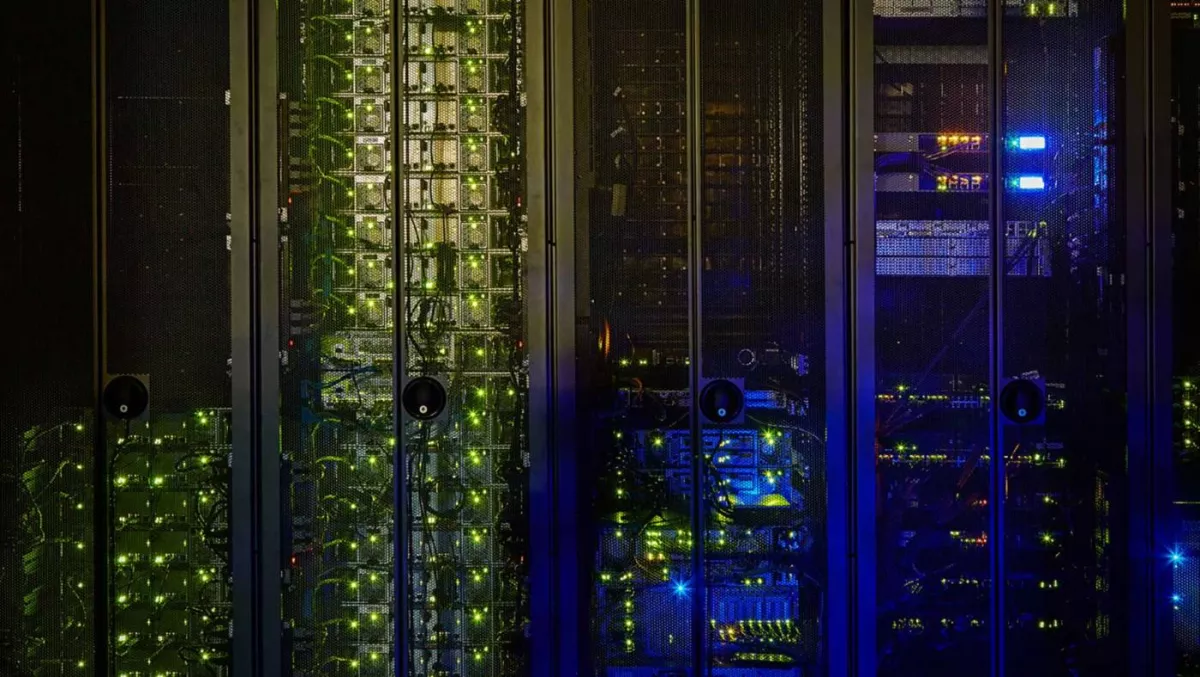 HPE's industry-first puts silicon at the forefront of server security
FYI, this story is more than a year old
HPE has unveiled a 'silicon root of trust' to strengthen firmware security in servers. The industry-first development features embedded silicon-based security into its next-generation ProLiant servers.
ISACA research found that more than 50% of security professionals reported at least one incident of malware-infected firmware last year. HPE says firmware attacks are currently one of the biggest threats facing enterprises and governments today.
To prevent future attacks, HPE developed what it calls the 'silicon root of trust', which is a link between custom HPE silicon and the HPE Integrated Lights Out (iLO) firmware. The link makes sure servers don't execute compromised firmware code.
According to HPE, building the firmware security directly on HPE silicon provides protection against attacks and also allows organisations to automatically recover the most essential firmware.
Patrick Moorhead, president of Moor Insights and Strategy, says that a firmware breach is difficult to detect and it can also do the most damage.
"Unfortunately, firmware is often overlooked in c-suite conversations about data center security, and cyber criminals are targeting this as a new attack surface," he says.
HPE designed its silicon root of trust to fit security directly into the iLO chip. This creates an 'immutable' fingerprint in the silicon. Unless the firmware matches the silicon, the server will not boot up.
The silicon root of trust also includes encryption and breach detection technologies, complemented by HPE supply chain security and HPE Pointnext security assessment and protection services.
HPE says that because it has complete control over its own silicon chip and server firmware, it is the only one that can offer that particular type of security.
"While many servers have some level of hardware security already built-in, HPE is creating firmware security inextricably tied with its custom made silicon, to help customers protect against these malicious attacks," Moorhead adds.
The silicon root of trust is part of HPE's next-generation ProLiant Server portfolio, which will be available later this year.