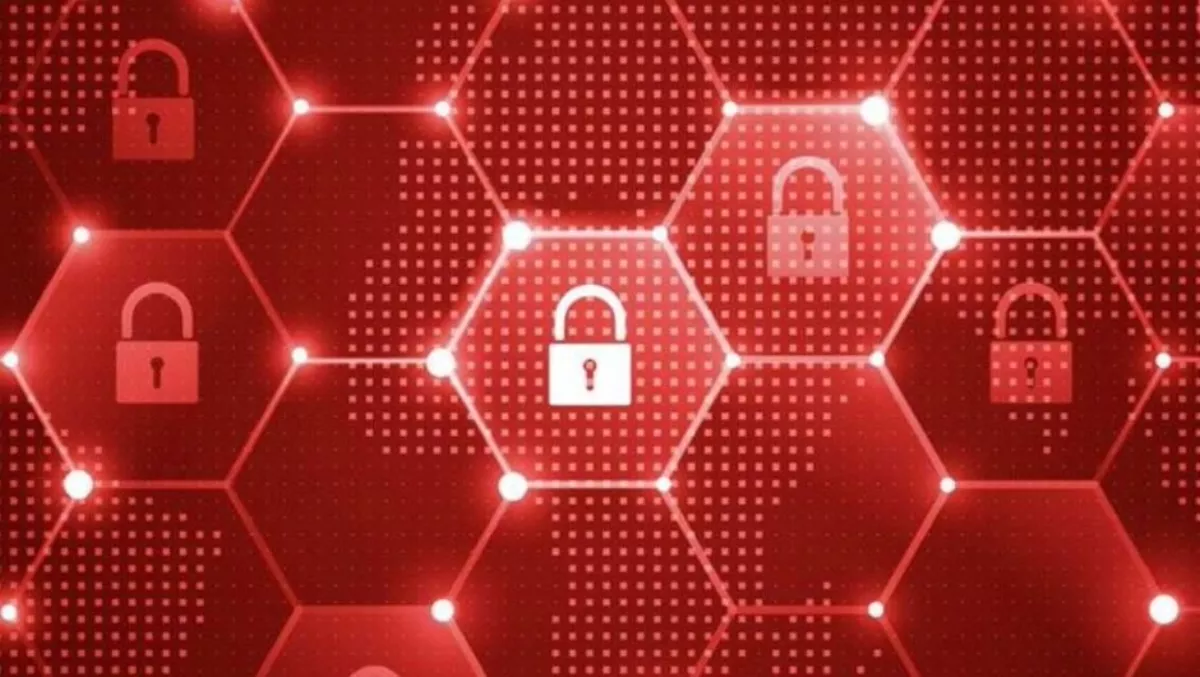 How to address Australia's alarming cyber security shortage
Mon, 24th Sep 2018
FYI, this story is more than a year old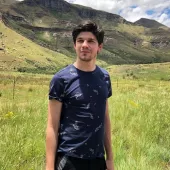 By Jacques-Pierre (JP) Dumas, Reviewer
Last month, Kaspersky published a case study with Yarra Valley Grammar School in Victoria, Australia. At a time when data breaches in Victorian schools are rising, statistics show that more than 80% of all cyber incidents are caused by human error. Traditional training programs intended to prevent these problems rarely manage to achieve results.
For the school, which is home to 1,300 students and 230 teachers and staff, a key priority was to improve the cyber security awareness of teachers and administrative staff. Kaspersky Lab provided its Cyber security Awareness Training Platform to highlights risks, encourage safe behaviours and promote personal responsibility.
In 2017, the ACT Government estimated that Australia would need another 11,000 cyber security specialists over the next decade. With the rise of connected devices, more organisations are constantly faced with finding the right security to combat cybercriminal activity.
Kaspersky Lab's Global Research and Analysis Team (GReAT) member, Noushin Shabab is doing her part to produce a new supply of Gen Z Australian cyber security professionals.
Together with Jacqui Loustau, founder of the Australian Women in Security Network (AWSN), and co-founders of the AWSN Cadets, Elizabeth Bonny and Diane Loi, these women collaborated with Shabab to support and empower young women in the security industry.
Shabab was the first mentor to provide technical workshops for the AWSN female Cadets program which aims to boost their confidence and equip them with the necessary tools before embarking on a career in cyber security. Today, this initiative has grown to 60 girls from different universities across Victoria.
Shabab also teamed up with Cyber Security Challenge Australia (CySCA). Launched in 2012, CySCA is Australia's only national hacking competition, Run by the Department of Prime Minister and Cabinet, the competition targets students in higher education in order to unearth the next generation of cyber security talent.
She worked closely with Fengling Han, who leads RMIT's involvement with the challenge, to teach a customised syllabus with a niche in reverse engineering for the competition participants.
Fengling Han says, "Cyber-attacks are considered one of the threats to business growth globally. To address the cyber security skill shortages in Australia, CySCA aims to promote cyber security as a career option by highlighting the key skills required in cyber security practice.
"Penetration testing and network forensics are the main topics in CySCA. RMIT Computer Science students show strong interest in competing in the CySCA this year. We have a record five teams (four students in one team) registered, including a team of first-year students and an all-female team. They have seen so many internship placements and job positions in cyber security.
Kaspersky Lab and the Swinburne University of Technology have also signed a Memorandum of Understanding (MoU) to support cyber security education and bridge the country's skills shortage.
The partnership will focus on enhancing cyber security education in information and communication technology courses run by Swinburne's School of Software and Electrical Engineering. Students and teaching staff are able to benefit from the "Train-the-Trainer" program that promotes the regular exchange of information such as industry insights and best practices.
Kaspersky Lab has also previously signed three separate MoUs with Singapore Institute of Technology, Singapore University of Technology and Design (SUTD), and Temasek Polytechnic.