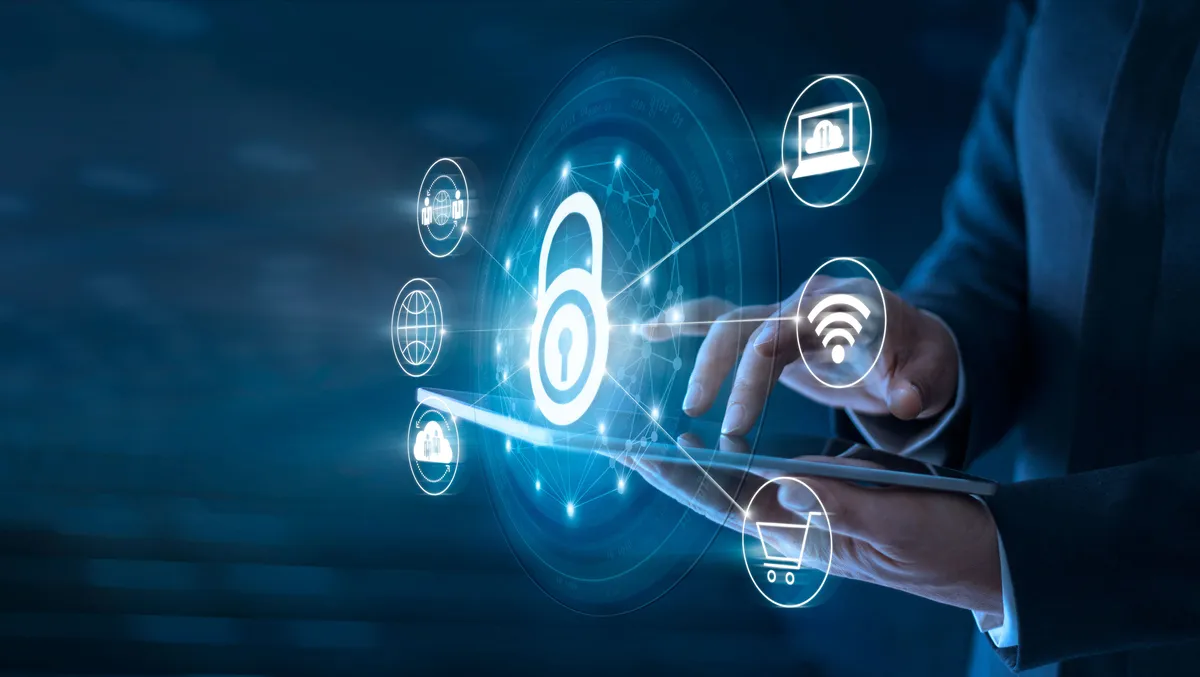 How leaders can safeguard customer data against today's new threats
Wed, 9th Nov 2022
FYI, this story is more than a year old
Cybersecurity continues to be the biggest business challenge of our time. In 2021 alone, it is estimated that Australian businesses lost more than $33 billion, with an attack reported every eight minutes to the Australian Cyber Security Centre (ACSC). Now, in the wake of recent attacks, the Australian government is considering new legislation that could see companies face up to $50 million in fines for serious or repeated data breaches.
But why are businesses continuing to be caught out? Due to the speed at which cyber crime has evolved, it can be challenging to keep pace, leaving leaders asking themselves how they can safeguard customer data against today's current and emerging threats.
The new state of cyber crime
The world's acceleration to digital-first in recent years has seen online vulnerabilities escalate, with cloud breaches, phishing, account takeover attacks and ransomware among the top concerns. Businesses have to keep up or risk falling victim to a breach. However, despite concerns about software vulnerabilities, people remain an organisation's most significant security weakness.
According to the Australian Competition & Consumer Commission (ACCC), phishing–most commonly emails designed to impersonate a trusted contact–is being increasingly used to carry out business attacks. This form of attack has become so prevalent that the ACSC issued an alert in April of this year urging organisations to update their security strategies, particularly concerning phishing and spear phishing attacks.
In reality, phishing can take the form of text messages, phone calls, or even internal messages from cyber criminals looking to access critical data after a business has been breached. Phishing can be complex and tailored to the targeted organisation, making it even more difficult for traditional security measures to detect. So how can businesses defend against such targeted attacks, particularly when human error is one of the most common causes of a breach?'
Zero Trust and the adaptability of cloud solutions
The term 'Zero Trust' describes an approach to structuring access to data within an organisation. Unlike traditional models that assume users accessing data from within the business are authentic, 'Zero Trust' models continuously monitor and adapt permissions in real time. This approach provides just enough access to enterprise resources, so if a user is compromised, attackers are limited in what they can do.
While a Zero Trust approach can be applied to managing on-premise infrastructure, the benefits become more pronounced in the cloud. On-premise solutions are hosted locally, in contrast to cloud software run from a vendor's servers and accessed through a browser, meaning that during a breach, attackers are more restricted in what data can be accessed. This level of separation means that attackers do not have direct access to any underlying business databases or systems, and when combined with a Zero Trust model, helps limit the damage an attacker can do if they gain access to a user's credentials.
Cloud solutions also help to streamline challenges around data sovereignty and compliance. As businesses grow, it becomes increasingly difficult to scale security and manage compliance, especially across multiple regions; this is where technologies like enterprise resource planning (ERP) comes into play. ERP providers are responsible for securing their applications, meaning customers only need to worry about securing their endpoints and identifying users correctly, removing significant workloads from internal security teams. Additionally, ERPs offer great tools to help keep security processes updated, with these organisations investing significantly in cloud security and cyber experts, often allowing for better support and protection.
However, these cloud solutions will work best if organisations have a basic cyber hygiene in place. This means ensuring that there is least privilege access control to maintain the confidentiality of sensitive data and critical infrastructure, and that systems are up to date, applying security patches immediately to limit any system vulnerability. This burden is taken away when on premise solutions are migrated to SaaS platforms.
For example, the Multifactor Authentication (MFA) that we commonly see today might seem foolproof but it can be defeated, highlighting the importance of implementing cyber hygiene and appropriate awareness training for users. It is important that individuals recognise when it is appropriate to approve a MFA request and when to contact their IT or Security team if requests are coming at unexpected times.
Locking down your data
Most security and risk leaders now recognise that significant disruption is only one crisis away. The cloud and solutions offered by ERPs help stop the fire from spreading, locking down data in an environment attackers cannot reach.
Traditional solutions need to deliver the security adaptability required to defend against today's new threats. With cyber criminals moving away from conventional methods of attacking and towards more exploitative strategies that target employees, agile and scalable security solutions will be the systems securing Australian businesses in the future.