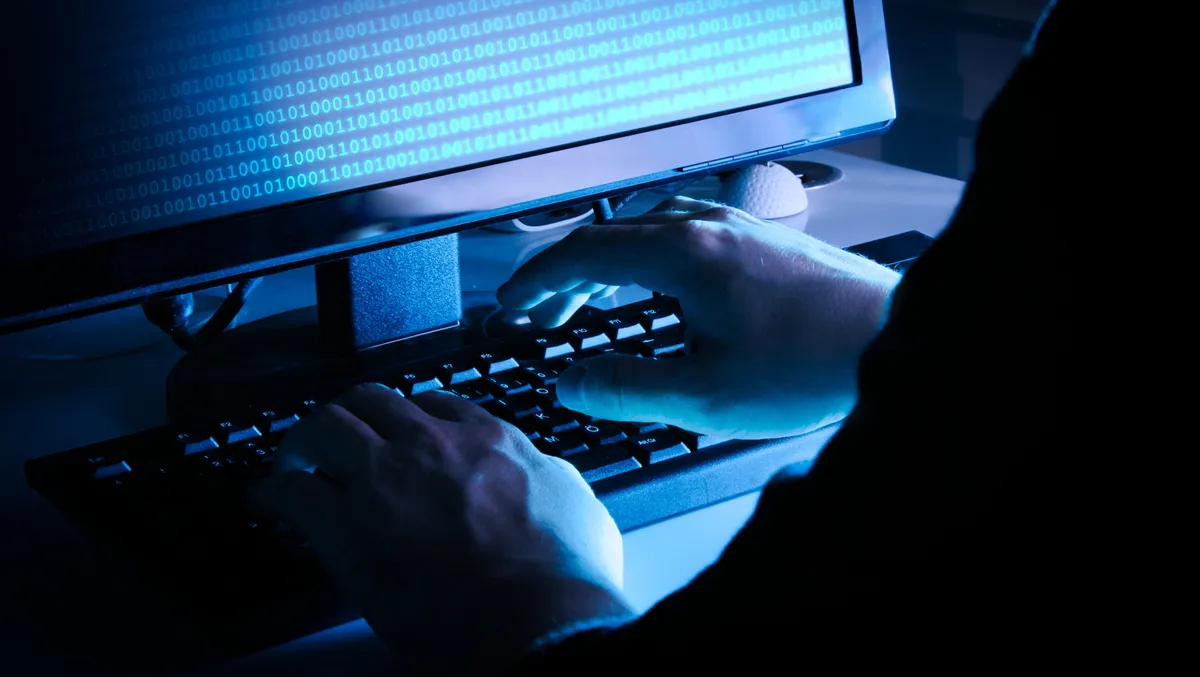 Hornetsecurity says 60% of businesses concerned about ransomware
Wed, 11th Oct 2023
By Tom Raynel, Managing Editor
Almost 60% of businesses are seriously concerned about the threat posed by ransomware attacks, according to the annual Ransomware Survey conducted by leading cybersecurity provider, Hornetsecurity. The shocking results underline the severity of the evolving threat landscape. The survey was launched during IT-SA 2023 and provides detailed insights into ransomware concerns, prevention strategies, and evolving threats.
The survey highlights that while 93.2% of participants consider ransomware protection to be of significant importance, only 54% report active involvement from leadership in the prevention of such attacks. 39.7% delegate responsibility solely to their IT departments. Furthermore, while 87.8% of companies confirm having a disaster recovery plan in place, the lack of such a plan among the remaining businesses is typically due to a scarcity of resources or time, or because management does not regard it as a priority.
CEO of Hornetsecurity, Daniel Hofmann, said: "Our annual Ransomware Survey is a timely reminder that ransomware protection is key to ongoing success. Organisations cannot afford to become victims – ongoing security awareness training and multi-layered ransomware protection is critical to ensure there are no insurmountable losses."
Interestingly, Hornetsecurity's data reveals a decline in victims of ransomware attacks, dropping to 19.7% in 2023 from 23.9% in 2022 and 21.1% in 2021. This decrease indicates increased vigilance. The firms who paid a ransom also decreased from 9.1% in 2021 to 6.9% in 2023. Furthermore, 81% of respondents now receive end-user training, a sign of growing importance of cybersecurity awareness within the industry.
However, despite the decline in attacks, Hofmann warns: "Although organisations have reported fewer ransomware attacks in 2023, the threats haven't necessarily decreased. Cybersecurity awareness among all users remains a crucial element to further decrease the risk of falling for these threats, especially as attacks become more sophisticated with new technologies."
The survey showed the most widely used tools to combat threats to include endpoint detection software with anti-ransomware capabilities (87.8%), email filtration and threat analysis (84.4%), and AI-enabled security solutions (22.4%). Immutable storage is considered the primary security feature to protect backups from ransomware by 40.6%, closely followed by tight control of user and application permissions (38.3%), and air-gapped storage (27.8%).
As a global leader in cloud-based security, compliance, backup, and security awareness solutions, Hornetsecurity supports businesses and organisations of all sizes worldwide. Its flagship product, 365 Total Protection, is reputed as the most comprehensive cloud security solution for Microsoft 365 in the market.