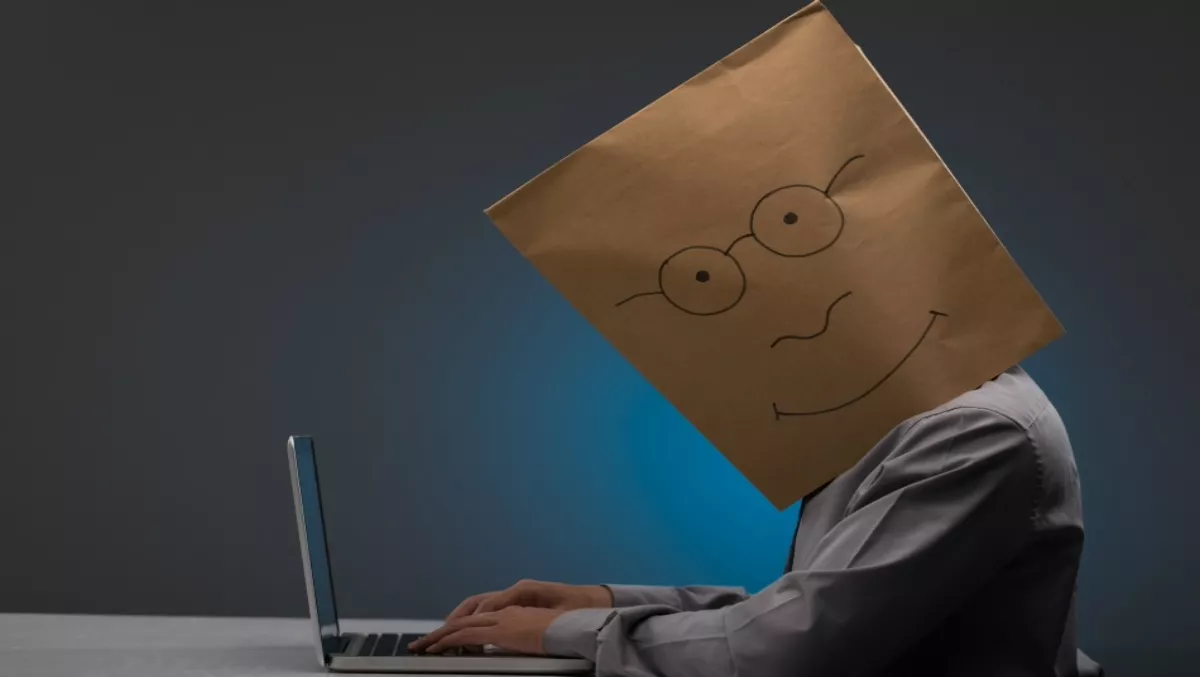 Hackers speak out: New study turns security stats on their head
FYI, this story is more than a year old
Nuix has released its inaugural Black Report - one that takes the flipside approach to the mass of cybersecurity reports by looking at the hackers themselves.
66% of hackers and penetration testers like the challenge of hacking vulnerable systems, 23% do it for fun and profit, 9% do it for the money and 3% are 'idealogues'. 29% of hackers work for medium size businesses of between 500 to 4999 people.
88% of hackers said they could get through security systems and compromise a target in fewer than 12 hours. 81% said they could both identify and take valuable data within another 12 hours.
The study also confirms suspicions that attack methods are becoming ever more unique, with 50% of hackers changing their attack methods for every target. These limit the protection capabilities of solutions that only use known files and attack methods for their defence systems.
What's more, IT security teams are shown to be inefficient at catching attackers, with 69% of hackers stating that security teams almost never caught them in the act, while almost one third of respondents never detected attacks at all.
"Data breaches take an average of 250–300 days to detect—if they're detected at all—but most attackers tell us they can break in and steal the target data within 24 hours. Organisations need to get much better at detecting and remediating breaches using a combination of people and technology," comments Chris Pogue, Nuix CISO and Black Report co-author.
75% of organisations conduct limited remediation after a penetration tests, only fixing critical issues but ignoring all others.
Hackers have also confirmed that traditional security solutions such as firewalls and antivirus rarely slowed hacking progress, but endpoint security technologies are much more effective at stopping attacks.
"If your defensive countermeasures are less flexible than the people trying to get around them, they have little to no chance of being effective; you will be protecting against an attack pattern that is no longer relevant. This underscores the importance of incorporating realistic, goal-oriented penetration testing into your security program. Only by continuously evaluating and enhancing your security countermeasures can you follow constantly shifting attack strategies," the report says.
Nuix conducted the confidential study at DEFCON, the world's largest hacking and security conference.