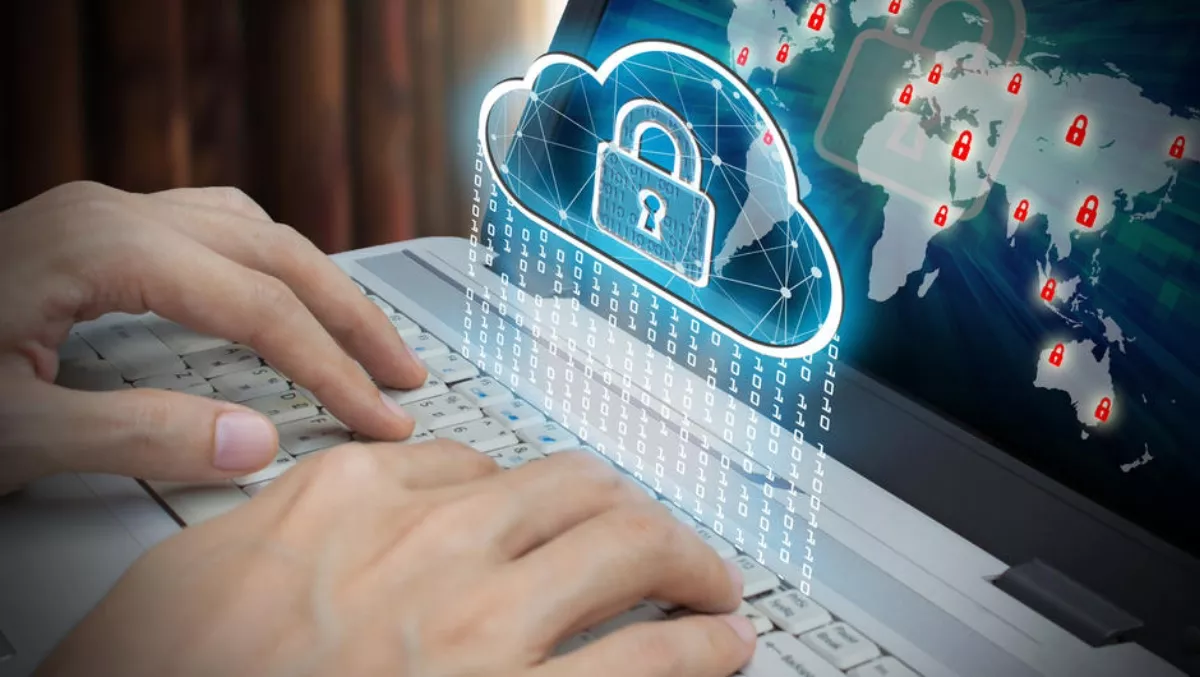 Govt launches National Security Science and Technology Policy
Wed, 2nd May 2018
FYI, this story is more than a year old
"Australia needs to remain at the forefront of science and innovation so we can meet any new and emerging threats to our security," commented Australian Minister for Defence Christopher Pyne yesterday, as the government released its new National Security Science and Technology Policy yesterday.
The policy focuses on new science and technology policies for national security, including cybersecurity; intelligence; border security and identity management; investigative support and forensic science; preparedness to prevent and respond to incidents; and technology foresighting.
In areas such as cybersecurity, the policy calls for the development of science and technology programs that can strengthen cyber systems; secure communications; secure cloud-based storage; multilevel security, and secure gateways.
Intelligence that draws on data analytics across a range of sources including social media are also important, the policy says.
"Critical supporting elements in this priority area were highlighted by some and include the specific requirement for data analytics including; image processing, speech and text language processing and physiological analysis.
Biometrics will also become a major force in border security and identity management:
"This includes the need for the development of methods to enable both field deployable and scalable stand-off biometric capabilities.
"Challenges including the ability to compare biometric data from different quality data sets, as well as the need for secure real time linkages to internet facing capabilities were identified as an important aspect of this challenge by some agencies," the policy states.
Pyne says the government is placing the highest priority on national security through the policy, which is underpinned by the latest technologies and strong scientific research.
"Australia needs to remain at the forefront of science and innovation so we can meet any new and emerging threats to our security. This is why the Government has released this new agenda, which replaces a decade-old policy," Pyne explains.
The new policy and its priorities were developed in conjunction with various national security agencies 'under a high-level inter-department steering committee'. It also aims to deliver on commitments in the 2016 Defence White Paper.
Defence Science and Technology coordinates the government's science and technology program for national security.
"We must work seamlessly across government and in collaboration with our industry and university partners to develop the best capabilities for protecting Australia against threats to our national security," Pyne says.
"This policy puts us in a strong position to harness the expertise and resources required to address national security challenges now and into the future."