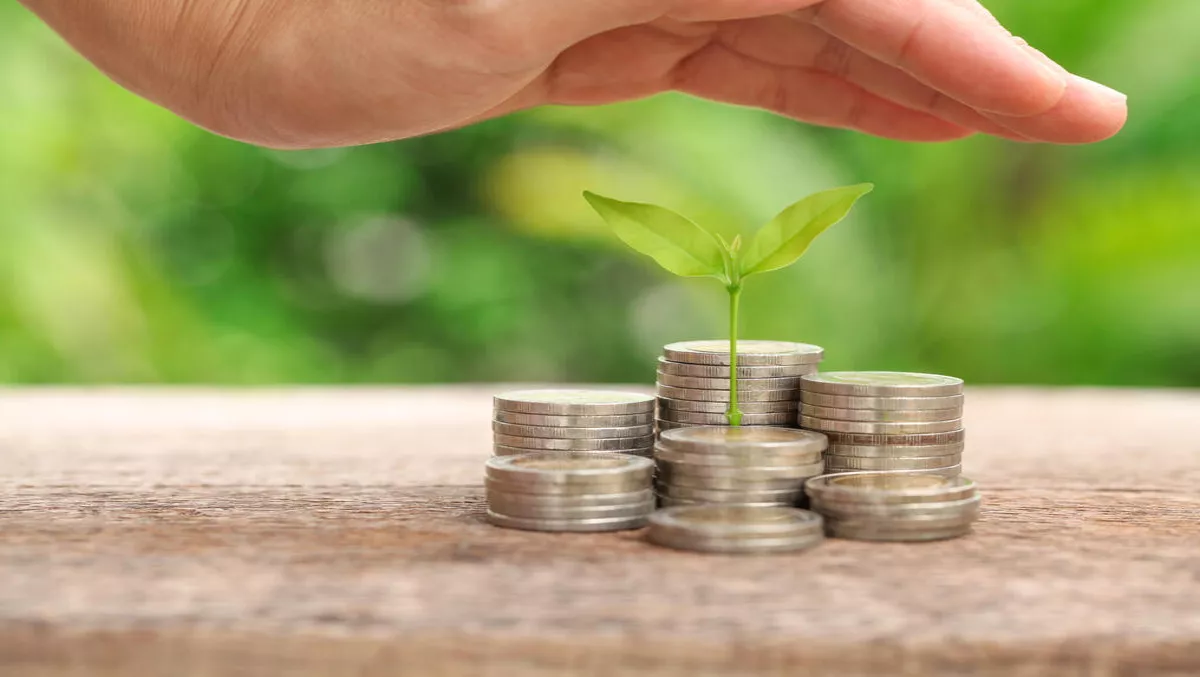 Govt announces $50m Cyber Security Cooperative Research Centre
FYI, this story is more than a year old
The Australian Government's $50 million investment in a new industry-led cybersecurity Cooperative Research Centre (CRC) has been hailed as a victory for researchers at Edith Cowan University, a lead partner in the project.
The CRC will be developed over the next seven years and will leverage a further $89 million from the 25 industry, research and government partners involved in the project.
According to MP Craig Laundy, the investment boosts Australia's reputation as a safe and secure place to do business.
He believes Australia's national security includes cybersecurity as a strategic priority. As a result, essential technologies, core systems and architecture must be secure.
"The Cyber Security CRC will deliver solutions to increase the security of critical infrastructure and that benefit businesses and their customers. These include frameworks, products and approaches that will service existing and future ICT enterprises across a broad range of platforms and operating systems," Laundy explains.
The CRC focuses on three areas:
- Ensuring the security of critical infrastructure by developing new approaches, tools and techniques to predict, prevent, detect, and respond to cyber threats from nation states, criminals, and other individuals - Ensuring industry, SMEs and the community can access online services with confidence. This will also grow Australia's reputation as a safe and trusted place to do business and access cyber space - Building and developing the next generation of industry, government and research cyber security leaders.
"The Australian Government is committed to meeting the challenges of cyber security through the implementation of the Government's Cyber Security Strategy," a statement from the Government says.
Edith Cowan University is one of several partners participating. ECU Security Research Institute director Professor Craig Valli says cybersecurity now involves everyone.
"The growth in popularity of cloud-based services, personal mobile devices and social networking sites has meant an increasing number of organisations and individuals are being exposed to higher levels of security threats," he explains.
ECU Vice-Chancellor Professor Steve Chapman adds that the university is renowned for cybersecurity research and teaching. He welcomes the opportunity to grow Australia's cybersecurity capabilities.
"The Cyber Security CRC will work with key government, industry and research groups to strengthen systems and networks and train the next generation of cyber security specialists. Ultimately, this will have benefits for the community who will enjoy an online experience that is more secure," Valli adds.
The CRC will also work closely with the Australian Cyber Security Growth Network (AustCyber) as part of a collaborative research plan that meets the needs of Austraalian industry.
Related stories
Top stories