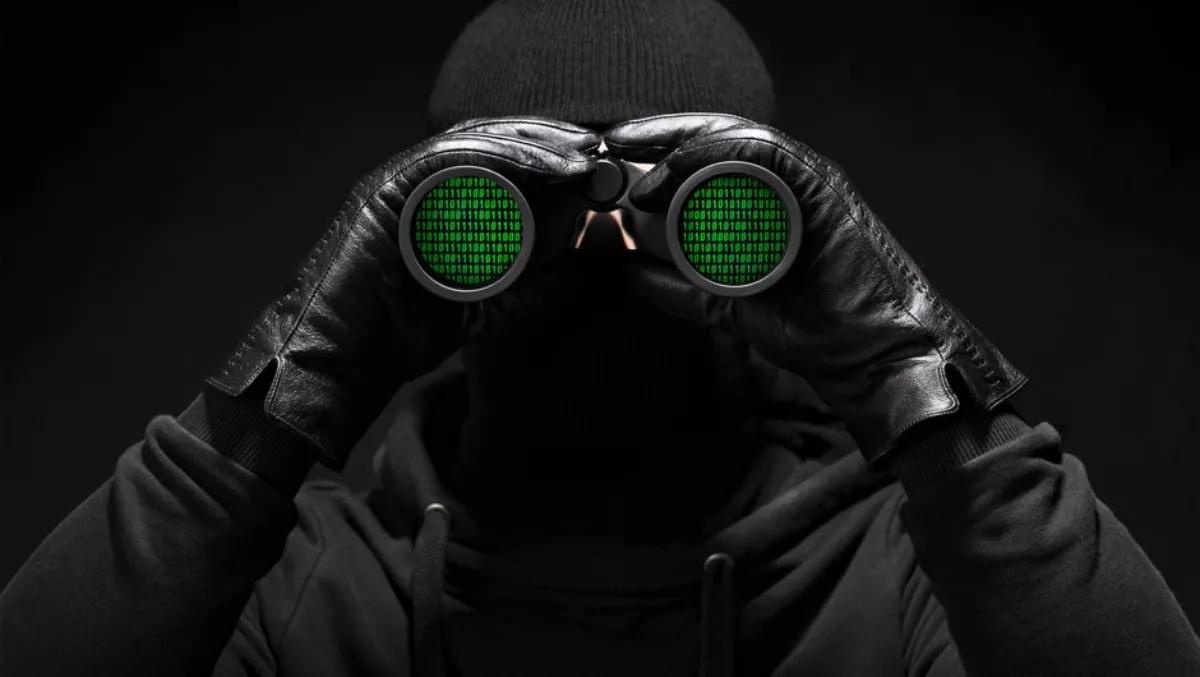 Government-mandated encryption backdoors a dangerous game, says survey
Mon, 1st Apr 2019
FYI, this story is more than a year old
Countries with government-mandated encryption backdoors may think they are doing the right thing by leaving a way to get into networks, but they are also more susceptible to attacks from nation-states, according to a new study.
Government-mandated encryption backdoors have been controversial – Australia was one of the most recent countries to pass legislation.
However, a study from Venafi indicates that security professionals know that backdoors make critical infrastructure even more vulnerable.
Out of 517 IT security professionals, 73% say countries with government-mandated encryption backdoors are more susceptible to nation-state attacks.
Venafi vice president of security strategy and threat intelligence Kevin Bocek comments that it's a tense time for industry professionals.
''This is not rocket science; backdoors inevitably create vulnerabilities that can be exploited by malicious actors. It's understandable that so many security professionals are concerned because backdoors are especially appealing to hostile and abusive government agencies and more governments are considering these mandates.''
Countries with government-mandated encryption backdoors are more likely to suffer economic disadvantages in the global marketplace according to 69% of respondents.
Additionally, 70% believe governments should not be able to force tech companies to grant access to encrypted user data.
On the flipside, only 25% of respondents believe tech companies are doing enough to protect consumers' personal information.
''Last December, Australia's parliament passed legislation requiring tech businesses to create encryption backdoors within their products," says Bocek.
Under the legislation, organisations that don't comply can be fined up to AU$10 million, while individuals can be fined up to AU$50,000.
"We know that attackers don't abide by restrictions; they don't follow the rules or buy products in controlled markets. Countries that enact these near-sighted restrictions harm law abiding businesses and court economic damage as well as intrusions focused on sovereign government processes.''
In another survey of the same respondents, 72% believe that nation-states should be able to 'hack back' against cybercriminals on their infrastructure; and 58% believe private organisations should have the right to do the same.
"Even with the most sophisticated security technology, it's nearly impossible to be certain about attack attribution because attackers are adept at using a wide range of technologies to mislead security professionals," says Bocek.
"For many organisations, it would be better to focus on establishing stronger defense mechanisms. We've seen excellent growth in cloud, DevOps and machine identity technologies that allow digital business services to be restarted in the event of a breach, effectively delivering a knockout blow against attackers.