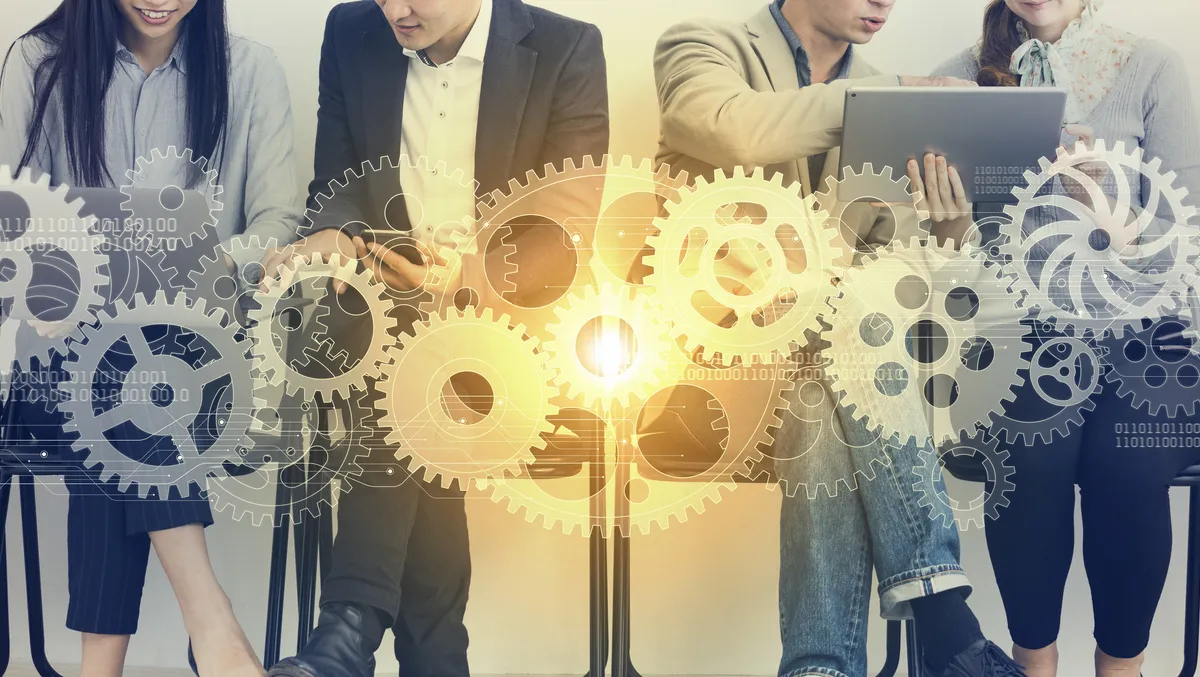 Gigamon, Outcomex partner for stronger security architecture
Thu, 13th Oct 2022
FYI, this story is more than a year old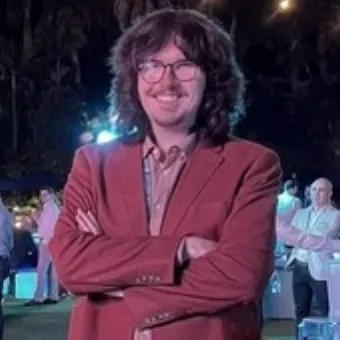 By Zach Thompson, News Editor
Deep observability company, Gigamon, has partnered with Outcomex, an Australian-based systems integrator that provides professional and managed services.
Outcomex is a multi-award-winning company, and its offerings include end-to-end IoT solutions.
"Gigamon's technology will help us to build more effective security architectures and lower costs to our customers, which in turn increases our profitability in product and services and positions us well in a very competitive landscape," says Mark Spencer, National Security Business Manager, Outcomex.
"While most traditional monitoring and security tools lack cloud visibility, GigaVUE Cloud Suite overcomes these security challenges by providing a clear, complete and consistent view across any private cloud or hybrid public cloud infrastructure.
"Our vendors and customers benefit as their security solutions see significant enhancement in coverage and effectiveness and in most cases, a good reduction in load leading to faster detection and response, happier security teams and lowering of overall cost," he adds.
"We are seeking partners that provide a specialist skillset, and Outcomex services our target market segment in a manner that adds value to clients. Our combined solution ensures that customers receive defence in depth and complete security across the enterprise," says Kenneth Cartwright, Head of ANZ Channel, Gigamon.
"Gigamon provides a point of differentiation in Outcomex architectures, significantly improving the performance of security solutions across hybrid environments while enabling us to customise these solutions and give our customers unique technical and commercial advantages," says Spencer.
"Outcomex will work with our existing clients and prospects to deliver modern hybrid security architectures and employ Gigamon for these. Our teams are currently engaged at all levels, from CEO to our engineering and sales teams on the ground, and we have already engaged with some of our largest customers. Next will be marketing and education sessions with our customers.
"We seek to be the Gigamon teams' safe hands, and will view ourselves as an extension of their ANZ team."
Gigamon has announced an extended set of new capabilities to the Gigamon Hawk Deep Observability Pipeline.
GigaVUE 6.0, the software powering Gigamon Hawk, democratises security delivery across networking, security and cloud operations teams while reducing cross-platform cost and complexity.
The company says its software helps IT teams to scale up and out with assurance, eliminate security and performance blind spots across cloud traffic and unmanaged hosts, and gain application transparency to secure against threats across distributed hybrid and multi-cloud infrastructure.
Gigamon Hawk amplifies the power of observability by accessing network traffic at the source, whether virtual, container, or physical, and efficiently aggregates, optimises and improves it while serving actionable, network-level intelligence to any tooling anywhere.
According to Flexera, 92% of large organisations have embraced a multi-cloud infrastructure strategy. In addition, according to market research firm EMA, 96% of large organisations expect to integrate network packet and observability intelligence, with 77% planning to use network-level intelligence to fortify hybrid cloud security. Consequently, 81% of organisations have experienced a cloud-related security incident in the past year.