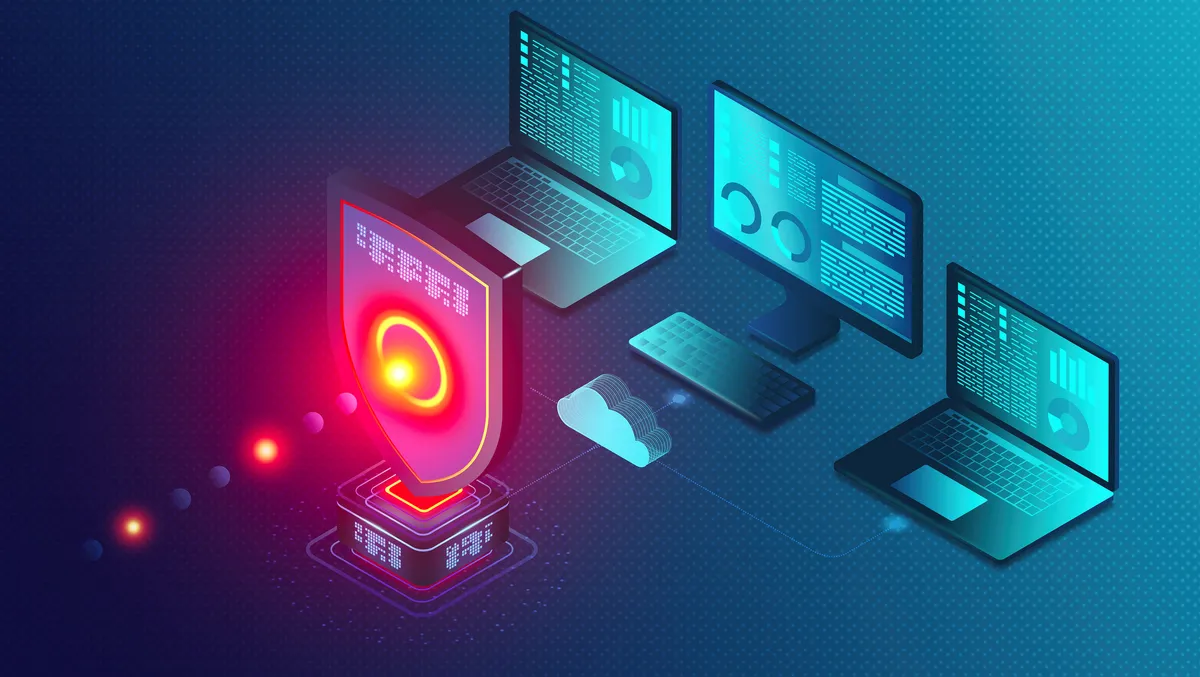 G2 names Absolute Software a Leader in new 2023 reports
G2 has named Absolute Software as a Leader in its Winter 2023 Grid Reports for Endpoint Management and Zero Trust Networking.
For three consecutive years (12 quarters), verified G2 users have given Absolute Secure Endpoint high ratings.
The offering has also received high levels of customer satisfaction, resulting in it being ranked in the highest quadrant for Endpoint Management solution providers.
Further, this recognition marks the second consecutive quarter that Absolute Secure Access has been named a leading Zero Trust Networking solution.
The criteria for obtaining a Market Leader ranking is that products must be highly rated by users who have been G2 verified and have decent market presence scores.
"Just plain WORKS. It doesn't crash, it doesn't fail. There is broad backwards compatibility meaning that you don't have to keep clients and server in perfect lockstep. Upgrades are quick, not requiring 8-10 hours of downtime," says an Absolute Secure Access user.
Another user also praises Absolute Secure Endpoint for allowing them to stop worrying, knowing that the offering's security features and functionality will secure everything.
"The most important benefit for customers is the peace of mind that we have knowing that our endpoints are protected," the user says.
Absolute's patented Persistence technology is embedded in the firmware of more than 600 million devices, affording constant digital connections to endpoints.
In addition, Absolute Secure Endpoint allows IT and security professionals to ensure their endpoints are compliant and that their most important security controls remain operational and healthy.
Absolute Secure Access also gives users resilient network connectivity so they can securely access critical resources in the public cloud, private data centres, and on-premises.
This also affords companies the ability to transition to a resilient Zero Trust approach without hindering productivity or admin controls.
"There is nothing more important to us than delighting and empowering our customers, so this recognition - based directly on their insights and feedback - is particularly meaningful," says Matt Meanchoff, Chief Customer Officer, Absolute.
"Our top priority remains delivering the intelligent, holistic solutions they need to ensure maximum security, resilient connectivity, and user productivity - no matter where users and their devices are connecting from."
This recognition comes after Absolute Software earned a Federal Risk and Authorisation Management Program (FedRAMP) Ready designation suitable for a FedRAMP JAB Authorisation.
The designation is granted at the Moderate Impact level for Absolute's Secure Endpoint product suite. In achieving this designation, Absolute is enabling federal agencies to strengthen cyber resiliency and maintain complete visibility and control across their device fleets - minimising IT management costs, reducing risk exposure, and improving incident response capabilities.
Absolute is listed on the FedRAMP Marketplace as a FedRAMP Ready vendor.
After already being prioritised for a Joint Authorisation Board (JAB) Authorisation, achieving FedRAMP Ready status is the next key milestone on the journey to full FedRAMP Authorisation – and it means that Absolute's Readiness Assessment Report (RAR) has been approved.