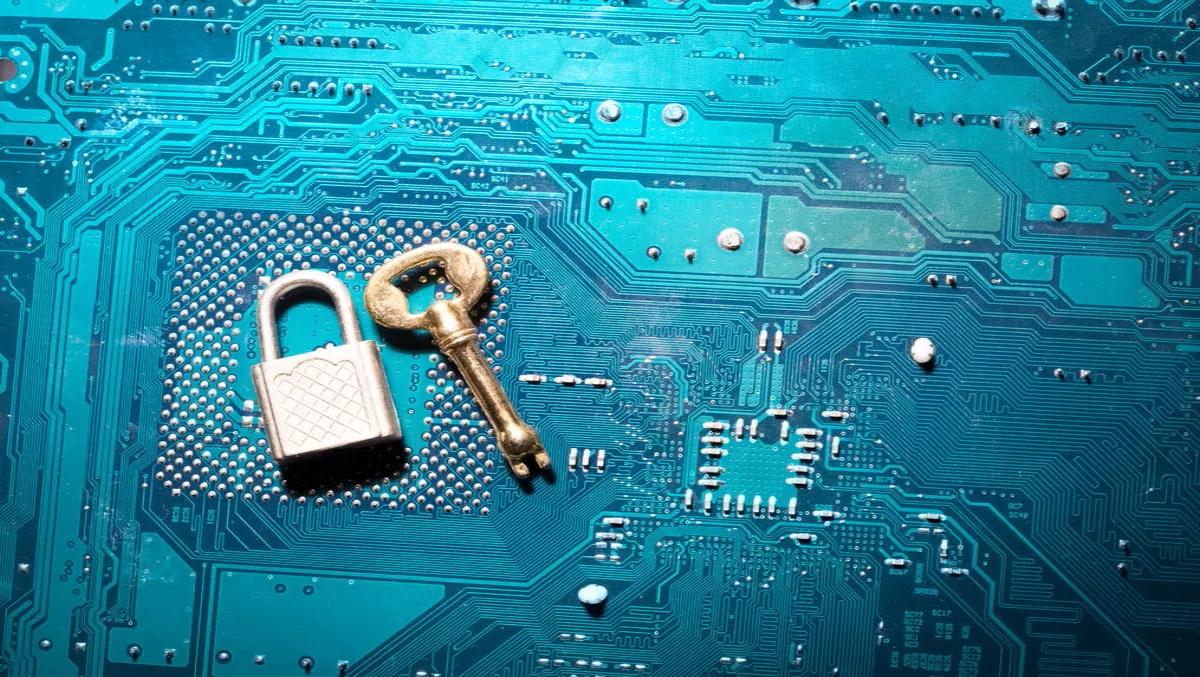 Four key steps to improving your cyber defence capabilities
Thu, 17th Aug 2017
FYI, this story is more than a year old
You don't have to talk to many IT professionals to realise the business world is suffering from a bad case of breach fatigue.
Constant reports of new threats and successful intrusions are failing to generate the attention they once did and some feel the battle can't be won.
To ensure organisations have effective security strategies in place, they need to rethink the concept of "protection".
There needs to be less of a focus on building walls around entire IT infrastructure, and instead, looking at creating a capability to detect and respond to threats in a much more agile way.
The approach, dubbed cyber defence, is the cyber security discipline focused on the prevention and detection of cyber attacks by determined adversaries.
Its purpose is to reduce the time it takes to detect attacks and then carry out an appropriate response. A successful cyber defence strategy has four key areas: preparation, prevention, detection and response.
Preparation
Thorough cyber defence preparation needs to start at the very top of an organisation. Board members and senior management need to clearly communicate that cyber security is a top company priority. All staff must understand why this is the case and their roles in making it a reality.
Once awareness has been generated, a cyber-resilience program should be undertaken that can translate strategy into practical programs in every area.
People must be aware of what's required on a day-to-day basis to reduce the likelihood of breaches and neutralise them should they occur.
The organisation also needs to ensure it has two types of threat intelligence in place. The first is tactical intelligence which provides automatic indicators that an event has occurred.
These can be so-called 'atomic indicators', such as IP addresses or URLs, or 'structured' indicators such as STIX, TAXI or OpenIOC.
The second type is strategic threat intelligence. This involves human analysis of the threats and focuses on understanding the threat actors, their objectives and technical strengths.
This can be helpful to monitor security sources and vendors for fresh information using services such as Twitter and RSS feeds.
Prevention
Once thorough preparation has been undertaken, attention should shift to threat prevention. This involves the evaluation and deployment of a set of tools and services deemed to be the best fit for the organisation.
Often, there can be a time lag between an incident occurring and it being detected. For this reason, having tools that can provide an automated immediate response is important. This can then be followed with deeper analysis by security professionals.
Also, if repetitive security response tasks can be automated, this can ensure rapid responses are made to commodity attacks.
This prevents the need to carry out laborious checks and standard fixes, security staff can be freed up to focus on targeted attacks that can potentially cause more harm to the organisation.
Detection
Effective detection of threats that make it into an organisation's IT infrastructure is reliant on the security team knowing which assets are most critical to the organisation. These assets are likely to include data, applications and business processes.
Focus can then be placed on these assets rather than trying to protect the entire organisation with perimeter defences.
Such detection also needs to cover the potential for insider threats and lateral movement between systems. Not all security threats come from outside.
Security teams should also consider deploying endpoint detection and response tools. These can reduce the time it takes for threat validation and investigation from days or hours to minutes and even seconds.
Response
Finally, security teams need to consider how they will respond to threats that emerge. Here, it's important to realise that no one has to work alone.
It can be advantageous to retain the services of an external security company to advise on the best course of action and assist with the response.
It's also important not to end up playing 'whack a mole' by being constantly in a reactive mode. Having in place proactive measures and techniques that can swing into action when required is vital.
By following this four-stage approach, security teams can be confident they have the cyber defence capabilities in place that will protect their organisation from the rising number of threats appearing in the wild.
Through focusing on preparation, prevention, detection and response, they will be best placed to ensure critical systems and data remain protected at all times.