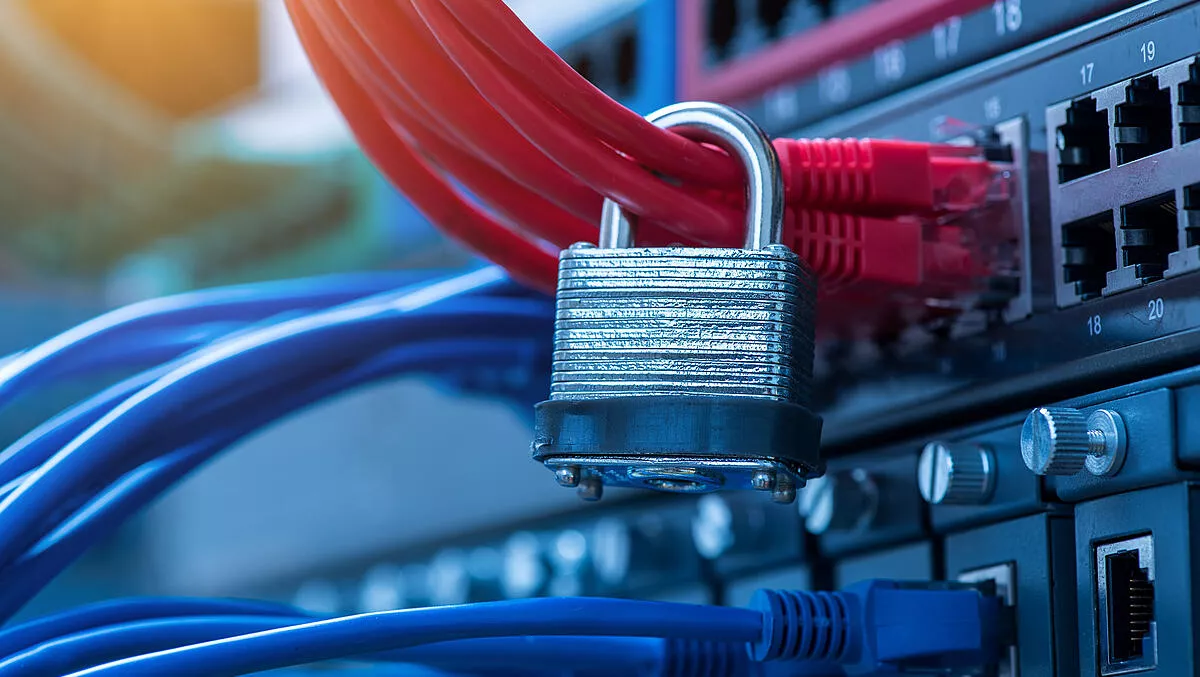 Fortinet updates FortiOS & launches next-gen firewall product
Fri, 6th Mar 2020
FYI, this story is more than a year old
Fortinet has recently released updates to its FortiOS cybersecurity platform, as well as a new FortiGate next-generation firewall product to its portfolio.
FortiOS 6.4 now includes more than 350 new features across areas including SD-WAN, SD-Branch, device visibility, two-factor authentication, email and web security, hybrid cloud, SIEM, next-generation AV and many more.
According to the company, it aimed to create a cybersecurity platform that follows three core principles: Automated workflows, broad visibility, and integrated solutions.
With version 6.4, FortiOS adds new features designed to support organisations' digital innovation goals across the four key pillars of the Fortinet Security Fabric and FortiGuard Labs.
The company also says that it has shipped more than 5.4 million FortiOS units to date.
"With the release of FortiOS 6.4, we're continuing to build out the Fortinet Security Fabric to deliver automated workflows across multi-attack vectors and infrastructure," comments Fortinet CMO and EVP of products, John Maddison.
Last month Fortinet also released the FortiGate 1800F next-generation firewall (NGFW). The product is designed for enterprises that wish to achieve true segmentation to protect against security threats.
Fortinet points out that IoT, mobile devices and multiple cloud usage have led to a fragmented attack surface that extends beyond traditional boundaries.
Attackers can often move beyond a security perimeter to gain access to credentials, data, and resources. An additional lack of visibility means that organisations may find it more difficult to detect a breach.
"Simply put, yesterday's security performance is no longer enough to secure and enable enterprises at the pace of today's business innovation," Fortinet explains.
Segmentation is a means of allowing organisations to control their expanding networks while improving security and visibility.
Fortinet designed a product that can meet data center security demands and enable a security-driven network approach, the company claims.
The FortiGate 1800F uses NP7, which is the seventh generation of Fortinet's network processor.
Fortinet says NP7 offers organisations the ability to segment and launch services, manage internal and external risks, and preserve user experience.
ZK Research founder and principal analyst Zeur Kerravala says that organisations are using more data than ever before and they are delivering a rapid user experience.
"To meet these demands, they often forgo security at their hyperscale data center edge, considering it to be a better trade-off to maintain user experience. Fortinet's purpose-built NP7-powered FortiGate 1800F solves this trade-off challenge by providing high performance L4 security at the data center edge while continuing to enable organisations to deliver a user experience at extraordinary speeds.
Use cases include the management of internal security risks, IPsec encryption, improving visibility, securing hybrid architectures, and the enablement of secure advanced research in AI/ML simulations.
"The FortiGate 1800F powered by NP7 allows our customers to deploy FortiGate 1800F as an internal segmentation firewall and effectively strengthen their security posture," concludes Maddison.