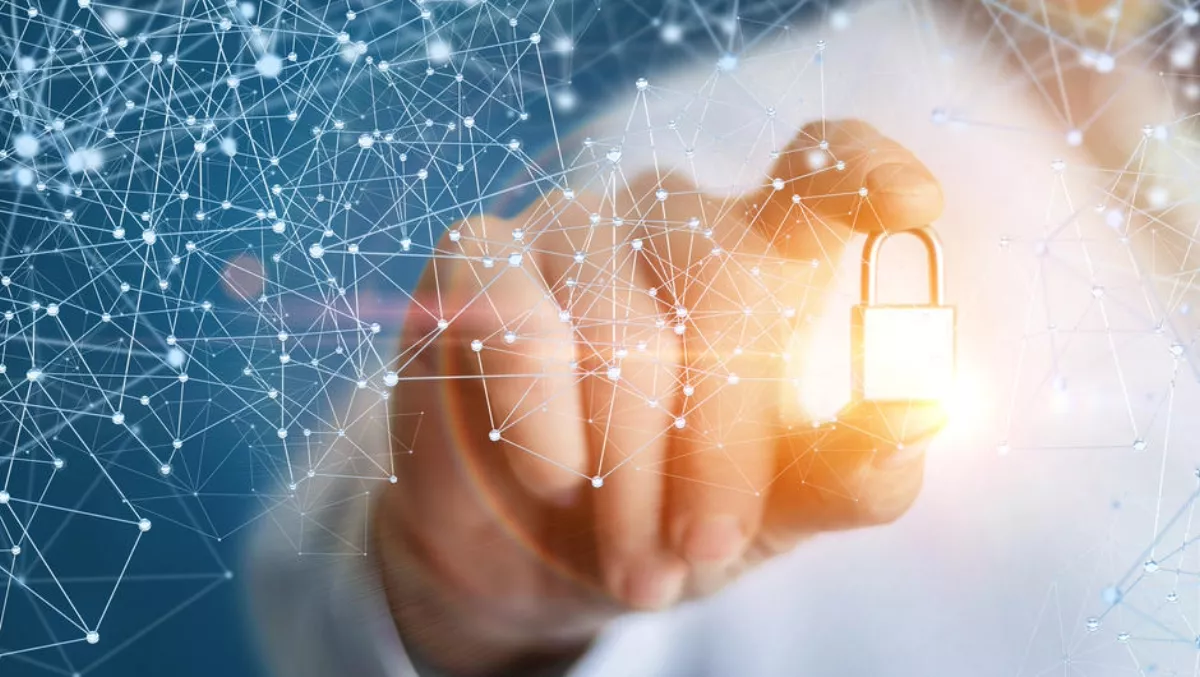 Forrester names Bitdefender leader in endpoint security
FYI, this story is more than a year old
Cybersecurity company Bitdefender has announced that it had been named as a leader by Forrester Research in its Q2 2018 Forrester Wave evaluation of Endpoint Security Suites.
As part of this evaluation, Bitdefender's endpoint security solution Bitdefender GravityZone received the highest scores possible in the Platform support, product roadmap and licensing partner presence criteria.
According to the Forrester report, buyers want an endpoint security suite that is effective at stopping modern threats without adding to their security team's complexity.
The report also says that buyers want to trust the vendor, both as a strategic partner and as a steward of their data.
"One of Bitdefender's major differentiators is the reach of its sensor network.
"Customers report above-average prevention capabilities and a low detriment to endpoint user experience.
Forrester analysed 15 vendors in the assessment that met three key inclusion criteria.
The inclusion criteria were whether they had a security suite that can prevent, detect, and remediate endpoint threats, a strong enterprise market presence and a high degree of interest from enterprise buyers.
Esurance chief information security officer Lance Harris says, "By moving to the cloud, we needed a product like Bitdefender that was easy to manage and deploy via a single console.
"Unlike other niche-oriented products, Bitdefender provides a holistic, layered solution with endpoint detection response (EDR), anti-virus, anti-malware, behaviour learning, and patch management all integrated together.
Bitdefender has more than 600 engineers and researchers monitoring its global network of more than 500 million sensors for emerging threats.
The team aggregates the data to identify exactly what is happening in the industry, enabling development of new technology expressly designed to mitigate imminent cyber threats.
Bitdefender enterprise solutions VP Harish Agastya says, "We believe our placement as a leader and the scores we've received in the Forrester Wave is a testament to the Bitdefender solution providing a highly integrated and simple to use endpoint security platform to serve all levels of enterprise customer's needs.
Whether physical or virtual, a combination of on-premise and private or public cloud, GravityZone offers organisations dramatically faster and more efficient risk management.
Unlike traditional vendors patching together pre-virtualisation and pre-cloud Windows applications, Bitdefender GravityZone is built from the ground up and combines all the security services organisations need into a single delivery platform, reducing costs of deploying a trusted environment for all endpoints.