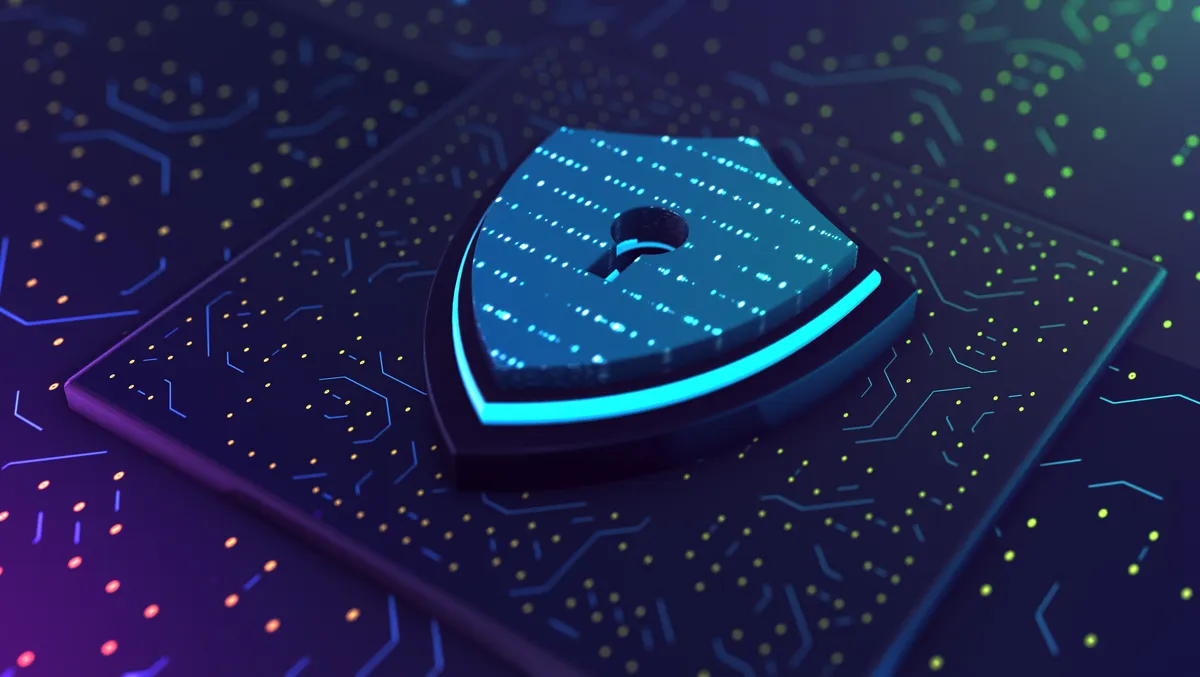 FMI: Increase in DDoS attacks to boost market CAGR by 16%
Mon, 27th Mar 2023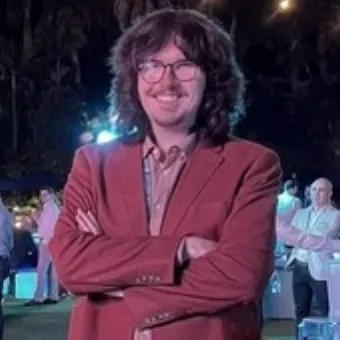 By Zach Thompson, News Editor
Future Market Insights (FMI) has released new research showing DDoS attacks grew by 109% in 2022, boosting the protection market to an expected 16% CAGR.
FMI analysed the DDoS protection industry and found demand for its services will increase at a CAGR of approximately 15.3% from 2022 to 2032.
The market research firm's report notes that, because of this growth, it expects the market to hold a valuation of USD$653.5 million by the end of 2032.
It says DDoS-for-hire services are becoming more easily available, resulting in a heightened demand for cloud-based and hybrid DDoS protection offerings.
There is also a rise in multi-vector DDoS attacks, which will contribute to the DDoS protection market growth throughout the next nine years.
A further driver will be the increasing regulations governing CIP and services as well as the convergence of IT and operational technology systems.
These regulations will also be attractive to DDoS protection solution vendors.
Cyber attacks on websites are also increasing, driving a need for enterprises to invest in comprehensive security services to minimise risks in a constantly-evolving threat landscape.
FMI also anticipates the need for supporting services to grow as more organisations and service providers onboard DDoS protection systems.
One of the major highlights of FMI's research is that, by enterprise size, the demand for DDoS protection offerings from SMEs is expected to be growing at a higher rate than large enterprises.
Further, by industry, the BFSI industry is showing the highest growth and is expected to hold the majority of the market share by 2032.
However, FMI forecasts that the healthcare industry will show significant growth of close to 19% between 2022-2023.
North America currently has the highest market share, with roughly 32% in the DDoS protection market as of 2021.
In addition, South Asia and the Pacific has the highest growth of 22% CAGR by 2032.
Another area of concern is that DDoS attacks have been expanding their volume, rate, landscape and technology from simply a hobby to a specific agenda.
This includes threats from hackers, cyber terrorists, partners, customers and rival companies, among others.
Major ransom DDoS attacks and ransomware campaigns disrupted critical infrastructure components globally in the first half of 2021, including one of the USA's largest petroleum pipeline system operators.
Further, these kinds of attacks exploited a vulnerability in IT management software that targeted the public sector, schools, credit unions, travel organisations, and more.
Mobile and cloud computing has enabled attackers to have greater access opportunities, and this, coupled with an increasing threat of sophisticated assaults, has caused a growing demand for DDoS protection.
FMI says most of the manufacturers in this market are investing billions into R&D to create effective firewalls and DDoS protection.
Its research also indicates that 5G technology is likely to fuel botnet-driven DDoS attacks in the near future.
The world is anticipating the arrival of greater speeds and bandwidth capabilities for mobile devices through 5G internet.
But FMI says it is important to be aware that attackers will be able to use this functionality to carry out large-scale DDoS attacks.
Even a small number of devices with this capability would be enough to severely damage systems and infrastructure.
Only organisations that are using comprehensive DDoS attack protection systems to keep themselves safe will be equipped to make it through these attacks, which are currently growing in quantity, scale, intensity, complexity and sophistication.
These factors are predicted to drive the demand for advanced DDoS protection services during the forecast period.