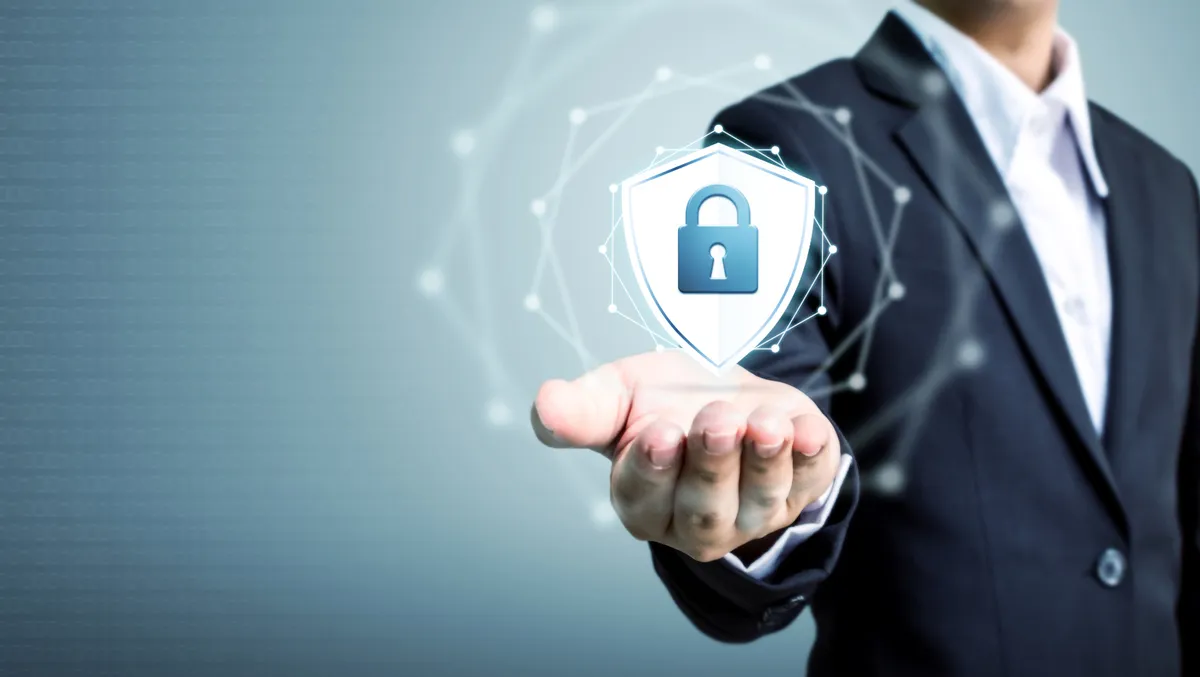 Five trends that will rule the security industry in 2023
Mon, 19th Dec 2022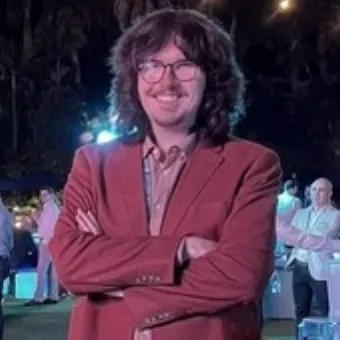 By Zach Thompson, News Editor
New ways of working always mean new security concerns. 2022 has been no exception, with a range of threat actors ramping up their tactics and the hybrid working model allowing these cybercriminals to use new strategies to exploit vulnerabilities.
Hackers increased phishing attacks and their use of ransomware, resulting in devastating consequences for enterprises.
Even if your business has been unaffected by these issues this year, you never know what 2023 may hold, and getting ahead of threats puts you in the best position to succeed.
Forcepoint has released a new eBook featuring five of the company's experts, each examining a trend that is likely to disrupt the industry and needs addressing in the coming year.
Future Insights 2023 includes commentary from Audra Simons, Senior Director of Global Products, G2CI; Mike Crouse, Director, Enterprise User and Data Protection; Petko Stoyanov, Global CTO; Dr Simon Wiseman, CTO, Global Governments and Critical Infrastructure; and Manny Rivelo, CEO.
Simons covers the rise in fake online identities and what fighting back against this problem looks like as customers continue to increase the activities they carry out digitally. This includes everyday transactions for online purchases and supplying seemingly-genuine legal documentation to apply for loans, a common tactic criminals use to get money with no intention of paying it back.
Additionally, it's not just the customer side of things that is having trouble. Digital identity is a problem for social media services with the rise in bots designed to shape online conversations.
Further, government services such as access to social assistance and tax services are also moving online, prompting a widespread consideration to move everything to the web.
Crouse focuses on the way insider risk has changed and will continue to change in the coming year. Political and societal perspectives have caused a significant shift in how businesses need to assess dealing with insider risks.
Whether it's misinformation and disinformation, a political movement's effect on society, or the new hybrid work model, these issues have caused workplace difficulties in some cases. As a result, enterprises need to consider how to protect themselves from any fallout these challenges cause, such as internal backlash from reversing remote working structures.
Stoyanov examines how organisations can easily secure their data when it extends across a multi-cloud architecture.
For decades, data was on the network. Now it's more challenging to find.
In fact, it's common for an enterprise not to even know where its data is, never mind how to keep it secure. And being able to find your data is vital if you want to have any chance of controlling access to it and securing it should it ever get out into the world.
Multi-cloud is the way of the future, and as such, security and business executives need to take it into account as they search for how to control their data better. However, this will likely be a side-effect as multi-clouds evolve because businesses will consolidate, simplify and unify their security capabilities.
It's also important to consider maintaining strong cyber hygiene, which is where Dr Wiseman comes in, advising the best ways to protect businesses from cyber attacks. While cyber hygiene practices such as anti-virus scanning and regularly updating patches are crucial, organisations should also consider going further. Detecting known attacks is a good practice to put in place, but it still leaves enterprises open to unknown zero-day attacks.
Forcepoint has suitable solutions to manage this vulnerability, including its Content Disarm and Reconstruction (CDR) and Data Loss Prevention (DLP) products.
Rivelo notes that teams are struggling to find more robust architectures with the resources they have at hand, causing a headache when it comes to mass resignations combined with the cost of managing Zero Trust products.
In addition, Rivelo doubles down on the difficulty of the hybrid working model, saying, "Savvy cybercriminals and nation-states know that remote workers are constantly shifting between devices, locations, and apps." Many businesses will continue to prioritise Secure Service Access Edge (SASE) because of this, using pre-built integrations to bring together vendors and demand platforms.
Forcepoint provides a cloud-native platform that simplifies adopting Zero Trust and stops sensitive data and intellectual property from being lost or stolen in any environment.
You can learn more about what you need to do to protect your business in 2023 here.