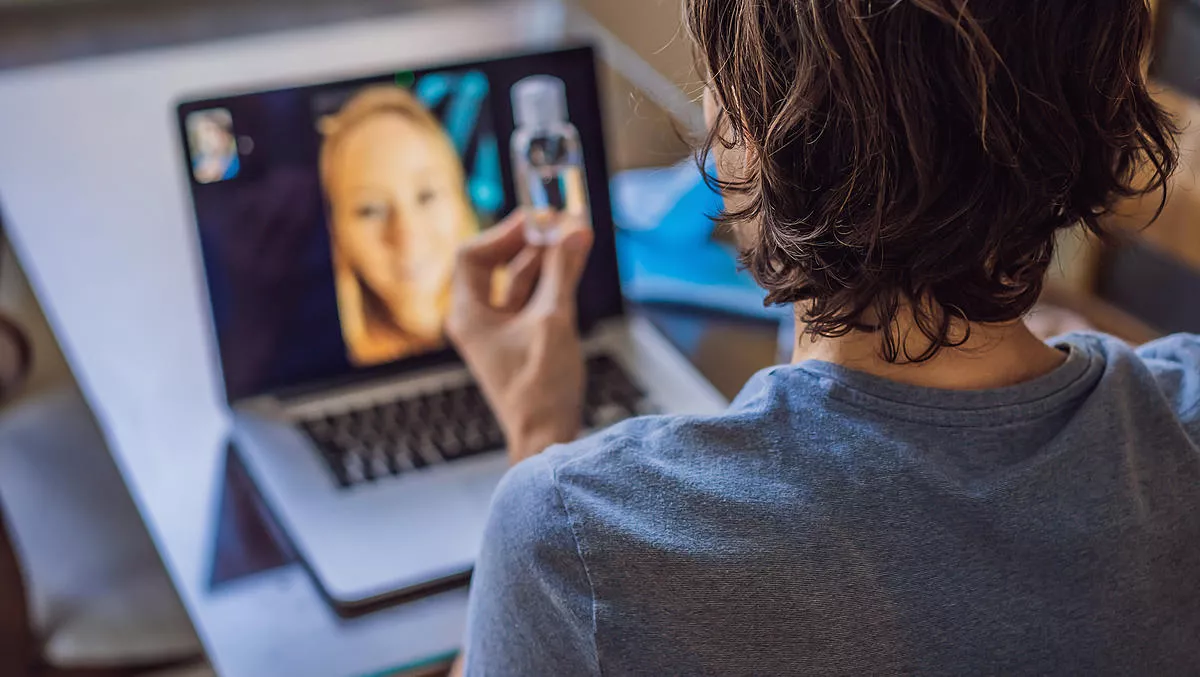 Five security priorities to consider with a remote workforce
FYI, this story is more than a year old
Many organisations are prioritising the health and well-being of their workforce in the wake of the current global pandemic. As the workforce shifts to remote working, there are rising concerns among companies around the security of their data. In a remote working environment, data is no more confined to designated office devices or network providers. With people using devices remotely and accessing personal or public Wi-Fi networks, many threat actors will take advantage of this opportunity to carry out malicious activities.
Recently, Australian Signals Directorate (ASD) issued a warning over the usage of insecure video conferencing apps, citing security concerns. ASD further instructed companies to be extra vigilant, ensuring that privacy, security and legal requirements are being met by the service providers prior to using the web conferencing services. This is a new world when it comes to network security. It's likely that quarantine, stay at home orders, etc., will have a permanent effect on how organisations do business. With that in mind, here are five key recommendations on how to make security a priority in these trying times:
Asset management
Companies' networks have just expanded with new devices and new networks. It is the time to start thinking in terms of these new assets; how to identify, track and manage them and ensuring that users have proper access to what they need and nothing more.
We are all familiar with the term BYOD (bring your own device), but with a growing remote workforce, organisations may see new devices trying to access the corporate systems. Therefore, it's critical that corporate-owned assets are performing at peak, even though they're not physically present in the building. A good asset management solution can provide companies with the insights to tell when a device might be having an issue, allowing them to get out ahead of potential major problems.
Good security hygiene
Cybercriminals have been working from home forever, however, most employees are new to it. An employee's home network is now the easiest access point to an organisation's IT environment. Therefore, the IT team needs to be leading the push to preserve good security hygiene now that users are at home. It may be tempting for users to visit sites they wouldn't normally access at the office, but hackers are counting on this. A little education campaign may be recommended to make sure employees aren't taking liberties and visiting sites that have been known to infect devices with malware.
Users are still on the corporate network even if it's via their own modem and router. Let this serve as a reminder to keep systems up to date and to take proactive defensive measures. This is particularly true if employees are being allowed to connect with their own devices.
Configuration management
The first and foremost step is to ensure the security of the corporate VPN and see to it that it is properly configured to devices only. Second step is to make sure that the vendors or customers accessing companies' network have the right security structure in place before connecting.
It's never a good idea to have all employees attached to the office VPN. This increased load puts a strain on systems and could compromise performance and access for those who actually need it to do their job. Now is the time to identify and plan for configuration drift. It's crucial to minimising risk and maintaining disaster recovery systems.
Get onto patching devices
Patching, patching and patching----- can't stress enough. Never before has patching been more critical – especially in the current work environment. Users will be accessing the organisation network with any device they prefer, and many home computers are out of date, running on Windows 7, or even older. Hence, it's important that a best-in-class remote patch management solution is in place that can discover out of compliance devices, and patch systems no matter where they are. One missed device could be the proverbial leak in the dam.
Antivirus/anti- malware is a must on your remote systems
It's no surprise that the recent ransomware and malware attacks have cost companies and individuals millions of dollars. Therefore, it is important to ensure that all the remote devices are being protected by active AV. This is an easy exercise as global rollouts of AV can be easily automated and performed when you have an advanced solution for endpoint management so users may not even notice that protection is installed or running.
As we all take a deep breath and adjust to this new work-from-home norm, doubling down the protection of remote devices accessing your environment to protect corporate data from the risk of threat actors is crucial. Even small adjustments in security strategy planning, response, use of tools and procedures can make a big difference.