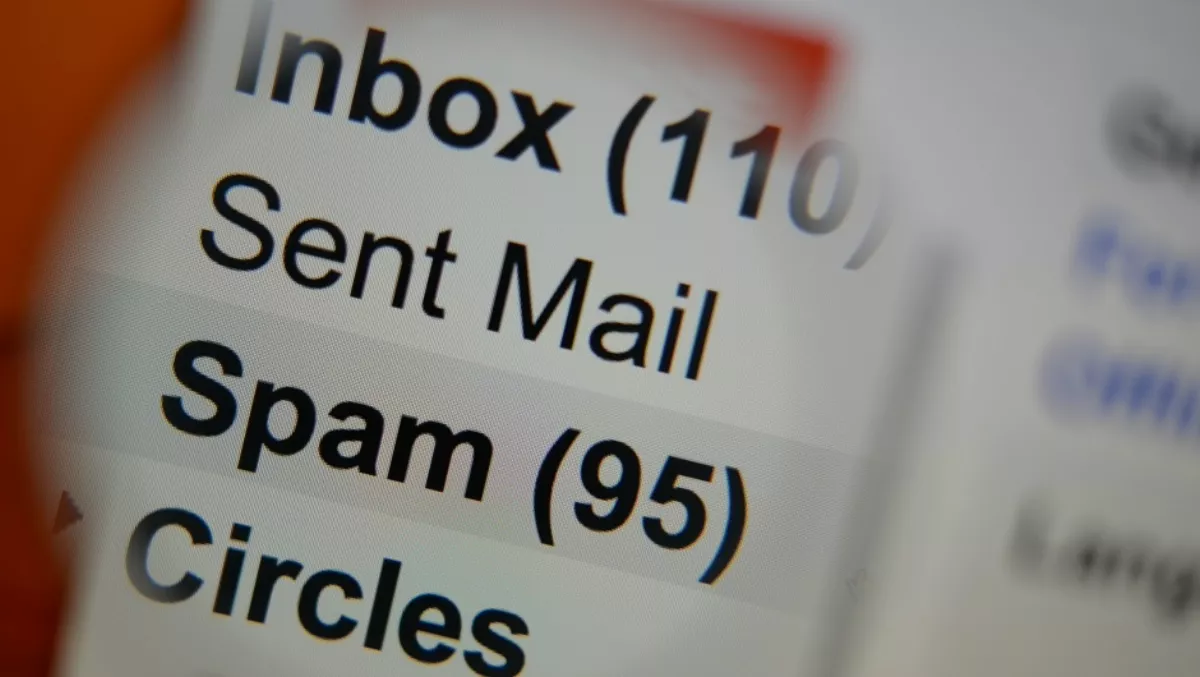 FirstWave tackles $3 billion enterprise issue
Mon, 30th May 2016
FYI, this story is more than a year old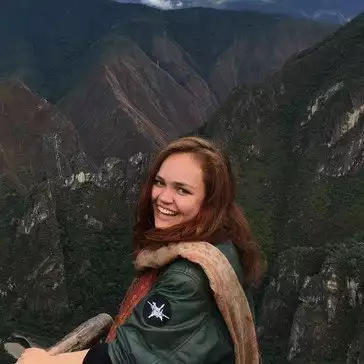 By Catherine Knowles, Journalist
An email scam that targets the C-Level of the enterprise has been discovered, and, according to the FBI, the scam has already impacted around 17,000 businesses and has cost upwards of $3 billion.
To combat this FirstWave, the Australian company that specialises in protecting sensitive data, has released an impersonation filter.
The scams are known as 'whaling', 'CEO impersonation fraud emails' or 'Bogus Boss email scams', and originate from sophisticated fraudsters seeking to exploit weaknesses in company payment control and authorisation procedures to illegally gain financial advantage, according to FirstWave.
According to the company, these attacks are rising in frequency and represent a significant threat to businesses, including both private and public enterprise.
FirstWave's C-Level Impersonation filter has been added to its existing public cloud email content security product, to further improve protection for all of its customers. The new solution is now part of the company's Enterprise Specific Protection (ESP) software technology.
The classification algorithm used by this C-Level Impersonation filter has been designed, trained and verified by the FirstWave software development team to achieve high protection effectiveness with low false positives, according to the company.
Roger Carvosso, FirstWave technology portfolio and marketing director, says, "The majority of current spam and phishing filters used in premises-based technologies and cloud -based email security services focus on spoofing detection and sender name blacklists which are not effective in protecting businesses and enterprises from this targeted threat.
"The solution we have developed is designed to detect and block the various forms of 'whaling' attacks, specifically tailorable to protect a company's C-Level executives, key employees and officers.