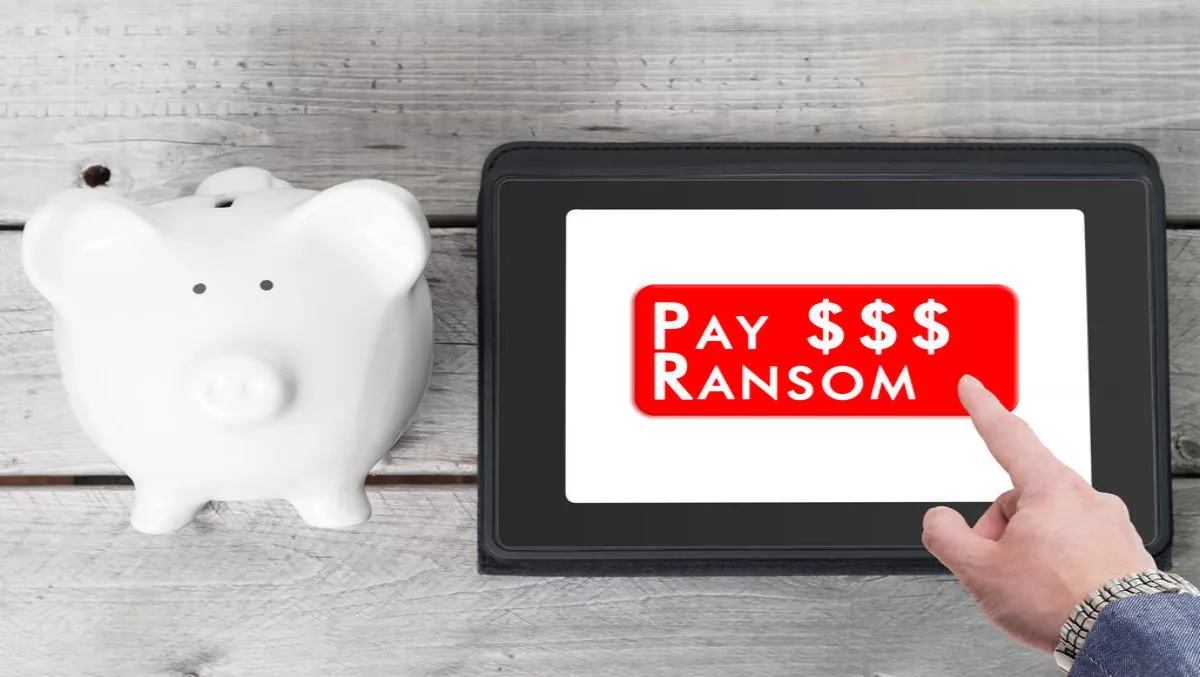 Feb & March saw huge spike in ransomware attacks against Australia
Mon, 11th Jul 2016
FYI, this story is more than a year old
FireEye research has brought the truth about ransomware attacks close to home, as Australia and the entire APJ region is increasingly becoming a popular target. The research has found that ransomware attack methods have increased by a factor of more than 150, with a rapid increase between February and March 2016.
The graph shows October 2015's baseline as one to indicate the factor increase in March 2016.
FireEye believes that the increase in ransomware attacks is due to a number of factors, including overheads, profits and new ransomware frameworks.
The relationship between low overheads and high profit margins enable attackers to conduct ransomware campaigns more easily, says FireEye.
Successful ransomware campaigns like CryptoWall have formed a basis on which new variants can be based. CryptoWall has been a severely damaging force on computers, with FBI statistics showing that losses have totalled more than US$18 million between April 2014 and June 2015, says FireEye.
Ransomware as a Service (RaaS) is also increasing, with some new variants using the framework to drive attacks. FireEye believes this is the cybercrime industry attempting to become competitive in its development of 'quality' goods and services.
Finally, the media itself might be one other reason for the spike, as FireEye says that criminals not only get an idea of how successful attacks are, but the massive amount money being extorted from victims. FireEye uses the Petya ransomware as an example, which links to recent media articles on its ransomware payment page.