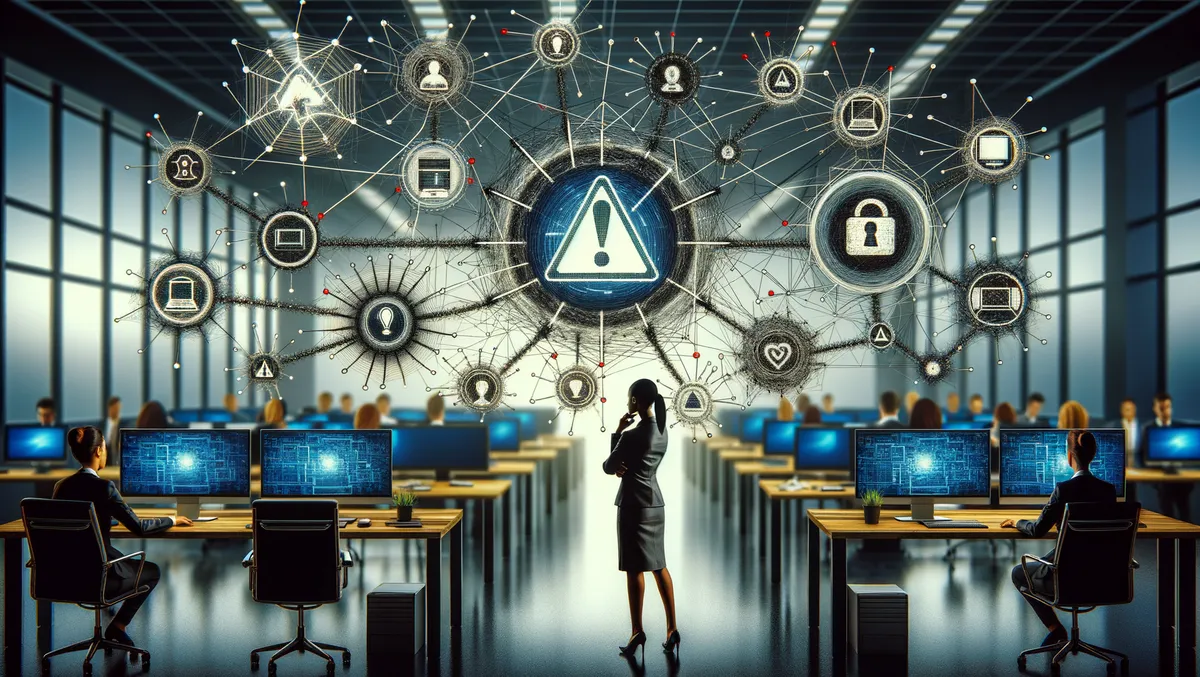 Fastly report reveals impact of cyberattacks on Aus-NZ businesses
Thu, 16th Nov 2023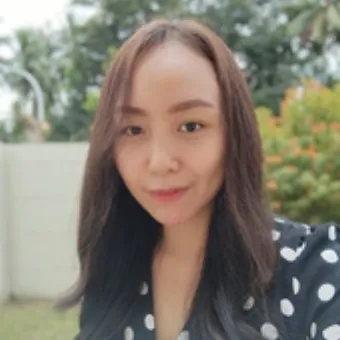 By Imee Dequito, Editor
The global impact of cyberattacks on businesses has today been highlighted in a revealing security report by global edge cloud platform leaders, Fastly. The report announces that leading businesses, on average, have fallen victim to 49 known cyberattacks this year, with those in Australia and New Zealand suffering a considerable 9% revenue loss due to these breaches.
Data was collected from 211 businesses across Australia and New Zealand, uncovering the detrimental financial implications of such security breaches. Alongside revenue loss, businesses experienced effects such as network outages (33%), data loss (26%), compromised customer/client accounts (25%), and a significant loss of customer/client trust (25%).
Fastly's Vice President of Technology, Sean Leach observed, "While the immediate results of a cyberattack can be extremely damaging, what really hits businesses hard is the time it takes them to recover from these. It will take businesses around the world an average of 7.5 months to recover from the loss of client trust as a result of a cyberattack. Once trust is broken, it's very difficult to recover."
In the coming year, 37% of surveyed respondents in Australia and New Zealand believe an increasingly sophisticated threat landscape will fuel further cybersecurity threats. Financial damage, they also predict, will come courtesy of lack of talent and the emergence of generative AI technology - both scoring 36% in survey responses.
Such anticipated threats have led businesses to re-evaluate their investments. A notable 76% plan to increase their cybersecurity budgets in the next year. However, security teams remain uncertain, with 43% feeling they have overspent on cybersecurity tools compared to 18% who believe they have not spent enough.
In this re-evaluation, businesses have agreed that only 47% of security tools are fully deployed, highlighting room for considerable cost-effective improvement. An average of seven network and application cybersecurity solutions are relied upon by Australian and New Zealand organisations, according to the report.
Interestingly, 28% of professionals estimate that past security issues resulted from talent shortage, predicting this issue will persist for the next 12 months. In response to this, 53% of businesses have increased their talent-specific budgets to resolve problems related to the existing talent pool.
Sean Leach provides insight into potential solutions, explaining, "Among these, we've seen that Managed Security Services (MSS) and Generative AI have been particular focus areas as businesses look to reduce the toil for their in-house security teams."
Cited by security professionals as future core challenges are a lack of experience dealing with threats (39%), scaling difficulties (38%), and a skills shortage (37%). To combat this, 61% of security professionals have planned investments in Generative AI over the next two years.
While 36% maintain a focus on AI security for the next year, 83% of cybersecurity professionals predict a positive impact from Generative AI's. As a result, 44% of respondents believe that it will provide new opportunities, with 43% indicating it will improve training in the fundamentals of cybersecurity. It's also expected to encourage innovation (34%).
Key security priorities over the next year include making cybersecurity more accessible (41%), defining approaches to new threats (38%), improving cybersecurity skills through training and talent acquisition (33%). Whilst businesses invest in these areas, 50% of respondents cite their cybersecurity strategy as hampering business innovation in 2023.