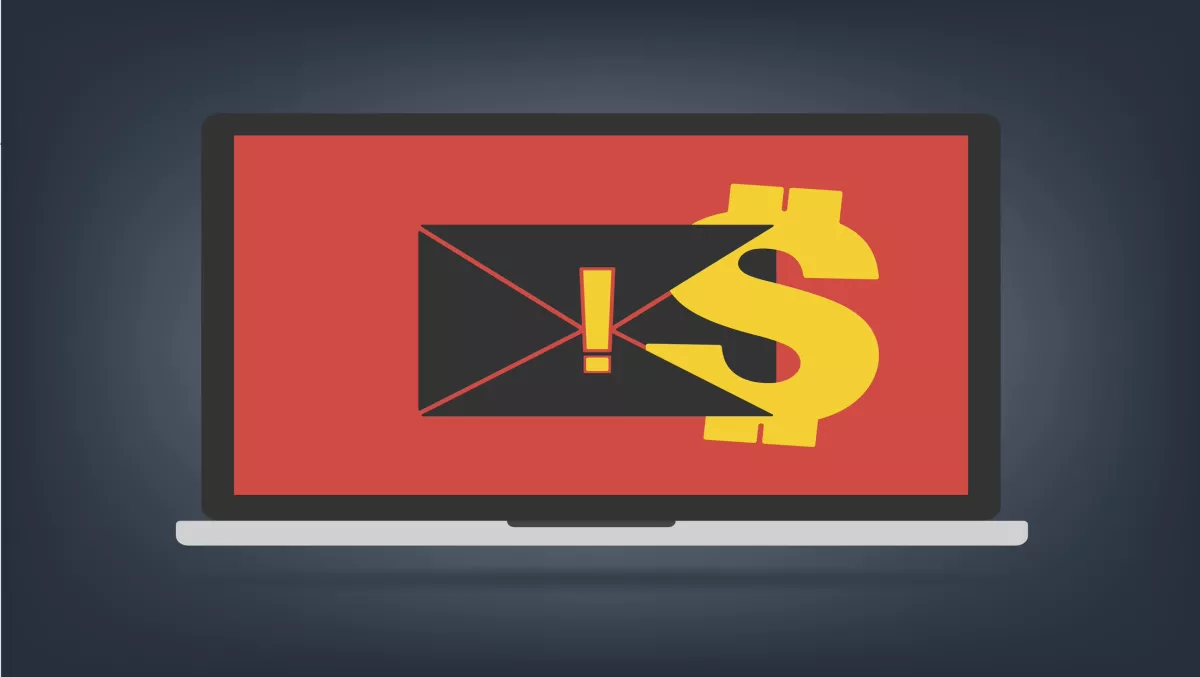 Fake blackmail campaign hits Aussie inboxes
Thu, 17th Aug 2017
FYI, this story is more than a year old
Stay Smart Online has issued a warning to Australians about a spam scare campaign currently hitting inboxes.
The email campaign, which does not seem to be targeting specific users but a generic email addresses, claims to have embedded itself in adult web videos. The email addresses are not necessarily associated with visiting adult websites.
The attacker claims they are capable of recording keystrokes by the intended victim, recording video and collecting personal information from emails, messengers and social media profiles.
The emails demand a ransom in exchange for not releasing the data. Stay Smart Online is strongly urging people not to pay the ransom.
"Even if an attacker does have data, paying a ransom will only fund their activities, and it is likely they will ask for more money. You should never pay a ransom," Stay Smart Online says.
"Use anti-virus software to monitor and protect your computer and other devices (like smartphones and tablets) from infection, and keep your operating system and applications up-to-date.
Earlier this month, Stay Smart Online also issued an alert about the increase in online credit card fraud, which now totals $417.6 million in Australia alone.
In October, Stay Smart Online will run an awareness week to help internet users protect personal and financial information, as well as recovery options in case of cyber incidents.
"We don't always understand the consequences of poor cyber security. Often we find the advice we need after we've been affected by a cyber incident rather than before, and sometimes we outsource responsibility to the 'IT person' because it all seems too hard to understand," Stay Smart Online says.
It is also looking for partners to help promote Stay Smart Online week. Successful applicants will receive recognition by displaying names and logos to the list of partner organisations.
Stay Smart Online Week will run from October 9-13.