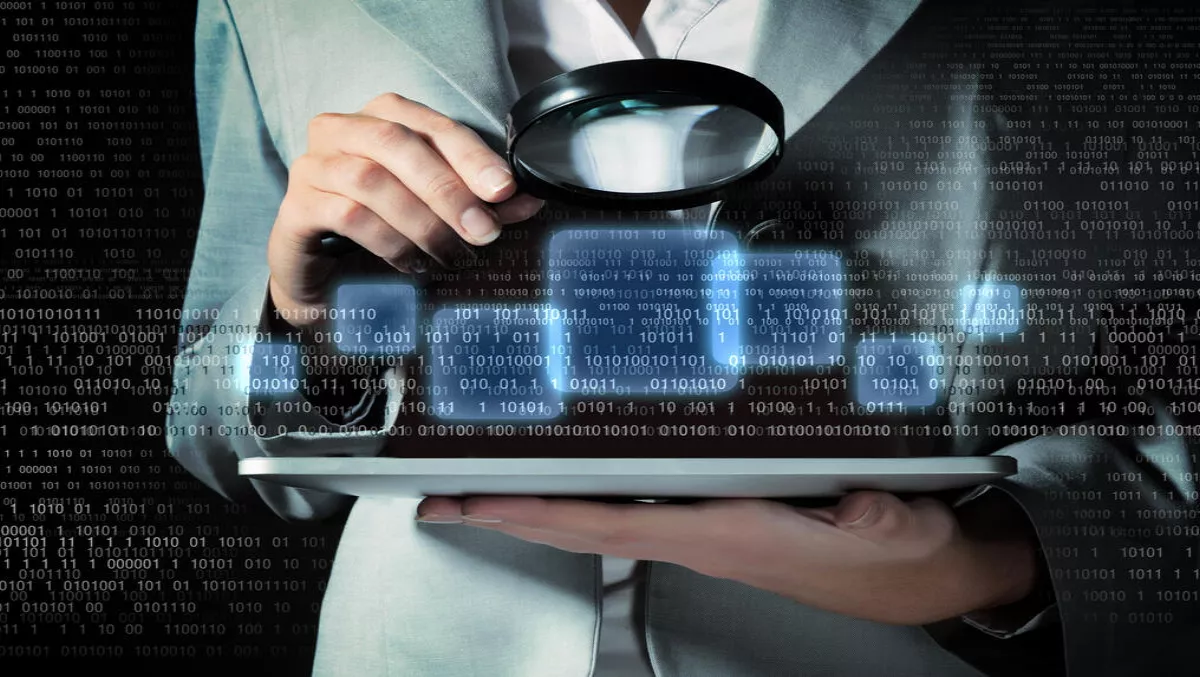 Fake ATO emails trick users into downloading malware
FYI, this story is more than a year old
Researchers warn that The Australian taxation Office (ATO) is being used as a fake host for ransomware, after reports surfaced of suspicious emails that were sent to victims.
This ransomware attack works by sending fake ATO emails claiming that their Business Activity Statements (BAS) are available to view through a link.
Victims who click on the link automatically download a file which then downloads malicious software, such as ransomware or keyloggers.
The emails appear to be sent from basnotification@ato.gov.au, which Stay Smart Online says appears to be a legitimate email.
The attackers have also used logos and branding from the ATO to appear legitimate, however the ATO says that genuine BAS statements are not sent by email.
Stay Smart Online recommends that users who are hit by ransomware attacks should restore data from backups and then update their systems.
Stay Smart Online also discourages users from paying any ransom to restore and decrypt files. Users should keep antivirus software up to date to protect against infections.
Stay Smart Online says that those who receive the email should report it to SCAMWatch. The ATO says that users can forward fraud emails to the report fraud email address or call the ATO directly.