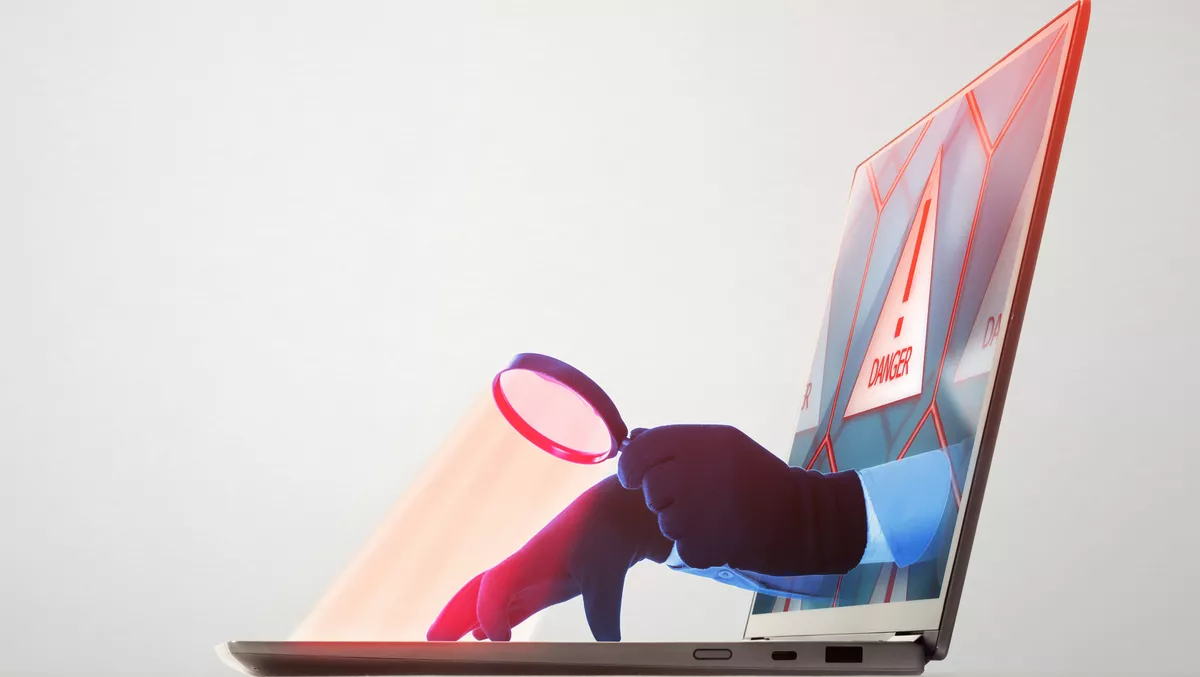 ExtraHop extends advisor service for greater threat detection
Thu, 7th Oct 2021
FYI, this story is more than a year old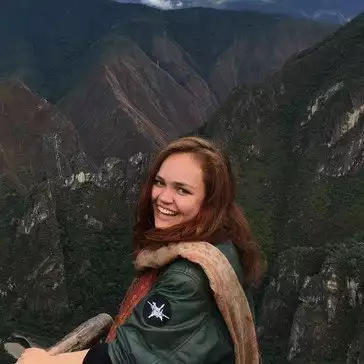 By Catherine Knowles, Journalist
ExtraHop has expanded its Reveal(x) Advisor services to provide greater threat detection and hunting capabilities alongside network assurance analysis.
Reveal(x) Advisor provides dedicated ExtraHop threat analysts and security advisors that deliver timely and precise analysis of priority detections, hunt the network for indicators of current or future compromise, and continually probe for vulnerabilities, such as outdated protocol use or shadow IT, the company states.
New services include:
Network assurance: Proactive analysis and review of critical assets to identify known vulnerabilities, SSL hygiene, exposure risks, unauthorised devices, shadow applications, and anomalous network behaviours that could be exploited.
On-demand expertise from Security Advisors: Custom working sessions with ExtraHop Security Advisors teach users to reduce attack surfaces, identify high-risk protocols, and optimise system efficiency while maturing cybersecurity posture.
Proactive threat hunting: ExtraHop threat analysts, using the MITRE ATT-CK framework, search and explore the network, system alerts, and transmission data to identify malicious, suspicious, and at-risk actions that have, thus far, avoided detection.
According to the company, ExtraHop's Reveal(x) 360 SaaS NDR offering combined with Advisor services helps organisations to improve their security posture, modernise cyber defences, and address the talent shortage in cybersecurity.
On the motivation behind the development and release of the service, the company states that today security teams are overwhelmed by threat volume and staff shortages. They barely have time to respond to priority alerts, let alone think proactively about their cybersecurity hygiene strategy.
Reveal(x) Advisor addresses these challenges by helping customers assess their cybersecurity maturity, clear their alert queues, and proactively hunt for threat activity across workloads.
ExtraHop VP of security services, Mark Bowling, says, "Reveal(x) Advisor accelerates threat readiness and response through enhanced identification, protection, detection, and network preparation.
"It prevents network intrusions and compromises by working with the enterprise to take action before the first alert to provide threat-free network assurance. If there are indications of intrusion, Reveal(x) Advisor provides a near-immediate response based on network indicators.
IDC program vice president for security serivces Christina Richmond says, "The sophistication of attacks combined with fierce competition for security talent has convinced many organisations to turn to professional and managed services.
"Services like Reveal(x) Advisor from ExtraHop can help organisations increase their cybersecurity maturity, especially when combined with customisable network assurance and threat hunting, as well as proactive advisory services around security posture and approach."
ExtraHop's Reveal(x) 360 cyber defense platform is designed to help organisations detect and respond to advanced threats before they compromise a business.
The company applies cloud-scale AI to petabytes of traffic per day, performing line-rate decryption and behavioural analysis across all infrastructure, workloads, and data-in-flight.