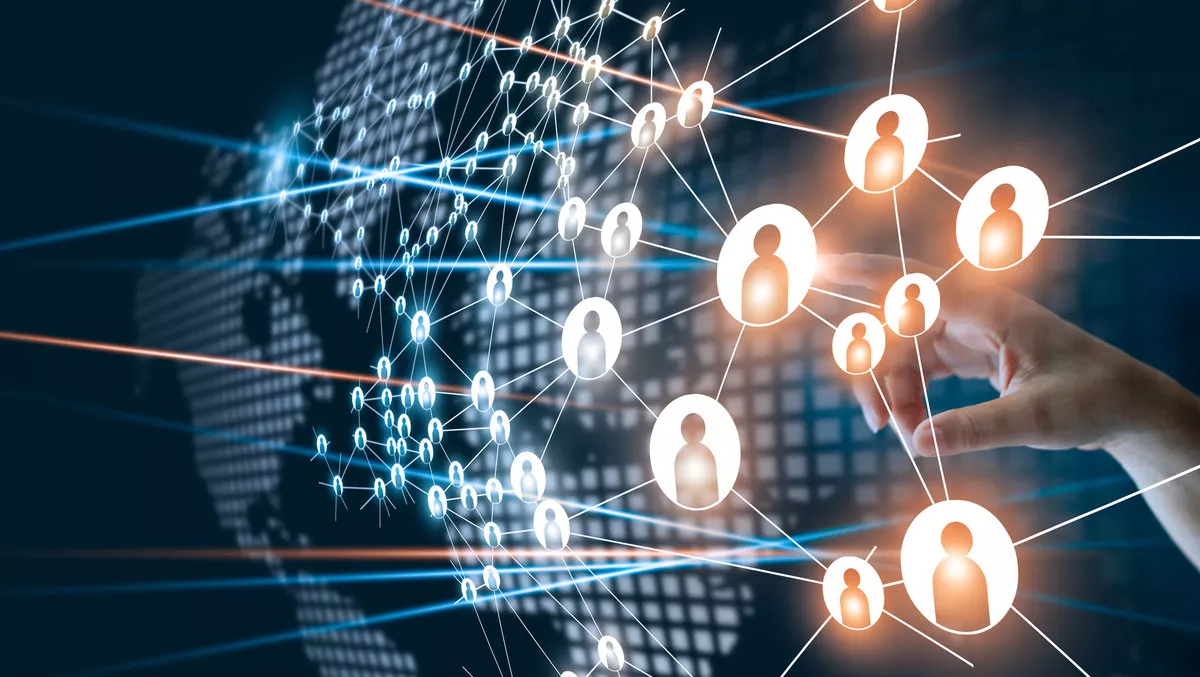 ExtraHop appoints Tracer Cloud as newest channel partner
Wed, 29th May 2019
FYI, this story is more than a year old
Enterprise cyber analytics provider ExtraHop has announced Tracer Cloud, a Sydney-headquartered cloud consulting company, as its latest channel partner in Australia.
The partnership will bring the entire ExtraHop product portfolio to Australian security and IT teams, giving them the visibility to understand the entire IT environment from core to edge to cloud.
Cloud is the future of digital business but complex architectures and the opportunity for misconfiguration leave organisations open to potentially catastrophic risk.
ExtraHop automatically discovers every cloud instance and begins identifying suspicious activity immediately, delivering real-time visibility at scale.
By integrating and contextualising suspicious events into a unified analytics and investigation environment, ExtraHop helps cloud-focused SOC teams respond with confidence and speed.
"The rich feature functionality of the ExtraHop solution set, including the ability to provide an accurate, complete picture of on-premise and hybrid cloud environments in real-time was particularly impressive," says Tracer Cloud founder David Johnston.
"This capability allows our consultants to see an activity map describing in detail which systems, applications and databases are in use across an organisation so that we can work with our customers to create detailed cloud migration plans at the lowest possible risk of downtime.
Johnston adds, "ExtraHop's cybersecurity capabilities were very attractive providing real-time threat protection for both public and private clouds using built-in machine learning capabilities.
"Alongside our customers, we'll be able to quickly pinpoint threats and shut them down in seconds. Finally, ExtraHop's network traffic analysis across hybrid cloud environments will allow us to rapidly identify top network talkers and network utilisation issues.
"It takes the guesswork out of what's happening at any point in time in the customer's environment.
Up until now, Tracer Cloud has traditionally seen success with sales momentum across the Australian local, state and federal government, finance, insurance and mining sectors.
The addition of ExtraHop will further enable the company to expand and amplify its presence into new vertical markets, including logistics and healthcare.
ExtraHop Asia Pacific vice president Albert Kuo says, "We're very pleased to be partnering with Tracer Cloud to accelerate delivery of our award-winning enterprise cyber analytics solutions in Australia.
"We are impressed with Tracer Cloud's cloud and security expertise, technical knowledge and professionalism and are confident that the addition of quality partners like Tracer Cloud will enable us to further capitalise on the growing regional interest in our overall product solution portfolio.